The year started with a bang and never slowed down. We were fortunate to market 1,471± acres in Knox County, Missouri, to kick off the auction season. That farm sold for $7,560,000, confirming the strong appetite for farmland. February found us marketing farms in both Kansas and North Dakota, leading to our showcase auction in eastern Colorado, where we sold 36,558± acres which included approximately 19,000 acres of grassland for $35,844,000. In 2021, we held multiple auctions in eastern Colorado and Kansas, and the 35 pivot auction for the Zeman family in Nebraska. We sold a farm/ranch property in central Arkansas, followed by an 11,293± acre property in Texas/Oklahoma/Arkansas that brought $26,575,500. We wrapped up the year with auctions in South Dakota and West Virginia. All told, we were excited to market over 75,000 acres in 10 states through the auction method of marketing. This year we were also very excited to be awarded the 2020 National Brochure of the Year for an auction we conducted in Roanoke, Virginia, in late 2020.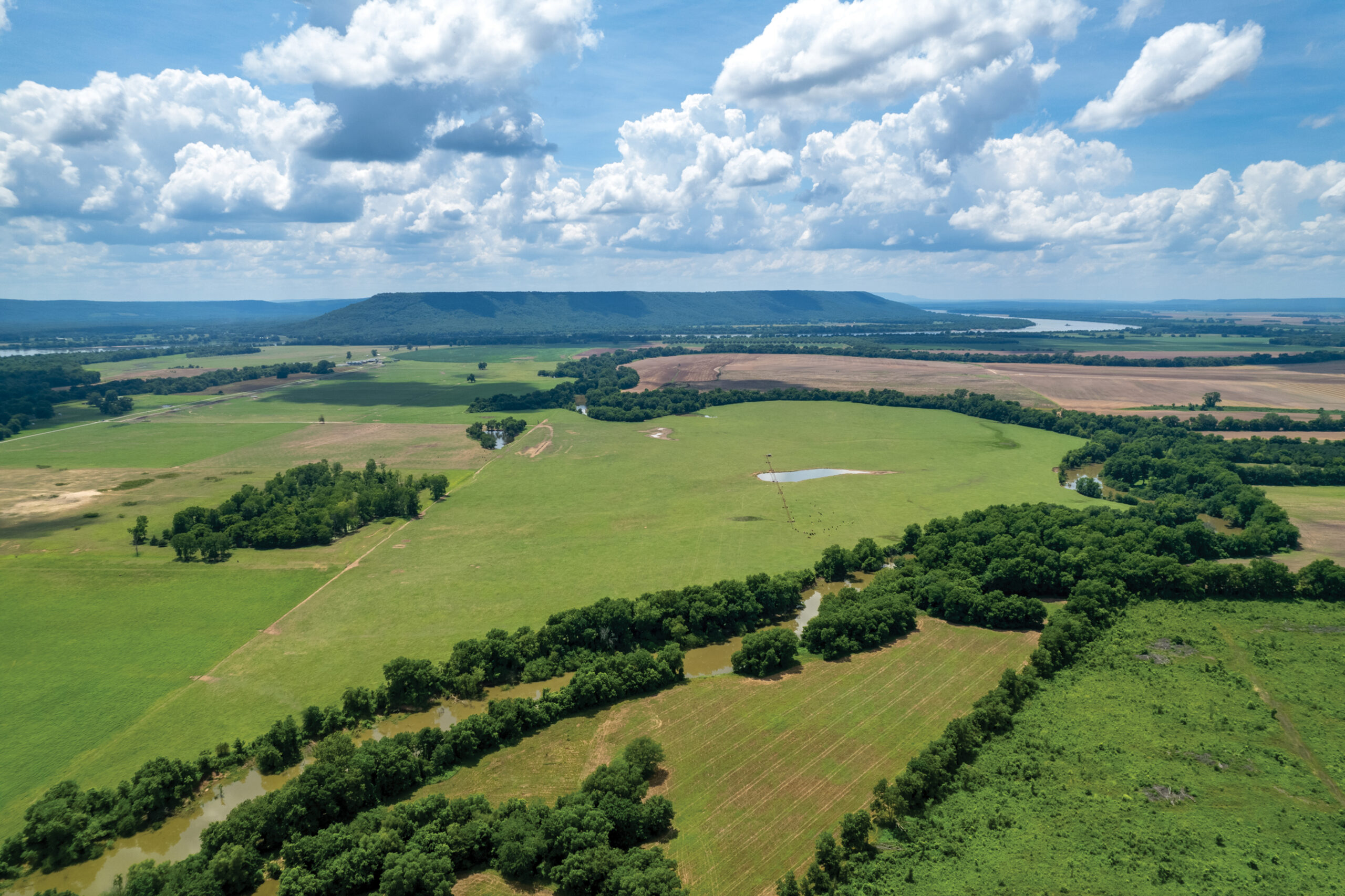 Ranches and farms have become recognized as a legitimate investment class asset. Since virtually every investment class asset, from stocks and bonds to rare art and collectibles, is traded in an auction market, Hall and Hall saw an opportunity to extend our hallmark real estate services and to support our clients with a service for land auctions that would deliver time-sensitive liquidity.
Since launching Hall and Hall Auctions in 2010, we have become a leader in investment quality rural real estate auctions and have produced hundreds of millions of dollars in closed transactions. Our all-encompassing and professional approach to auction management and our full attention to detail creates a top-shelf sales event atmosphere, and buyers and sellers alike know our auctions will be conducted with the highest level of integrity and transparency.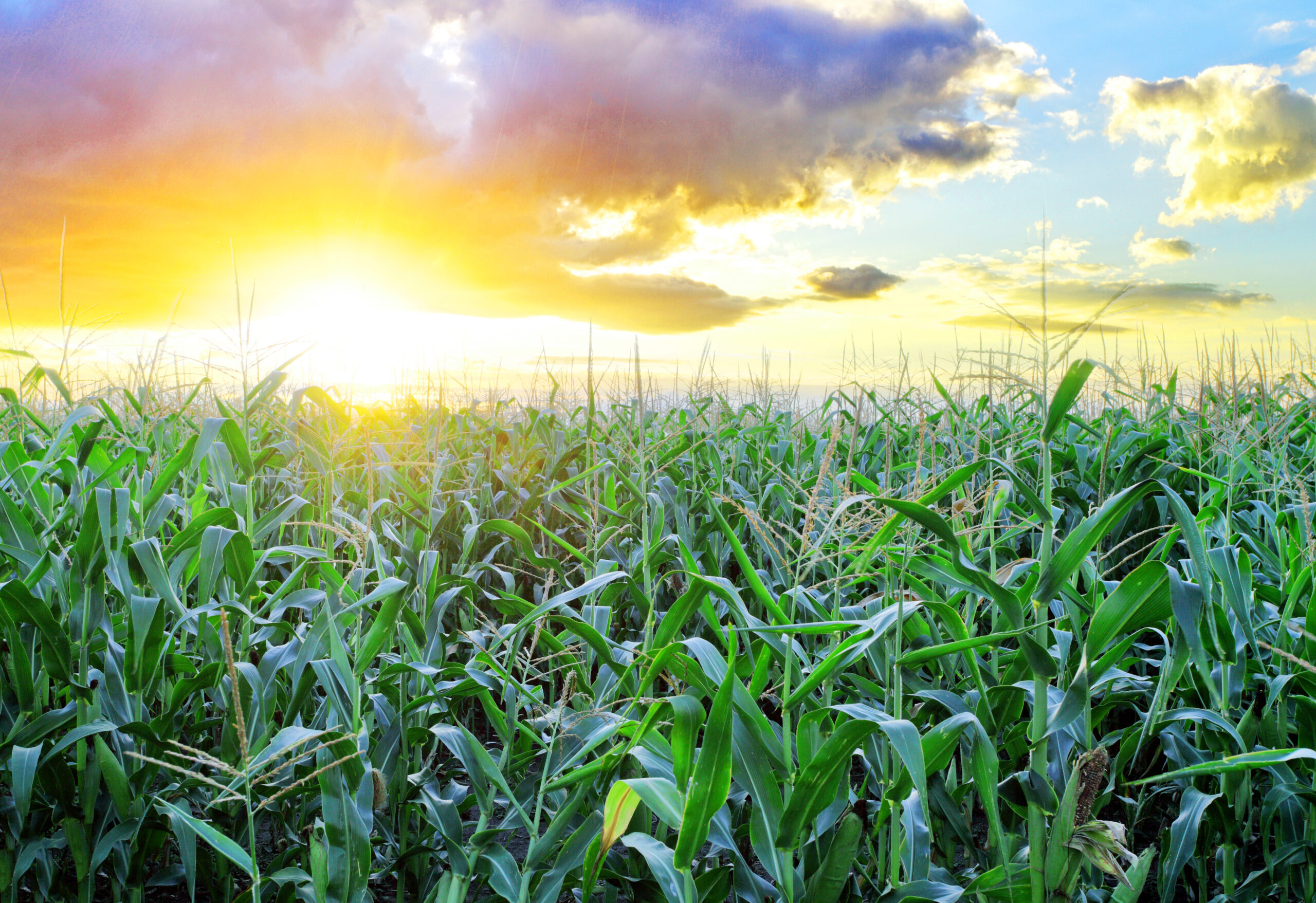 Ranch and farm auctions are truly the most effective way to discover the market and create an air of competition to garner the highest value the market will bear. It provides time-sensitive liquidity through an aggressive marketing program, which is an advantage not only to sellers who desire to cash out, but also to buyers who desire to cash in at fair market value.
"Our relationships extend beyond auction day. We continue serving our clients by helping them to sell their real estate holdings sometimes across multiple states over multiple years. Whether it's today, next month, or next year, we have our clients covered."