A Better Model
Built on a tradition of trust, relationships, performance and making people our greatest asset
Our brokerage partnership structure is unique in the real estate industry and is the single biggest differentiating factor between Hall and Hall and our competitors. Understanding how and why this structure benefits you as a buyer or seller is important.
From an agency standpoint, Hall and Hall operates according to individual state regulations just as other competing firms do. Buyer agency, seller agency, and customer relationships are concepts that are common to all states. If you list your property with Hall and Hall, the listing broker will act as your exclusive agent. Strict firewalls are maintained internally so that your personal information is only shared with your exclusive agent. Another Hall and Hall licensed broker may represent a buyer and act exclusively on his or her behalf, just as an agent from an outside firm may represent a buyer and act on that buyer's behalf.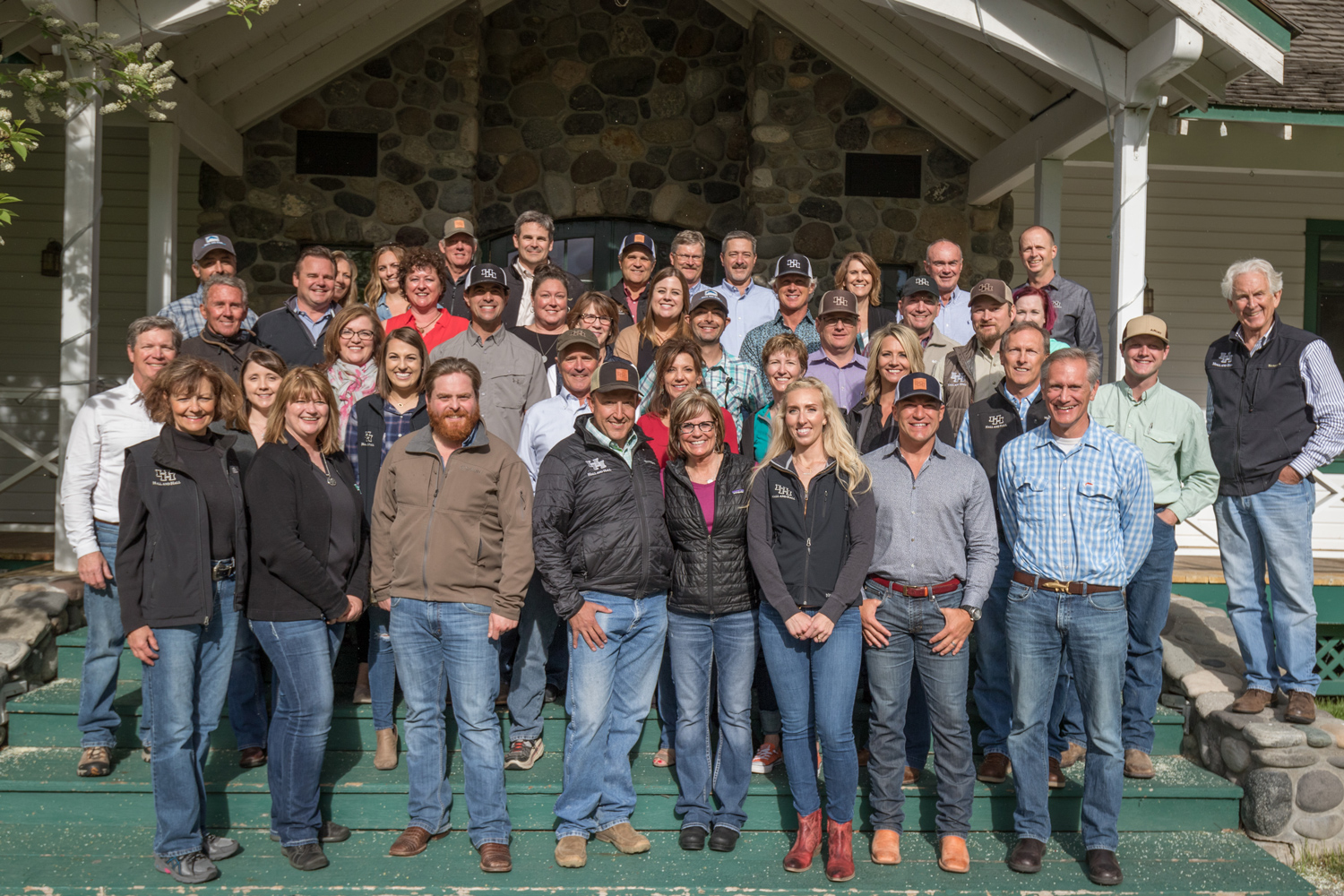 How and Why It Works
As a buyer, you may choose to have an exclusive buyer agency relationship with a Hall and Hall broker and that broker can represent you on other firms' listings or Hall and Hall's listings, as long as your buyer agent is not also the listing agent. If your buyer agent does happen to be the listing broker for a property in which you are interested, then another Hall and Hall broker can be "designated" as your exclusive buyer broker, and you will receive exclusive representation throughout the process. It is likely that you will come to meet more than one Hall and Hall broker through the property search process, so this transition is usually seamless.
How Are We Different?
At most real estate firms, income depends upon how many properties each individual agent lists and sells. Often, agents are not only in competition with agents in other firms but are also in competition with other agents within their own firm. At Hall and Hall all of our brokers are partners. Their incomes depend on the collective success of the entire team rather than individual success. There is a strong financial incentive to collaborate. This structure removes the financial barriers that exist between agents in traditional real estate firms and creates a synergy that is not found elsewhere in the industry.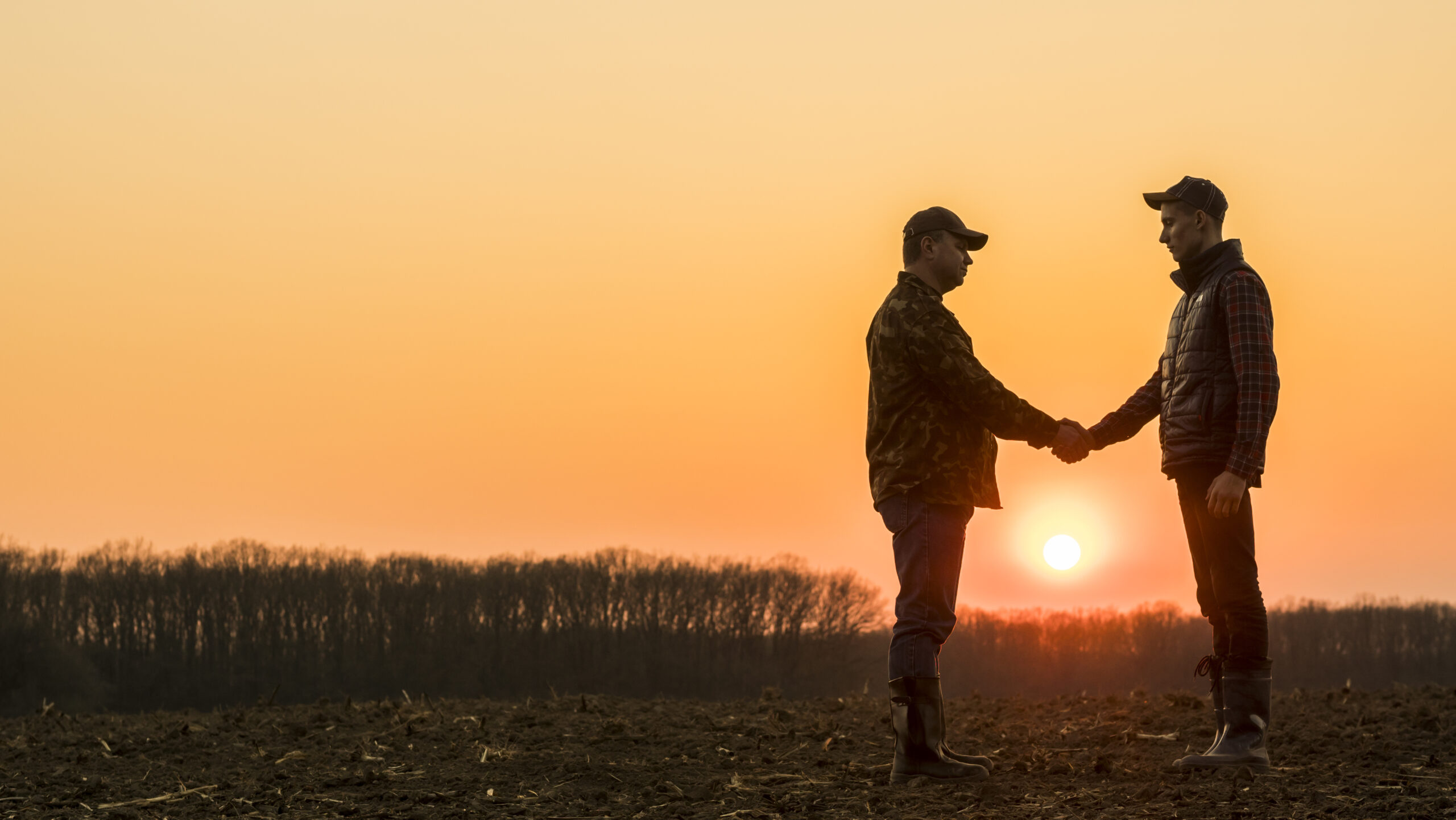 How Do You Benefit?
If you are a buyer, our goal is to align you with the partner best suited to represent you while at the same time making the specific expertise of each partner available to you if/when needed. The selection of the partner best suited to you may be based on geography, familiarity with a certain market or type of property, or personality. Whatever the criteria, we want you to be matched with the partner who can best serve your needs, because we all benefit. At the same time, every partner is ready and willing to support the partner with whom you are working with any specialized knowledge or expertise that could be of value to your situation. Perhaps you are looking for property across multiple states or have interest in a property with a unique water or mineral right situation. Our partners willingly share their years of knowledge and expertise with one another.
If you are a seller, our goal is similar. Commonly, several partners will attend an initial tour of your property. If you don't already have an existing relationship at Hall and Hall, then that meeting becomes an opportunity for you to determine who is the best fit as your listing broker. Often sellers will easily identify who among the Hall and Hall partners best relates to their situation and who "gets" their property and who "clicks" with them. Just as with a buyer relationship, Hall and Hall partners are eager to support your listing broker with any relevant specialized knowledge or expertise they have. For example, we frequently have multiple partners work together to gather top notch marketing material, including some partners who are exceptional in the field of photography and videography. You benefit by receiving the best marketing product and by having more Hall and Hall partners who are intimately familiar with your property. That type of collaboration exists because of our model and the model encourages and rewards it.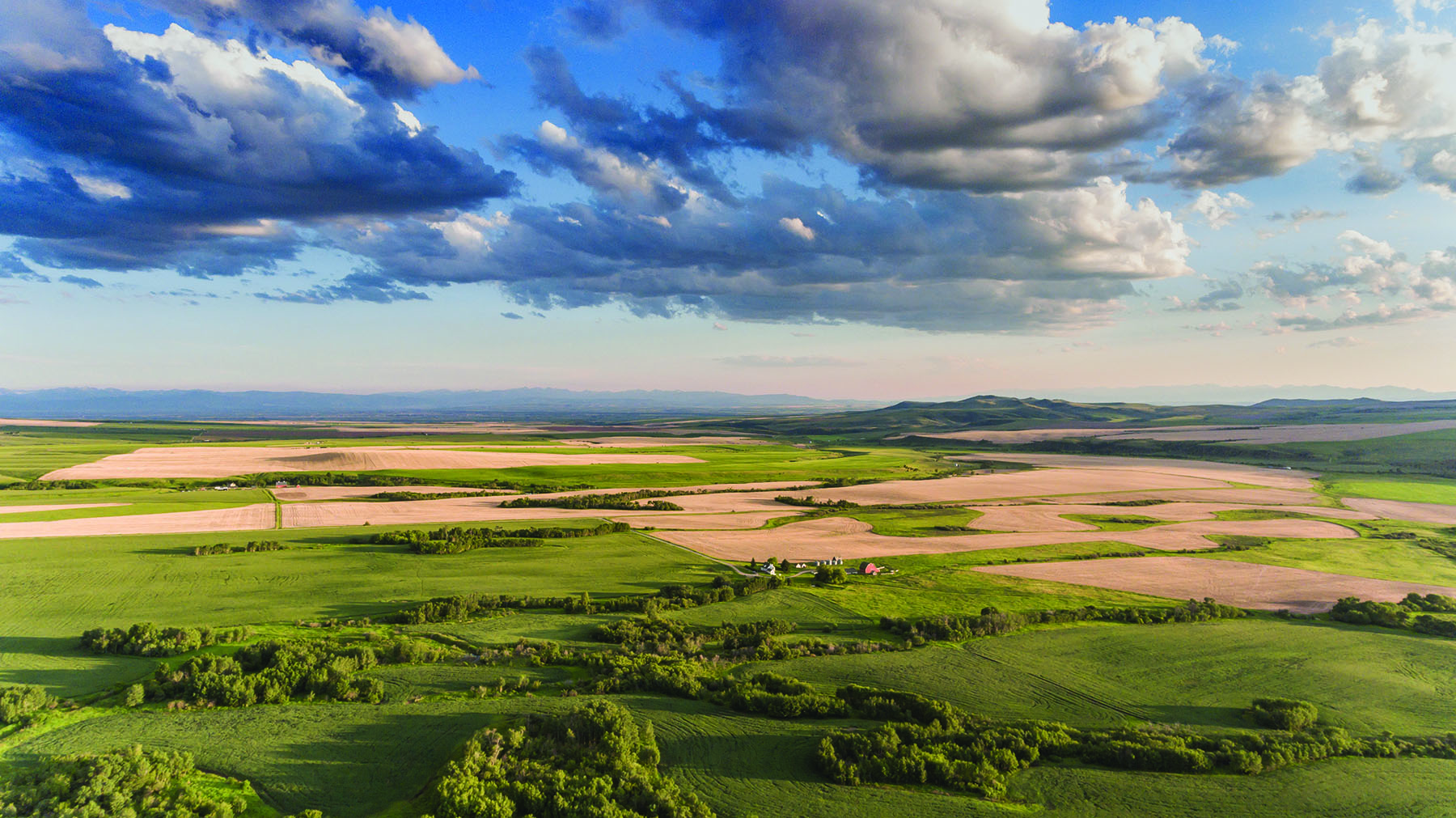 Pulling In The Same Direction
The positive impact of having a team of professionals with common goals and a genuine financial stake in achieving those goals cannot be overstated. As a client, your satisfaction is our top priority. That's not just lip service, it's a financial reality. This team culture is only possible because of the organizational and compensation structures in place. In addition to our broker partnership, we have an employee-owned company structure that extends across all positions and all business lines. So, the marketing team or transaction support personnel who are working on your behalf are financially vested in your satisfaction as a client. The same can be said for our Auction, Land Management, Lending, and Appraisal divisions.
We hear our competitors say that brokers in our partnership structure aren't as financially motivated to work as hard as an individual agent who reaps all the rewards from a purchase or sale. Our 75-year track record of leadership in the industry demonstrates that this is not the case. We have found that the right people are far more motivated by being an integral part of a team than they would be working solely for their individual benefit. If you are a team player, letting down the team is not an option. The people we invite to join us are successful, experienced, ambitious, and excel in our client-focused, team environment.
75 Years of Hard Work, Determination, and Evolution
It is with tremendous gratitude that we reflect on 75 years of service to landowners. There have been many changes over this time, yet the principles of land ownership, investment, and stewardship have remained the same. The tangible, dynamic, and lasting nature of land shapes the values of those who are tied to it. Made up of farmers, ranchers, hunting and fishing enthusiasts, conservationists, and many others, landowners represent a broad community of interests embodied by hard work, honesty, integrity, and generational thinking. It is a privilege to be a member of this community and to share a passion for the land and our precious natural resources. Thank you to everyone who has made the past 75 years possible. We look forward to all that the future holds and being of service to the next generation of landowners.