Berrien Ranch is a 456± acre historic ranch enclave just south of Evergreen and an easy commute from Denver. It features lush meadows, healthy forests, prime elk habitat, and rocky outcrops with stunning views to Mount Evans. The property is fully entitled as a turnkey, masterfully planned 26-lot residential project under Jefferson County's Rural Cluster land use process. Berrien Ranch is equally attractive as a primary Front Range residence, executive retreat, or close to town private recreational ranch.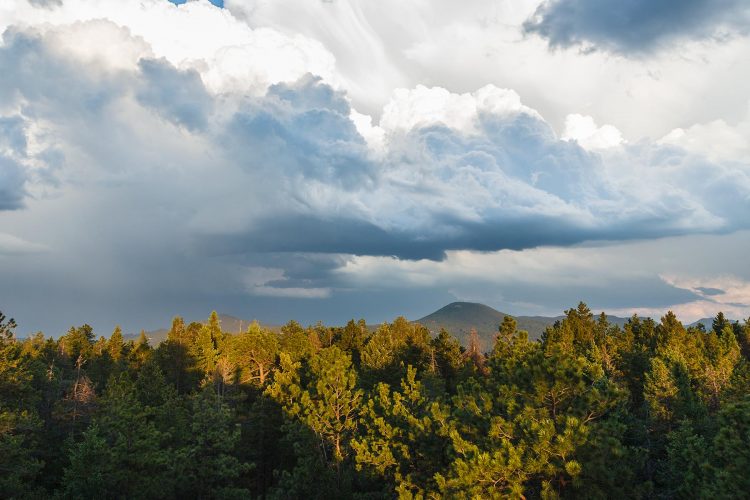 The property possesses inherent beauty, a foothills location, and extensive vested rights – allowing swift development of an exclusive community, with hundreds of acres of private park, either down the road or as an exit strategy. This property presents a unique opportunity for both the sophisticated investor and the discriminating end-user. The price was recently reduced from $5,900,000 to $4,950,000.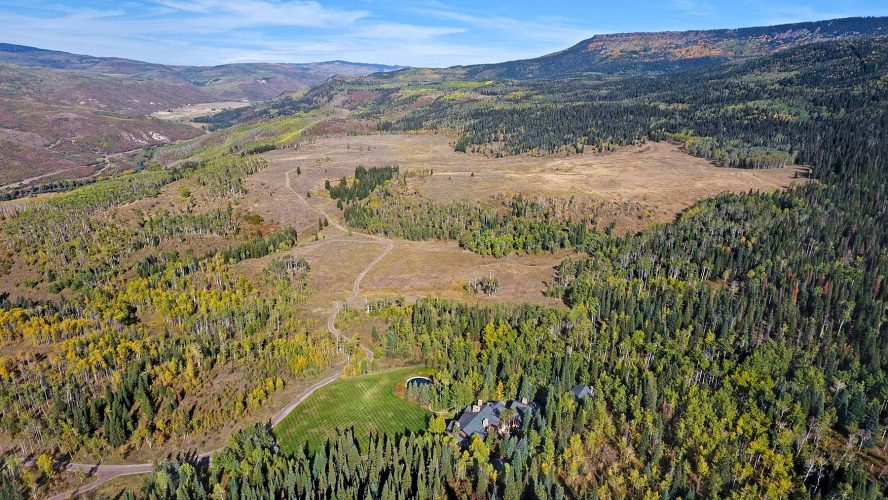 Westlands is one of Colorado's premier mountain recreational and retreat properties. Within its 4,603± deeded acres is perhaps the best private river fishing in the mountain states, excellent big game hunting, bird hunting, an exquisite owner's home and guest quarters, extensive support buildings, four hole Greg Norman designed golf course, tennis court and immaculately maintained grounds. Located in the treasured White River valley in Colorado's western slope near Meeker, Colorado, Westlands has hosted many distinguished guests, from CEO's of large corporations to well-known dignitaries, political figures and celebrities.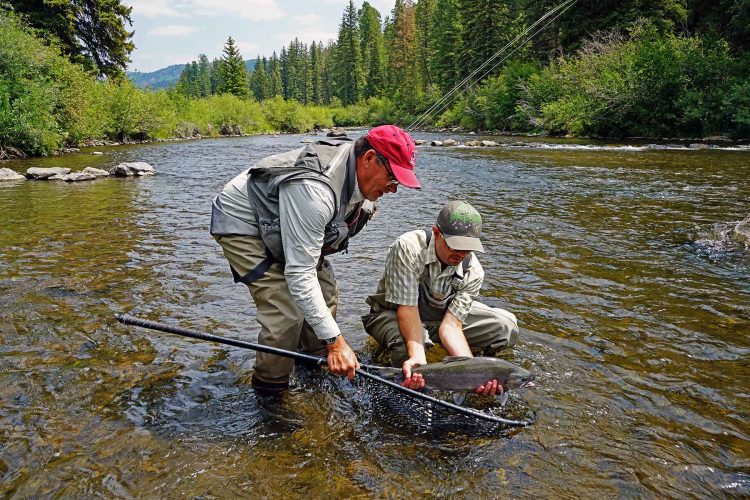 Westlands has been carefully developed and nurtured over the last 30 years by Henry R. Kravis who has spared no expense and whose fine eye for detail has created a family and business retreat that is unrivaled. The centerpiece of the property is the fishery on the North Fork of the White River. Fly fishing on this water is something most people can only fantasize about with the potential of landing multiple 10-15 pound, 24 to 30 plus inch rainbows and cutbows in a single session. With its many pools, islands and confluences, this fishery is completely private that likely could not be duplicated in today's world. In total, Westlands has over five miles of live water on both forks of the White River.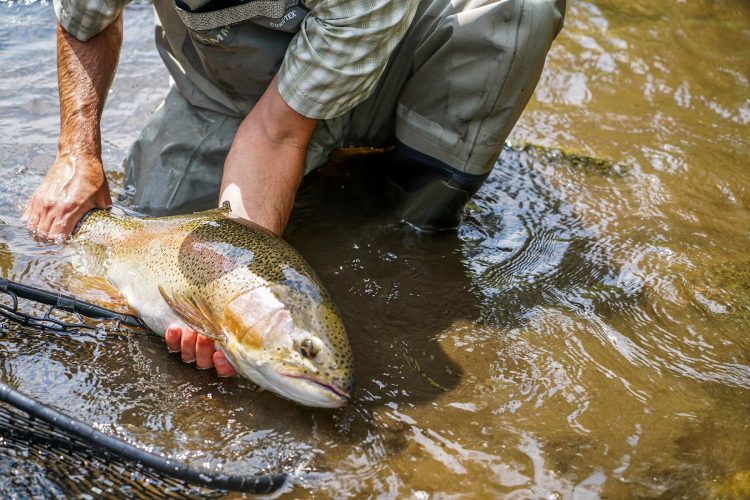 Land. That's where it all begins. Whether it's farmland or family retreats, cattle ranches or plantations, it's more than a home. It's more than an investment. It's a piece of you. Land is what shapes us. It's the mold that casts our heritage, our hopes, and our dreams. It's the conduit that connects generation after generation. Since 1946, we've handed down a legacy of excellence in quality rural real estate. Our business began by cultivating long-term relationships built upon personal service and expert counsel. We continue to grow today, because we're client-focused and results-oriented.
And while it all starts with the land, it ends with you. Want to see more? Check out all of our premium property listings by clicking the button below.