Get to know us at Hall and Hall. We're sharing fun facts about our brokers and team members in our eighteen offices across the Rockies, Plains, Southeast, and Texas. Our team consists of 23 brokers and agents working together as partners to serve our clients. Let's find out more about broker Ryan Flair.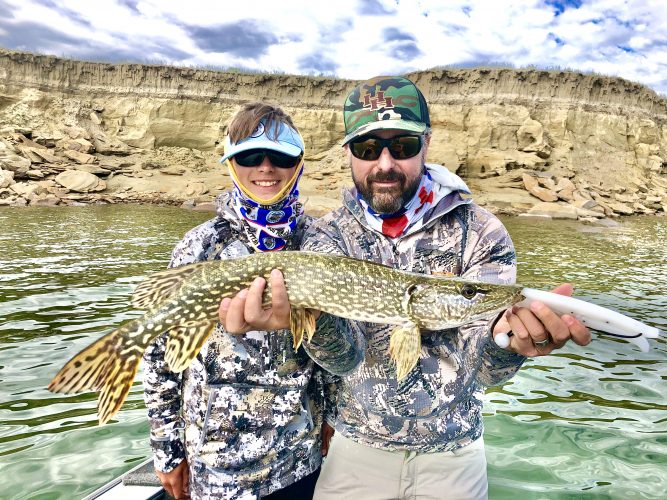 3 things you need to know about Ryan Flair who is a broker located in our Bozeman office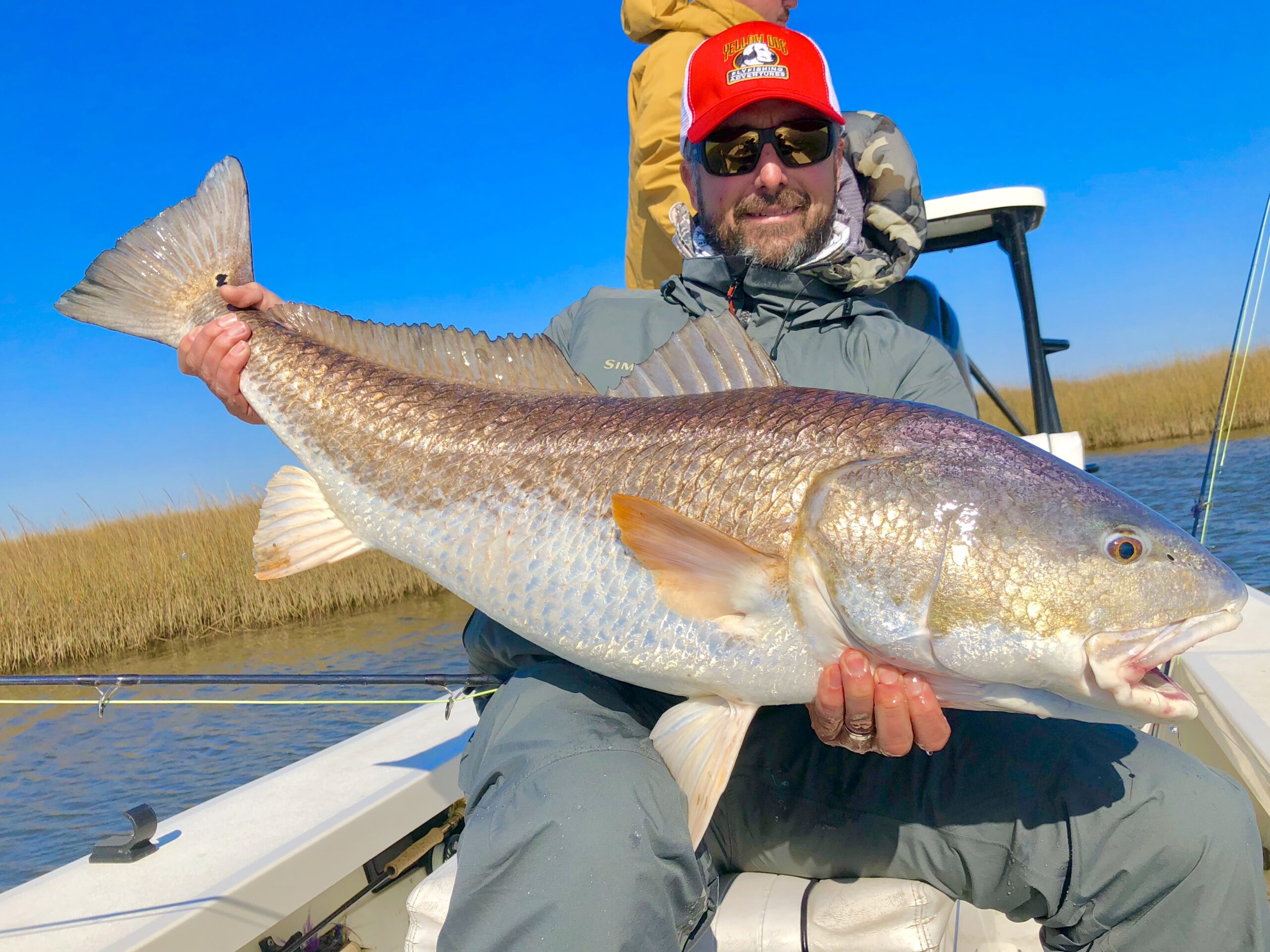 1. He has been in the industry for over 20 years and is proficient at handling complex deal structures with successful outcomes for both buyers and sellers.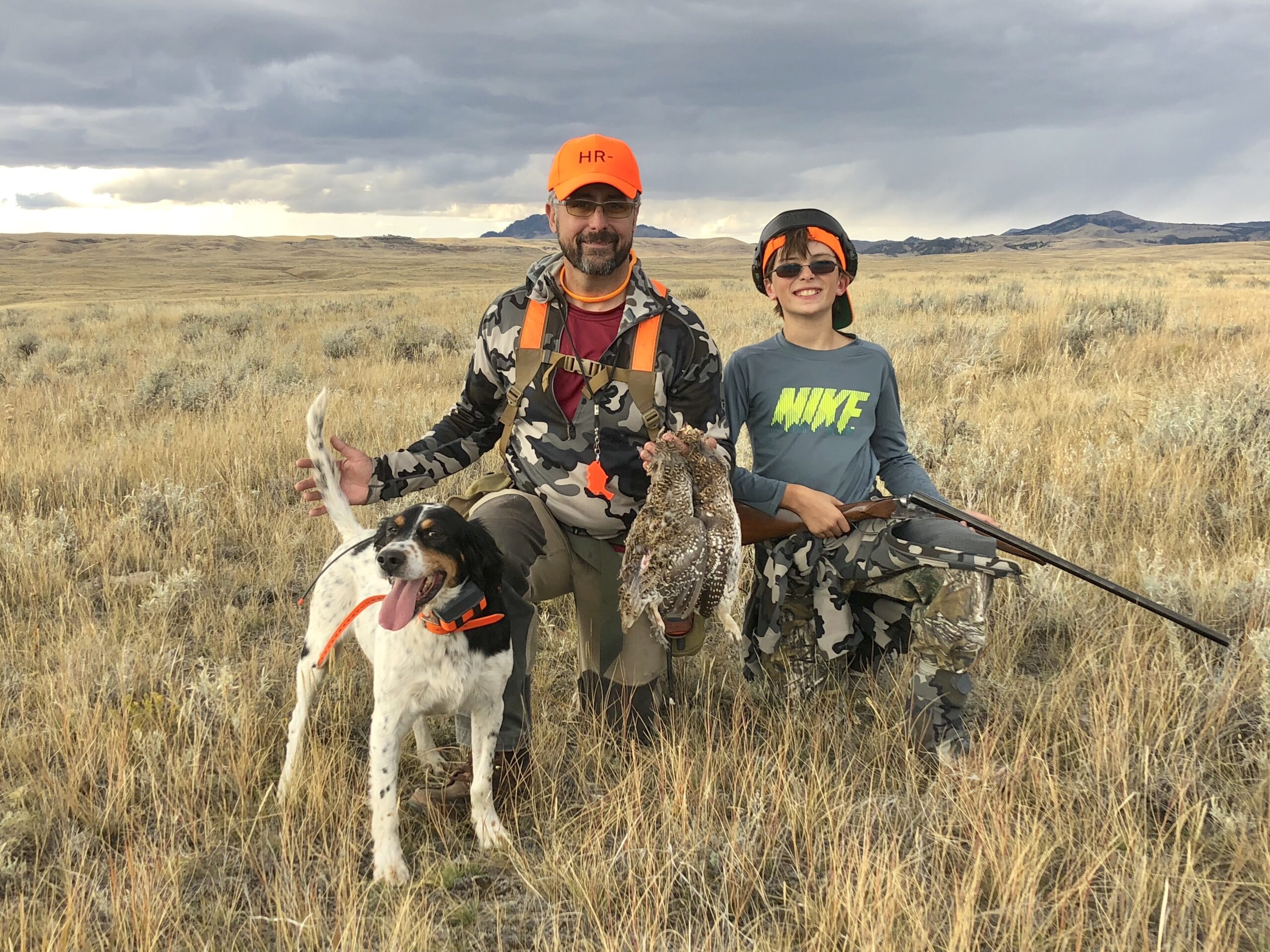 2. Ryan is a true outdoorsman and his hobbies include fishing, archery, elk hunting, bird-hunting, skiing, and working with his bird dogs.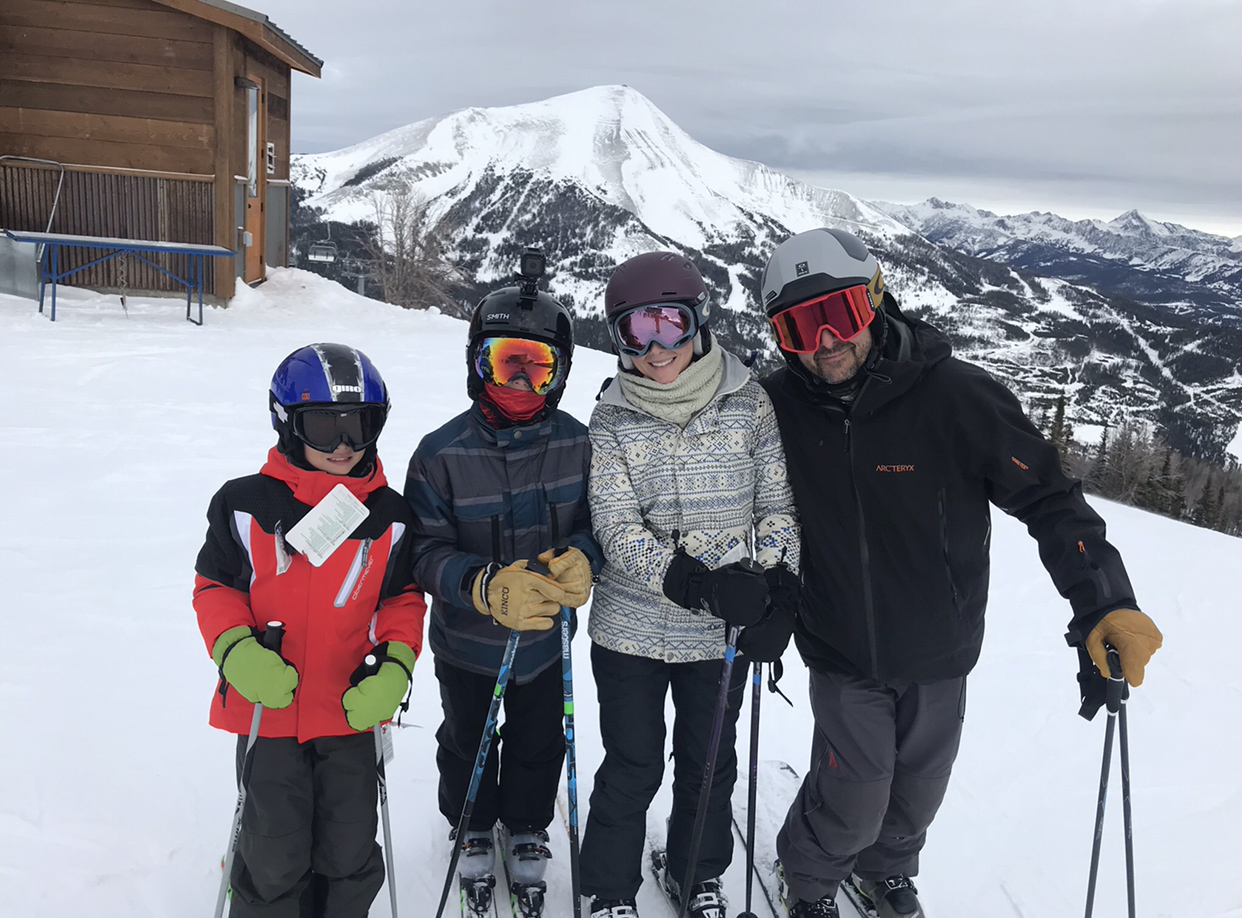 3. He is passionate about relishing life's experiences and spending time with others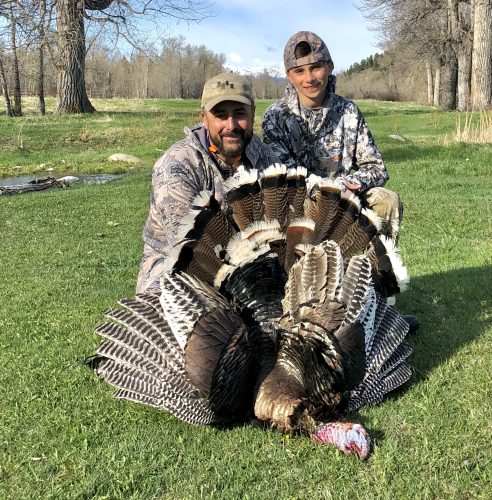 Q&A with Ryan Flair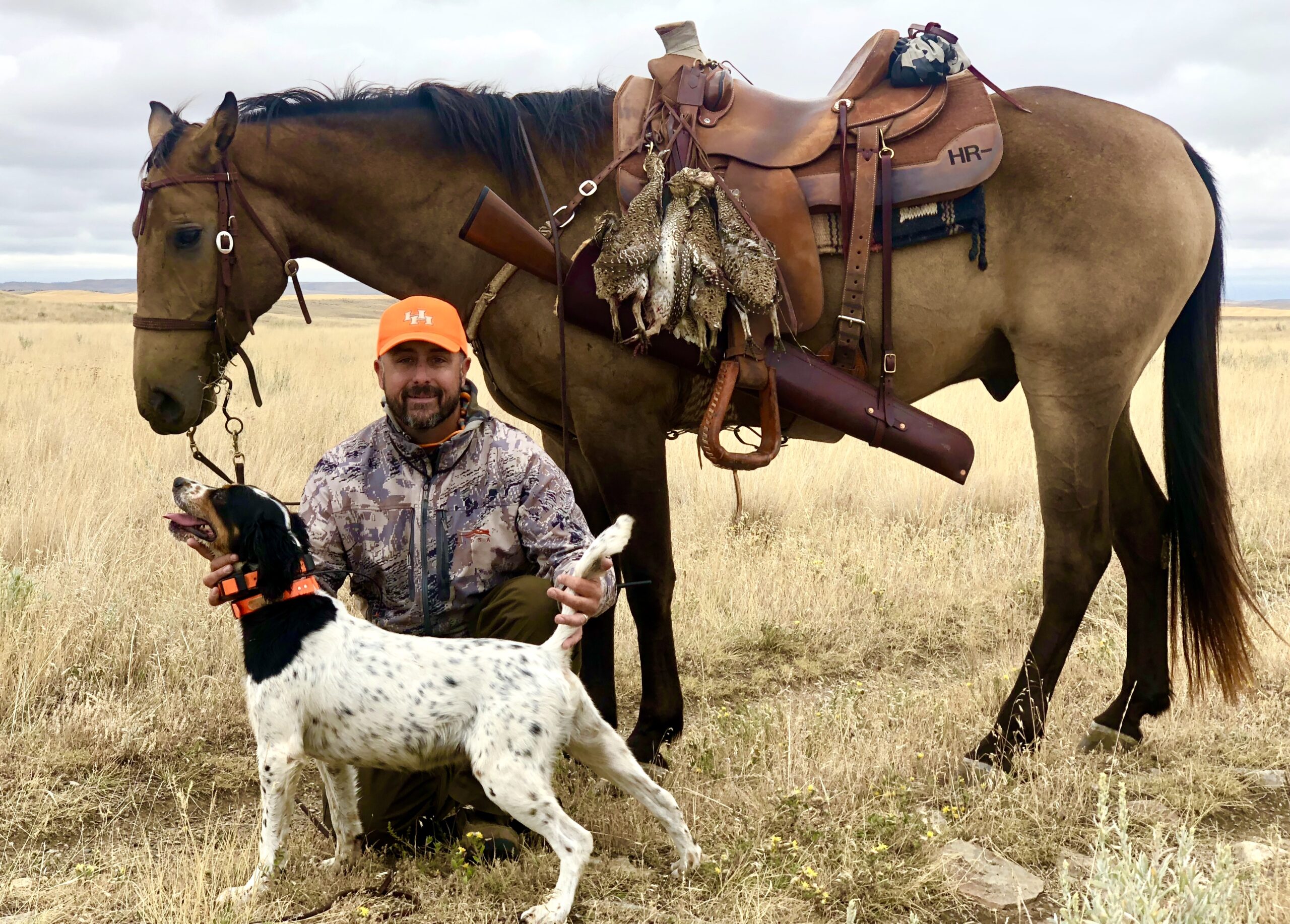 Favorite place to go skiing? Jackson Hole by far, but I have spent the most time at our local hill outside of Bozeman, the Bridger Bowl. So many fun memories there!
Why should someone buy a ranch in Montana? Kind of a cliche answer, but it really is the "last best place." Gorgeous scenery, great people, and so many opportunities for outdoor recreation.
Favorite fly shop? River's Edge in Bozeman
Importance of teaching kids about outdoors? Such an incredible opportunity to bond with kids while helping them learn a tangible skill and valuable life lessons in an amazing environment.
Favorite memory with clients? It's such a blessing to do what we do. I love seeing the potential for a property and watching that vision come true