Hall and Hall is attending the 2022 Black Hills Stock Show and Rodeo. We will be in Booth 88 and 89 in the corner of Lacroix Hall on February 2.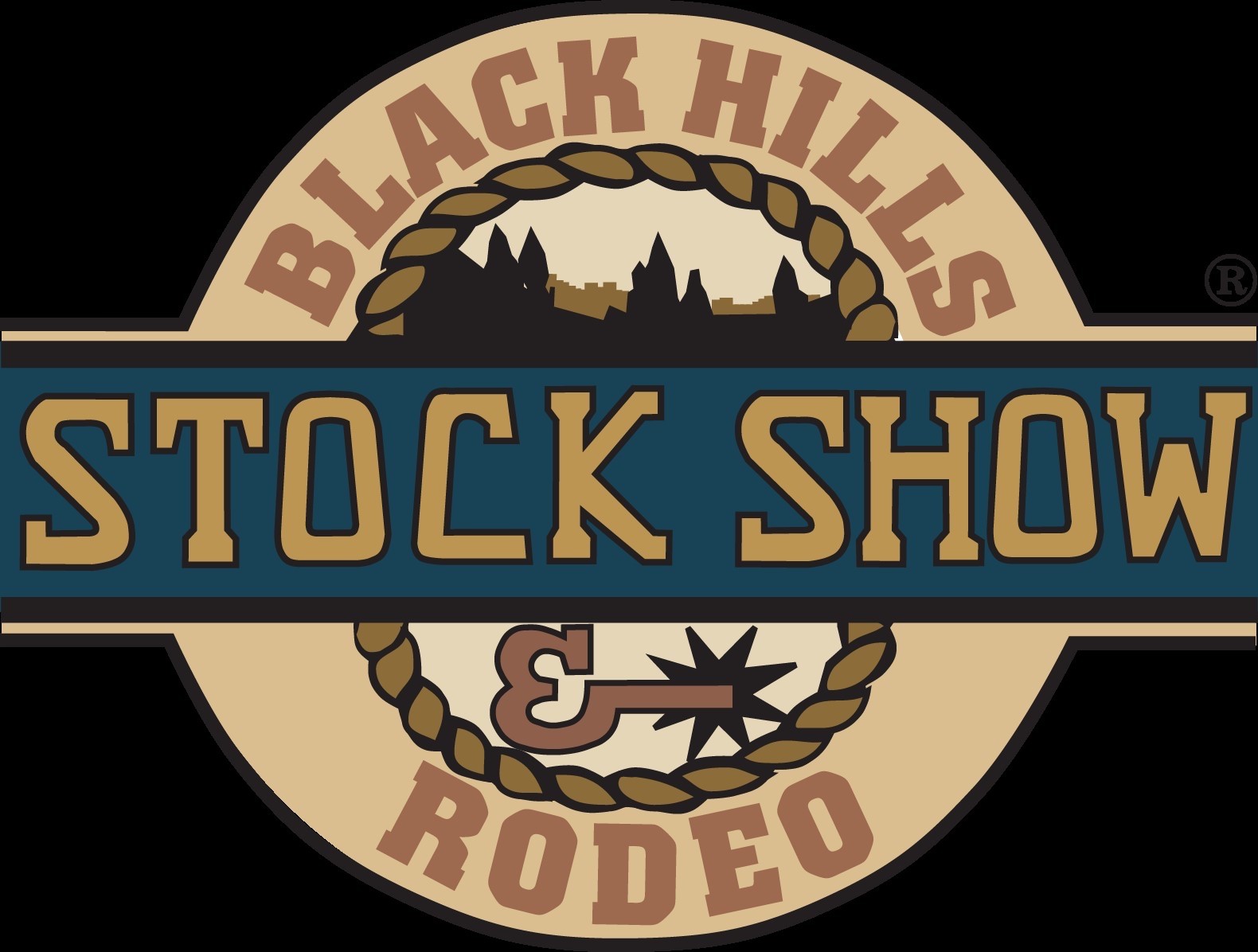 Check out our featured property listing: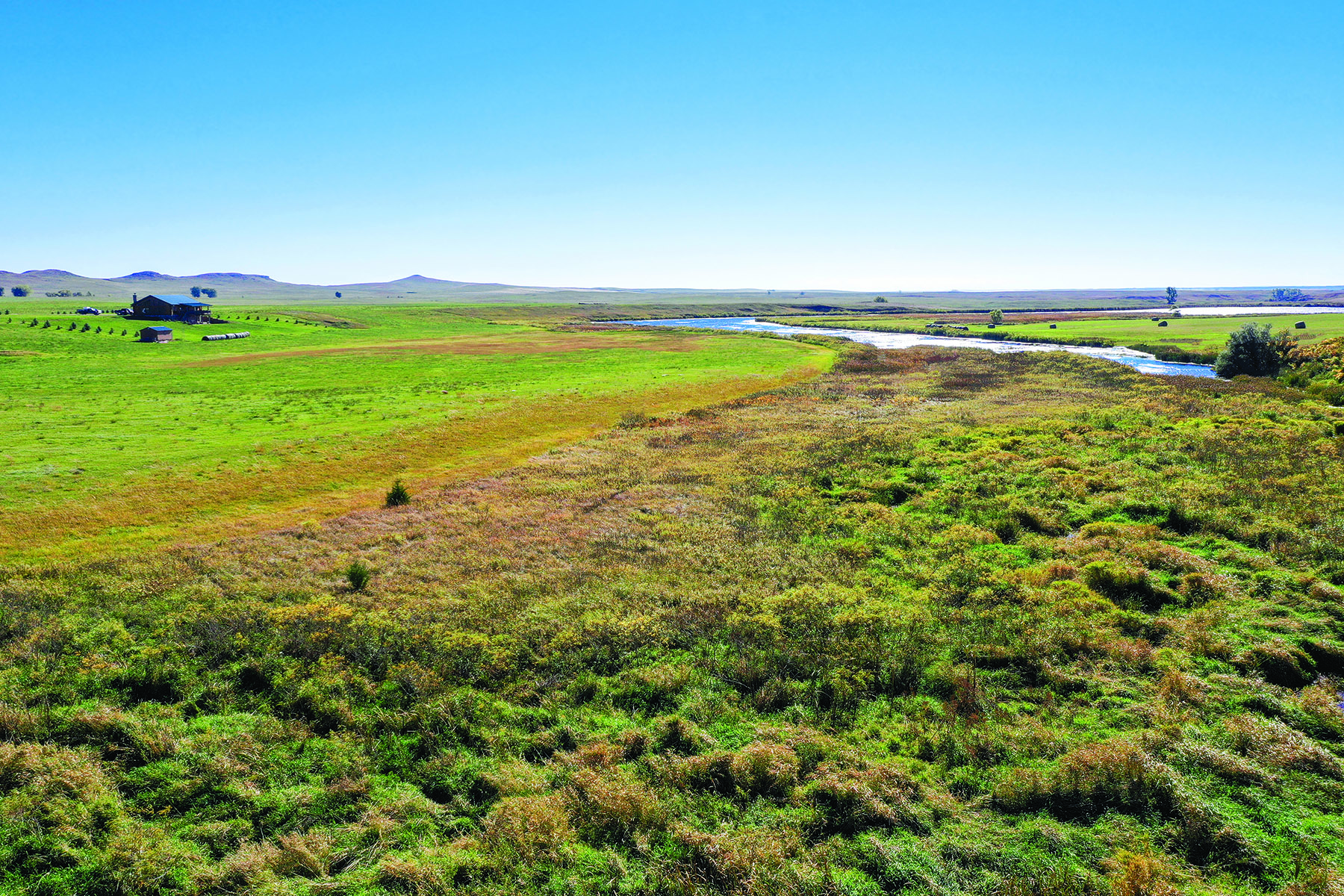 Crazy Hole Creek Ranch
Winner, South Dakota | 3,621± acres
Crazy Hole Creek Ranch consists of 4,181± total acres and has been operated as a purebred Angus outfit for many years. The ranch is highlighted by a log home overlooking a reservoir and meadow. The property is also home to deer, turkeys and pheasants.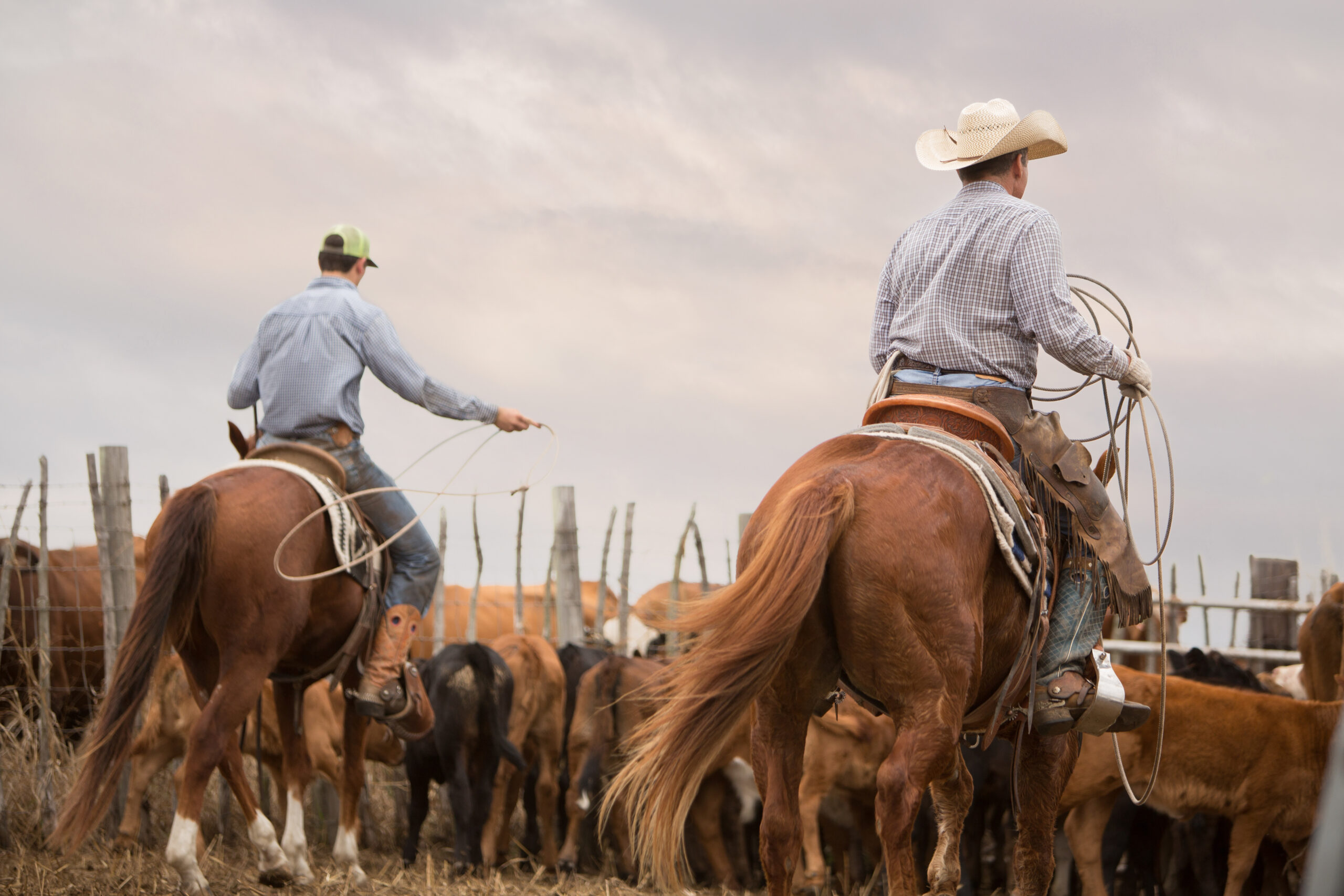 Meet the Hall and Hall team attending the show: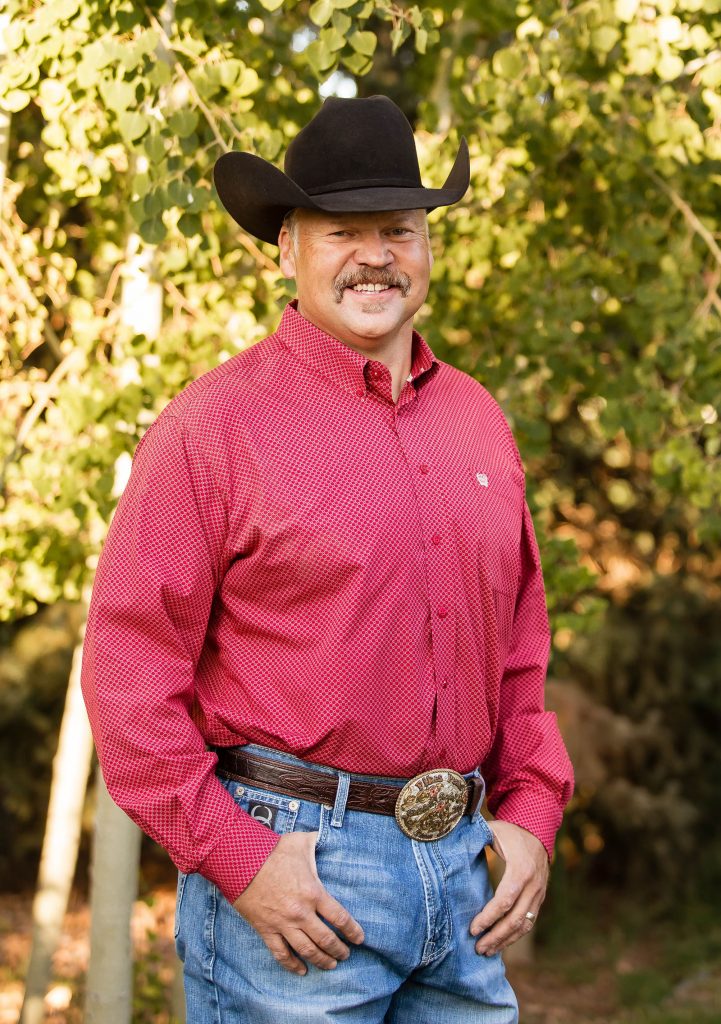 Robb Nelson
Broker | Partner
Denver, Colorado
Robb is a fifth generation cattleman from South Dakota. Ranching and the western way of life are a strong legacy in his family, and he brings that same passion for land and livestock to his clients. Robb holds real estate licenses in Colorado, Wyoming, Nebraska, Kansas and South Dakota.
Mark Johnson
Broker | Partner
Valentine, NE
Mark is a lifelong resident of Cherry County, Nebraska, which lies in the heart of the renowned Sandhills cattle raising country. Mark has 20 plus years of experience in farming, ranching, land development and is an avid outdoorsman. Mark holds real estate licenses in Nebraska, Kansas, North Dakota, and South Dakota.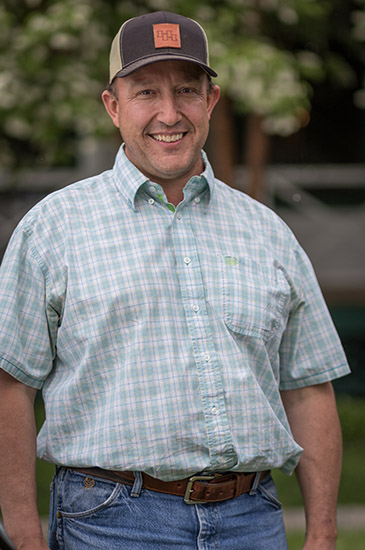 Mike Fraley
Broker | Partner
Buffalo, WY
Raised on a ranch south of Buffalo, Mike Fraley became passionate about agriculture and the outdoors at an early age. While growing up on the family ranch, Mike worked in many facets of the operation including farming and irrigation, commercial hay production, and raising cattle. Mike holds real estate licenses in Montana and Wyoming.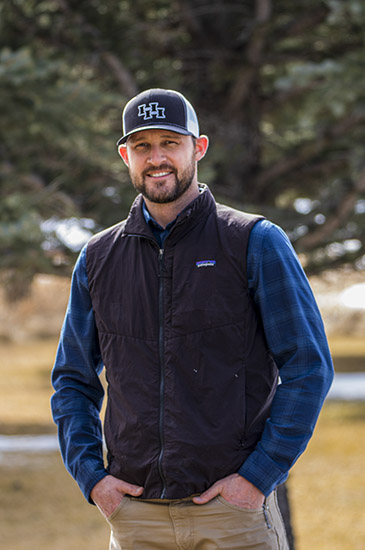 Peter Widener
Broker | Partner
Buffalo, WY
Born and raised on a sizable registered Black Angus ranch, Peter understands all phases of a working ranch. With his agricultural background and knowledge of sporting properties, Peter loves helping clients and friends locate and invest in properties throughout the intermountain west. Peter holds a real estate license in Wyoming.