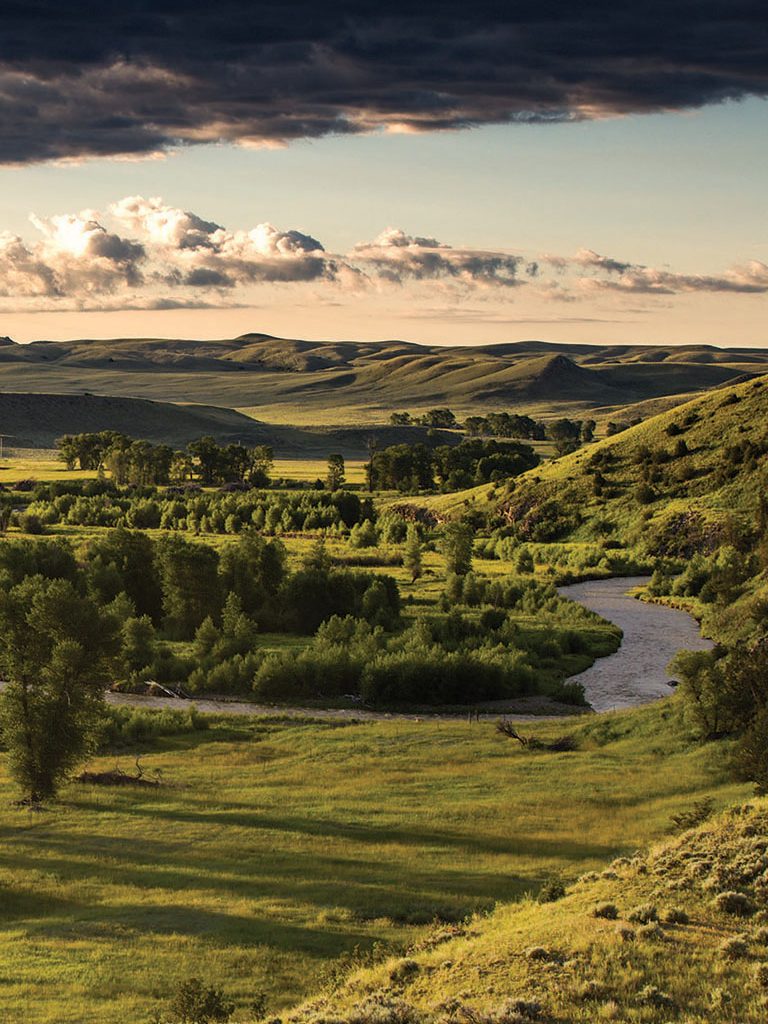 Today's Featured Massachusetts Ranches & Properties
Take a look at Massachusetts properties for sale and claim your own piece of heaven. Our wide selection of ranches and farms are an outdoor recreationist's dream. Search our listings for properties with rivers or creeks, mountain views, nearby skiing and more. Browse our Massachusetts land for sale today.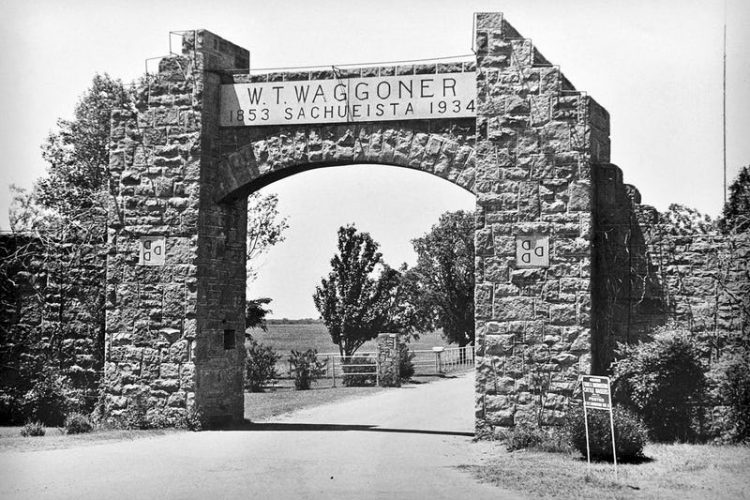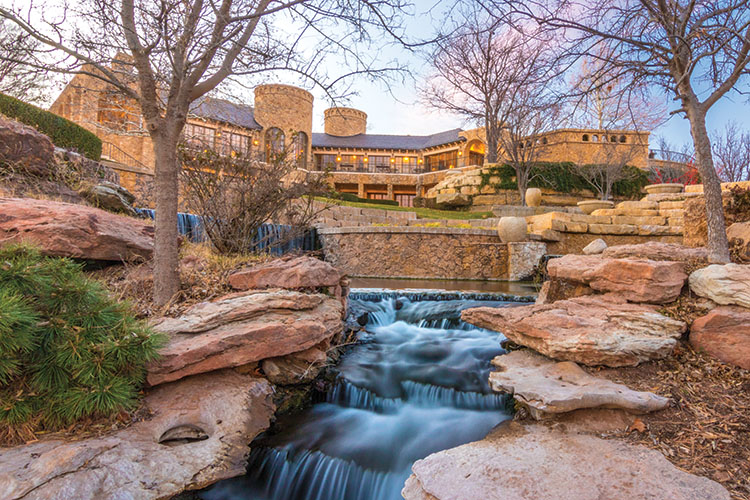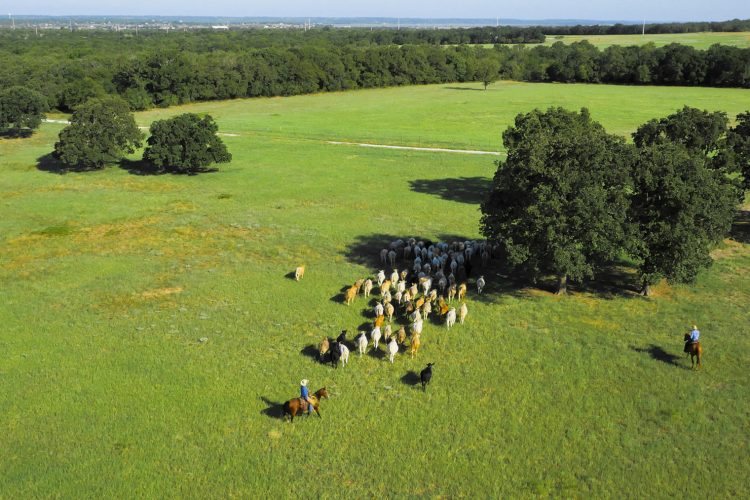 A "Dream Team" made the sale of Texas' fabled W.T. Waggoner Ranch a reality, with Joel Leadbetter of Hall and Hall representing Stan Kroenke.
Oil tycoon T. Boone Pickens puts his beloved Texas panhandle ranch on the market and it's listed for a massive $250 million.
"There is no other brokerage in the ranch real estate world of this size and scale…everyone on the Hall and Hall team operates at a very high level"