To quote Explore Big Sky columnist Patrick Straub, "Reports are trickling in, chatter is growing louder in the corners of local fly shops, and pullouts are being used more by anglers than for excess snow. Don't put your skis or boards away yet—some of the best snow of the season will soon fall on the slopes. But if you take your recreation seriously, have your waders and rod at the ready at all times because we are in the season of potential."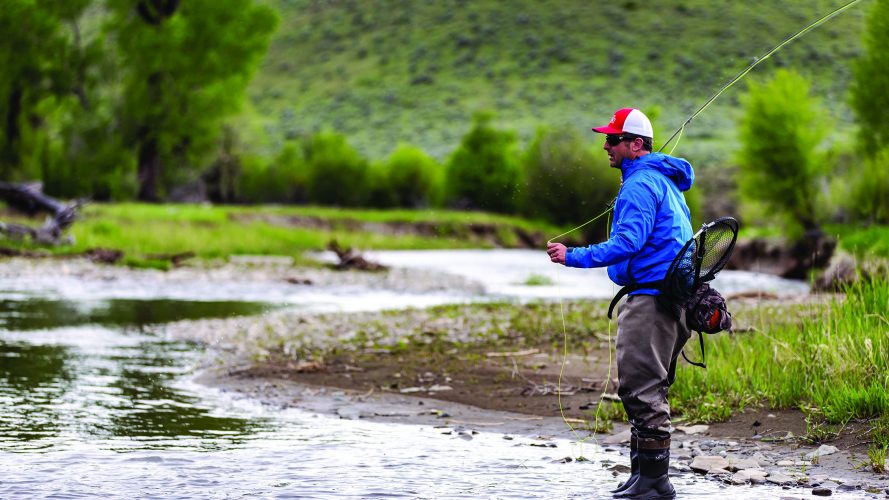 Some parts of Montana received record-breaking snowfall in February, resulting in well-above-normal snowpack totals for March 1 for most river basins, according to snow survey data collected by the USDA Natural Resources Conservation Service. Twenty-five SNOTEL stations and manual measurement locations set new records for February totals, and 21 measurements at other locations were the second highest on record. Long story short, spring fishing should be great and late summer and fall fishing should remain strong.
If you are in the market to buy a Montana Fly Fishing Ranch, here are some great options.