Welcome to Nebraska, the next frontier for land and ranches. Due to the novel coronavirus and the associated shift from urban to rural areas, many people are seriously interested in purchasing their own ranch or farm. While we love the big sky country in the Rocky Mountains, or the coveted hill country in Texas, we have a special place in our hearts for Nebraska. Hunting season is right around the corner, so we're breaking down the best hunting in Nebraska today.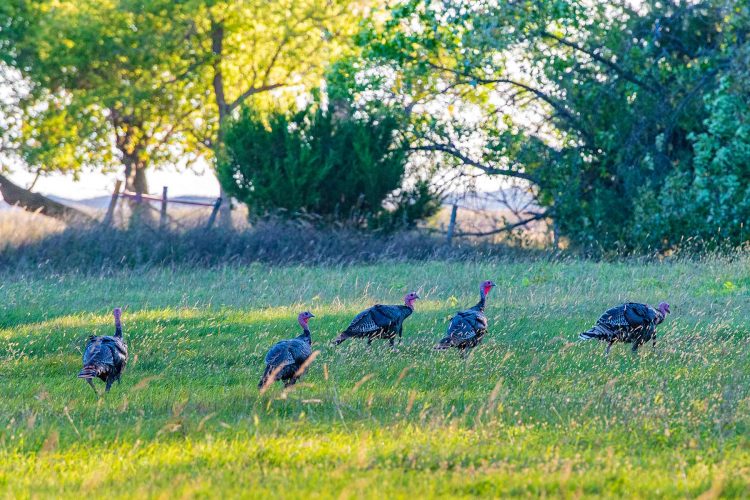 Whitetail Hunting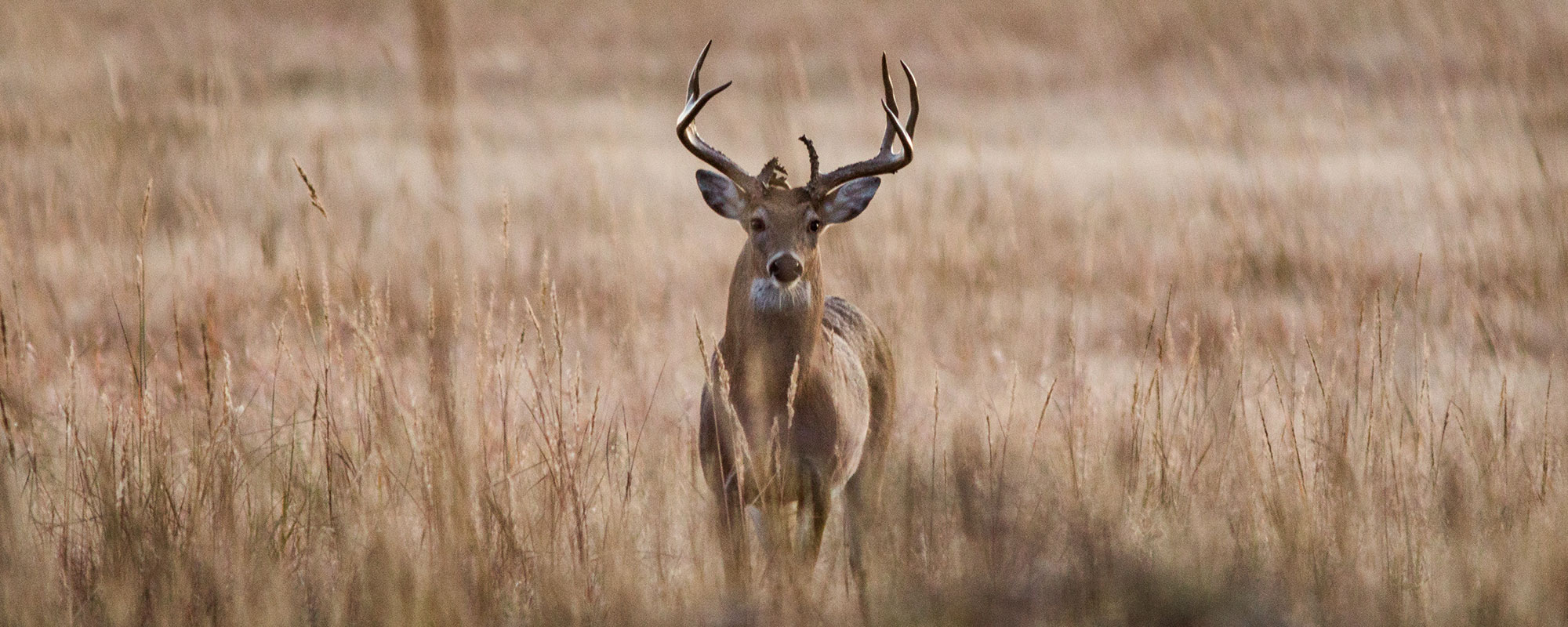 Nebraska has arguably some of the best whitetail hunting in the country. Although heartland farm-belt states get plenty of publicity for giant whitetails, Nebraska goes somewhat unnoticed. It shouldn't, considering that every year some of the biggest bucks come from this Great Plains state, though usually from private land.
There are plenty of public places to hunt in Nebraska, however. Some of the best management areas are small, overlooked public tracts regarded primarily as waterfowl habitat. But enough high ground remains in these wetland areas to attract deer, which grow huge, as they usually wander out from cottonwood bottoms to feed in cornfields and soybean fields adjacent to the public hunting land.
Check out this guide for whitetail hunting on public lands in Nebraska.  
Upland Bird Hunting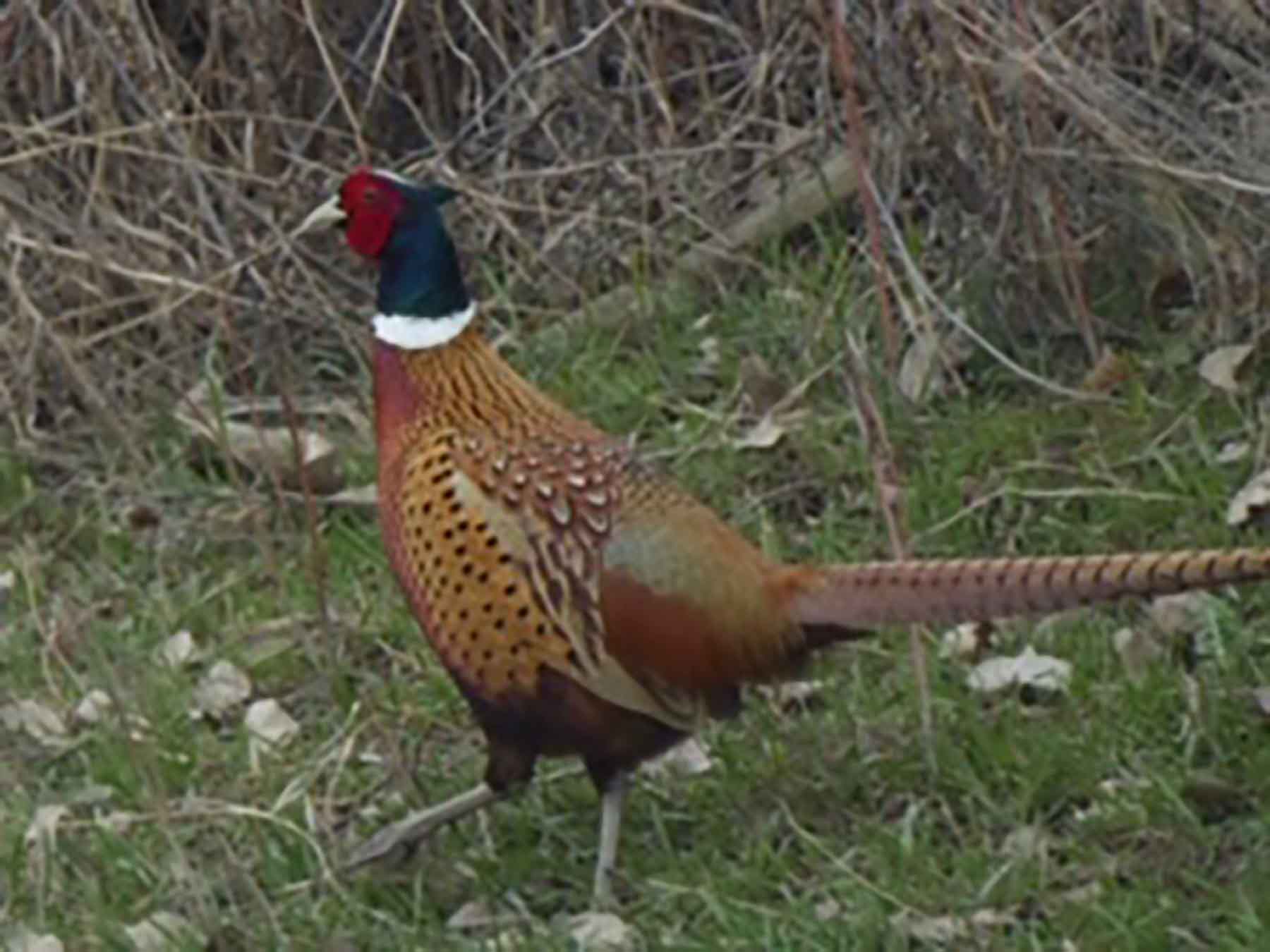 Whether you're seeking pheasants, quail or grouse, Nebraska has the mixed bag opportunities for you. Take advantage of Nebraska's long seasons, affordable permits, and broad range of species.
Pheasant hunting has been a cornerstone of Nebraska outdoor recreation since the 1920s, and remains a treasured tradition. Nebraska Game and Parks is currently implementing the Berggren Plan for Pheasants, an ambitious and innovative five-year plan to improve the pheasant hunting experience by increasing habitat and public access opportunities within several priority areas located throughout the state. When it comes to pheasant hunting, Nebraska offers affordable permits, a long season, as well as mixed-bag opportunities for quail, prairie grouse, and other wildlife.
Here is more information about season dates and bag limits.
Turkey Hunting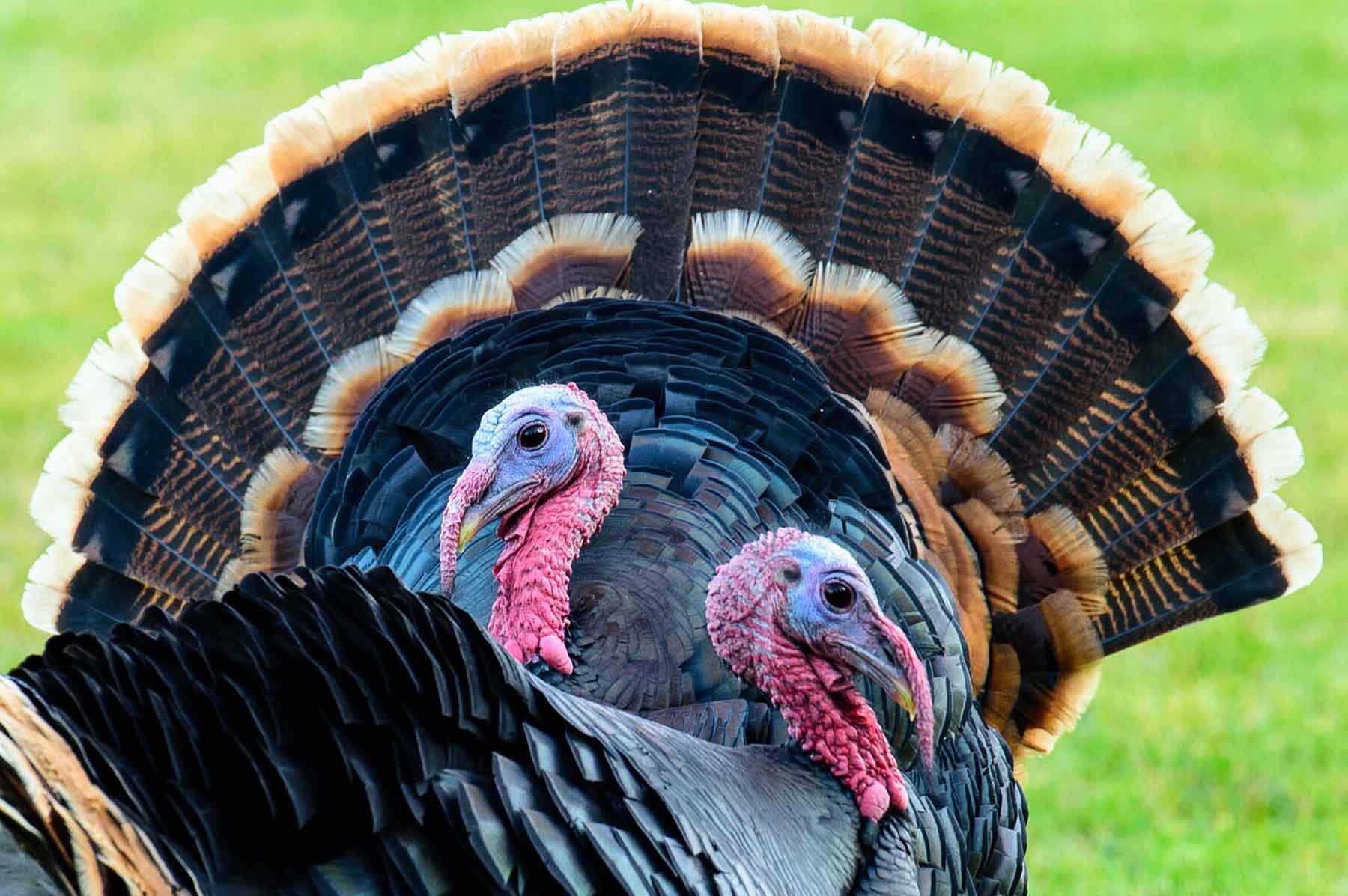 Nebraska turkey hunting is tough to beat. With a turkey population that's exploded over the last decade, the 145,000-bird estimate seems conservative if you've ever been here. And chew on this stat: In 1990, fewer than 5,000 spring birds were shot in Nebraska; in 2010, that number increased five-fold to 25,000 birds. In 2014, 18,960 turkeys were tagged.
Nebraska is mostly private, but there is good public land to be found. Head west to the Pine Ridge complex, where you can hunt Merriam's in the Nebraska National Forest and numerous Wildlife Management Areas. Elsewhere in Nebraska, look to the river bottoms. Those waterways and the associated "breaks" habitat, where forest and prairie intertwine, are where the turkeys live. Check out the Niobrara, North Platte, South Platte, Republican, Loup and Elkhorn River systems.
Check out this plan for a turkey hunting trip in Nebraska.