This Nebraska ranch for sale has it all – 9,566± deeded acres, an  8,300-square-foot lodge, three miles of North Loup River frontage, two center pivots, a 2,500 foot paved runway, and a second home. Its river frontage and associated meadows, bottoms, and ponds, and shelters belts and mature timber, make it a wildlife mecca that supports a thriving deer and turkey population. Located in some of the best cattle country in the world near one of the highest-price cattle markets, the property supports a profitable 650-700 cow-calf plus yearling operation with minimal labor needs and simplified management.
"As far as quality, this one is probably without a doubt the best one on the market," said Mark Johnson of Valentine, the Hall and Hall real estate agent trying to sell the ranch. "It checks all the boxes. It seems like every other ranch on the market has something going on with it. This one has it all. It's one of the better ranches that I've set foot on."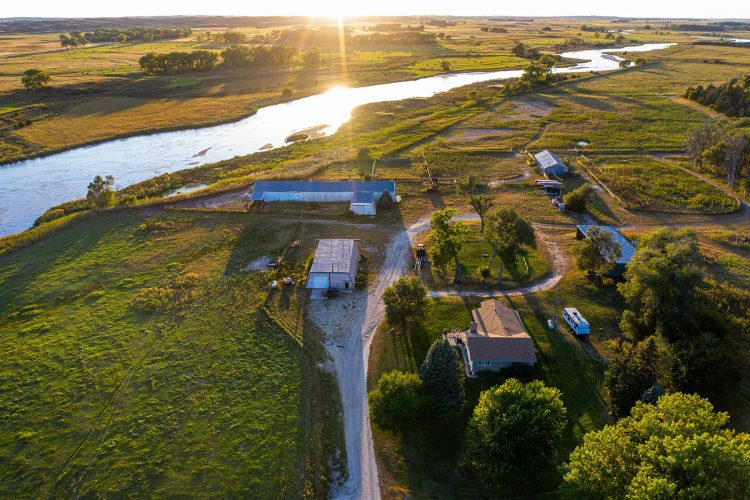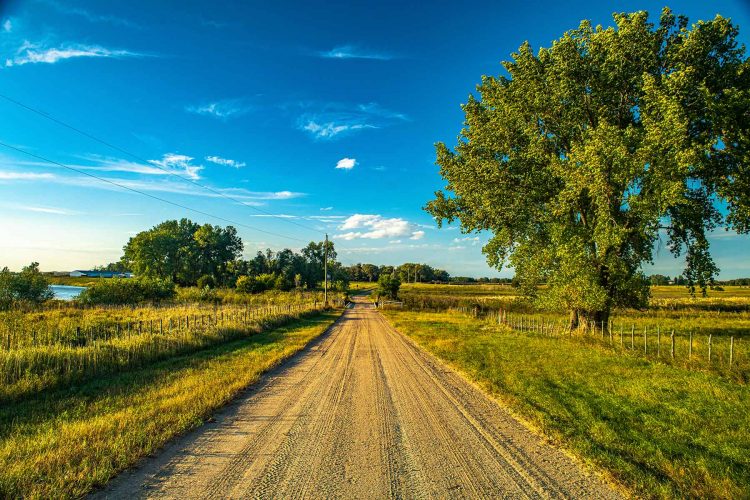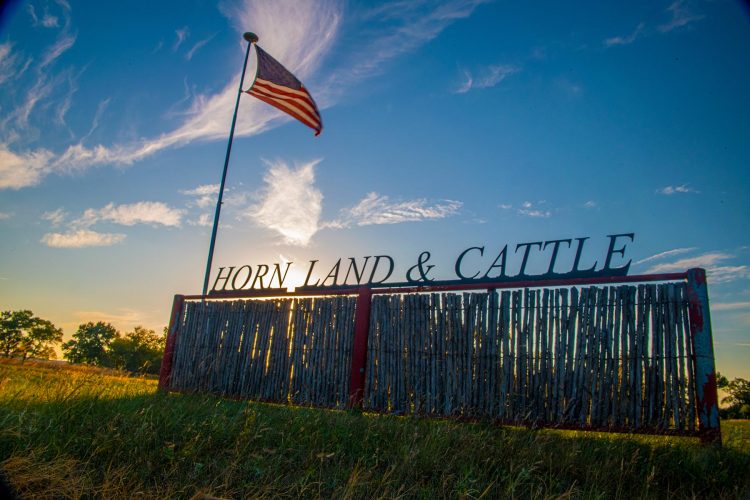 The history of ownership is also compelling, going all the way back to 1962.
"Bev and Lee DeGroff…traded 200 cows and their ranch in Holt County for their new place. The couple made headlines before they were even settled, driving their remaining 250 head across country…about a half-dozen cowboys spent a week cutting through ranch after ranch, more than 50 miles. They slept under the stars and ate from the back of a neighbor's pickup. They made it to Blaine County without losing any animals."
Continue reading here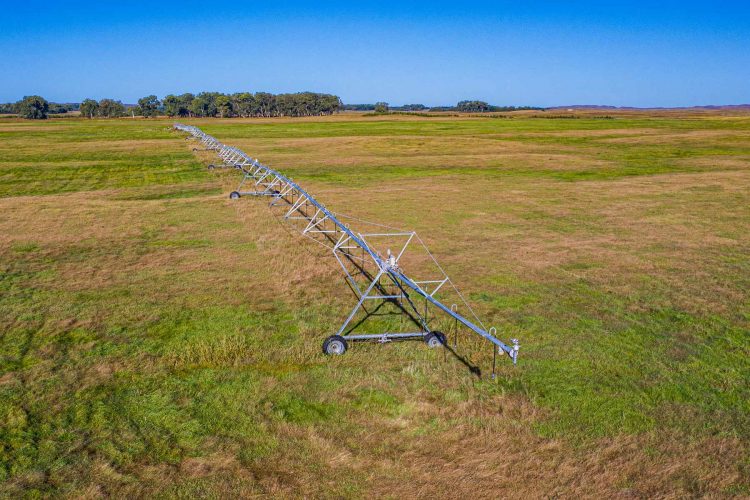 Land. That's where it all begins. Whether it's farmland or family retreats, cattle ranches or plantations, it's more than a home. It's more than an investment. It's a piece of you. Land is what shapes us. It's the mold that casts our heritage, our hopes, and our dreams. It's the conduit that connects generation after generation. Since 1946, we've handed down a legacy of excellence in quality rural real estate. Our business began by cultivating long-term relationships built upon personal service and expert counsel. We continue to grow today, because we're client-focused and results-oriented.
And while it all starts with the land, it ends with you. Want to see more? Check out all of our premium property listings by clicking the button below.