Welcome to Nebraska, the next frontier for land and ranches. Due to the novel coronavirus and the associated shift from urban to rural areas, many people are seriously interested in purchasing their own ranch or farm. While we love the big sky country in the Rocky Mountains, or the coveted hill country in Texas, we have a special place in our hearts for Nebraska. We're here to show you some of the reasons to consider purchasing a ranch in Nebraska – a state that is ripe with opportunity.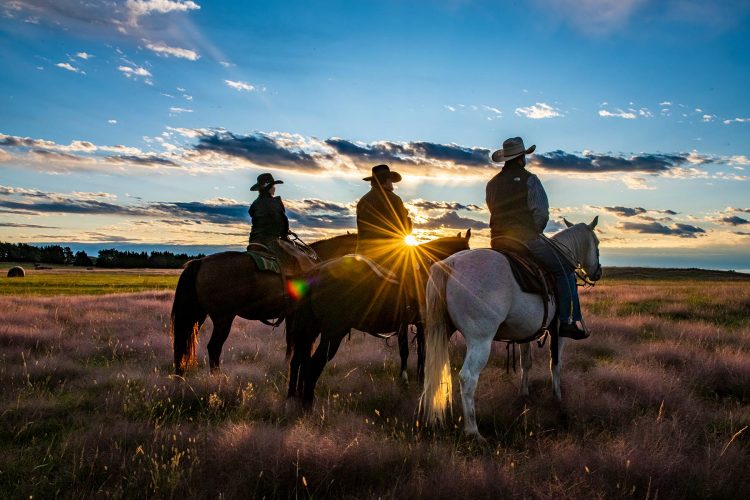 Three Things to Know about Nebraska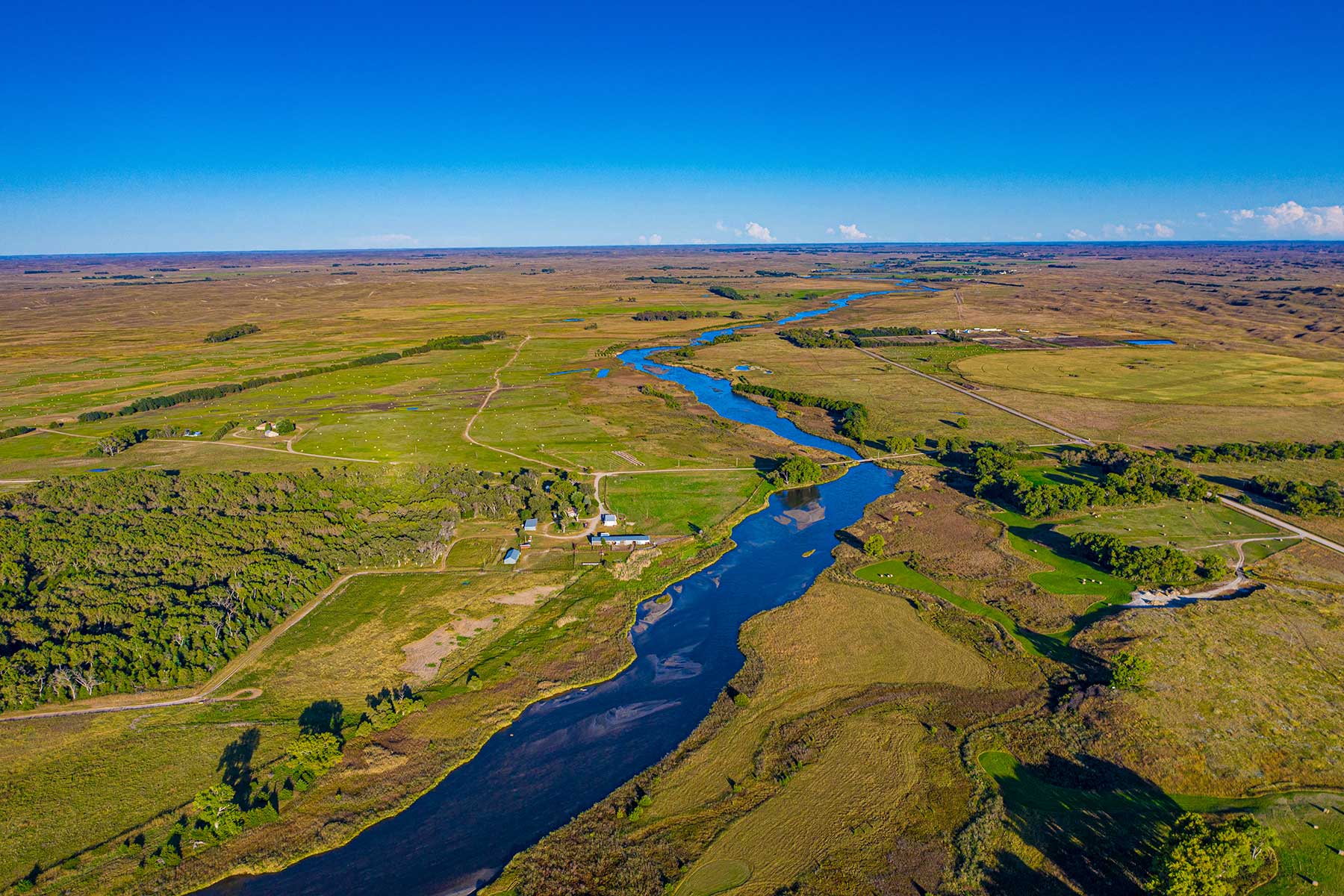 1. Nebraska has more miles of river than any other state and also had the U.S.'s largest aquifer, the Ogalala aquifer. Nebraska has approximately 79,056 miles of river, of which 197 miles are designated as wild and scenic—approximately 2/10ths of 1% of the state's river miles. As far as rivers go, the Niobrara River is one of Nebraska's crown jewels. The Niobrara has a scenic river designation in the reach below Valentine; this designation helped lead to a boom in the tourism economy there, as tourists have visited to canoe, kayak, or tube. It provides roosting habitat for migrating whooping cranes and nesting habitat for terns and plovers. But this river lacks legal instream flow protection for recreation and public trust fish and wildlife resources.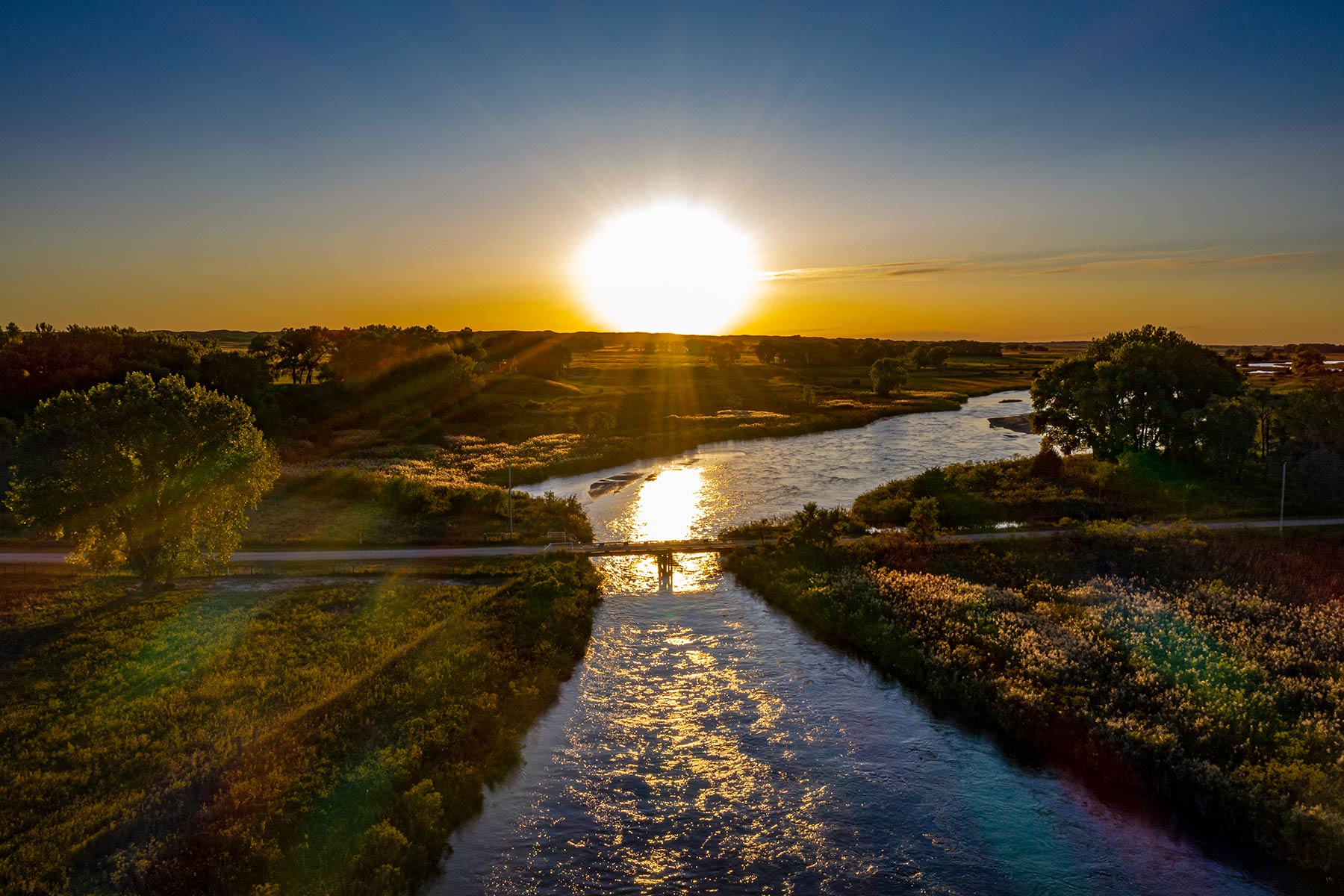 2. Farms and ranches take up 92 percent of Nebraska's total land area. The state is one of the top five in the nation in agricultural output. Its top five products are cattle and calves, corn, soybeans, hogs, and wheat. Nebraska has more irrigated farmland acres than any other state. One in six acres of U.S. irrigated farmland is in Nebraska. The opportunity for production is very appealing to land buyers, as it can provide much-needed cash flows to the owner and offset the overall expense of maintaining a ranch.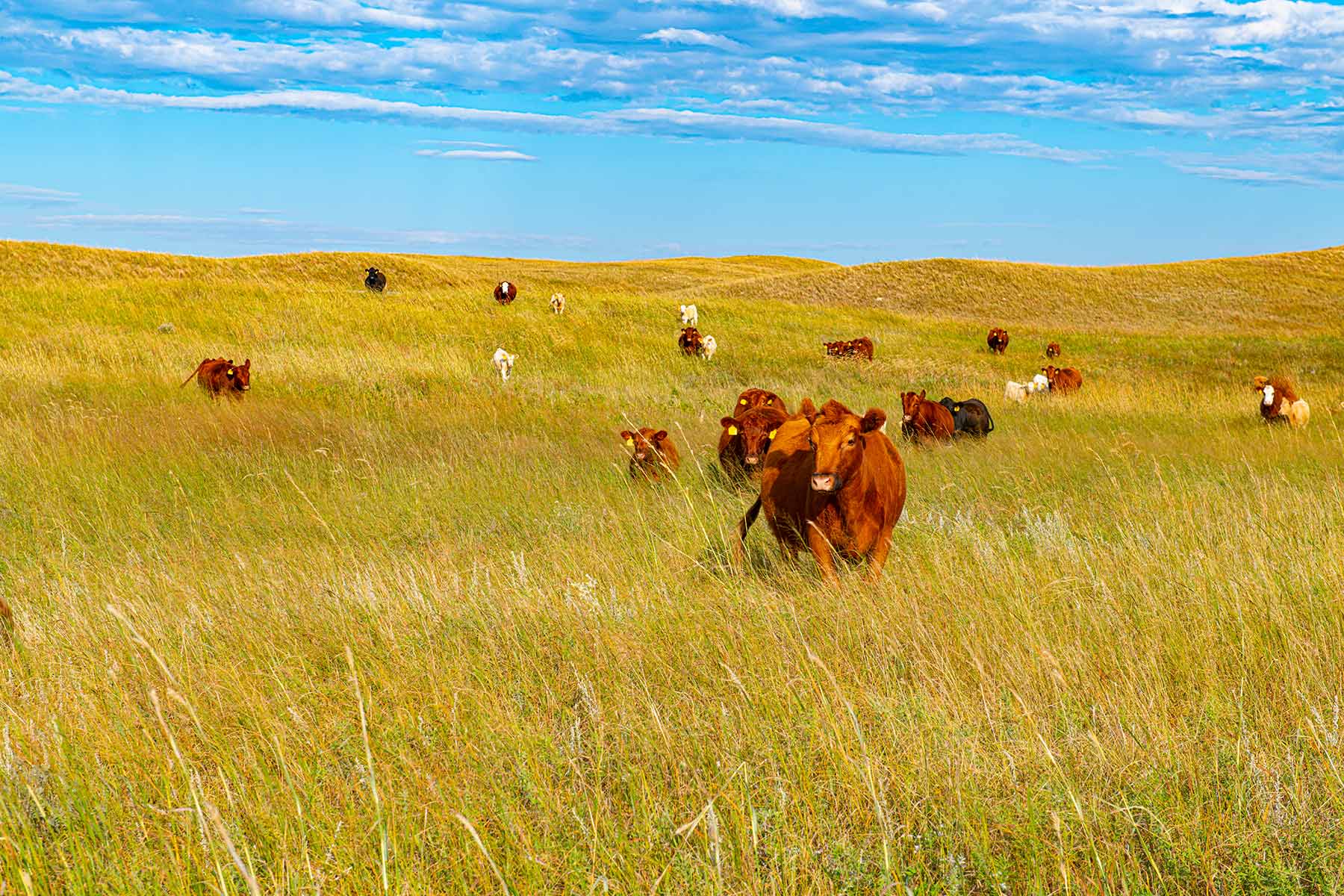 3. Nebraska's varied landscape includes rolling plains, forested valleys, farms, and cities in the east; large wheat and corn fields in the state's central prairies; and grasslands, treeless plains, and intermittent streams in the west. The state was once considered to be part of the "Great American Desert," but the people who lived in the region were determined pioneers. They built irrigation systems and used scientific farming, making Nebraska's land profitable for farming and ranching. The Sandhills, often written Sand Hills, is a region of mixed-grass prairie on grass-stabilized sand dunes in north-central Nebraska, covering just over one quarter of the state. The dunes were designated a National Natural Landmark in 1984.