Sold
Mission Oaks Ranch
$5,500,000 Hereford, AZ 2,154± Deeded Acres
Executive Summary
The Mission Oaks Ranch consists of 2,154± deeded acres that lie in the floor of the valley known as the San Rafael Valley which is surrounded by the Coronado National Forest on three sides and the international boundary with Sonora, Mexico on the south. The Hauchuca Mountains are to the east, located between the ranch and Hauchuca, Arizona, rising over 9,400 feet at the top of Miller Peak. The ranch lies 68 miles southeast of Tucson, AZ International Airport, or southeast of Sonoita to Parker Canyon Lake and then by USFS Roads 48 & 196 to the private entry gate which is approximately 32 miles from Sonoita. Improvements include an historic adobe-style home built in the early 1940s which is the owner's residence, a smaller guest house, manager's home, bunkhouse, barn and corrals, all in excellent condition. The ranch offers excellent livestock water, incredible views, wildlife and absolute privacy.
Just the Facts
2,154± deeded acres
Surrounded by the Coronado National Forest on three sides
68 miles southeast of Tucson, AZ
Adobe style 1940s owner's residence with 3 bedrooms and 2.5 baths
Guest house, a manager's home, bunkhouse, barn and corrals
45 solar panels handle the electrical needs of the ranch
Well water is piped to a water tower which flows through the ranch
Fences are either new or newly overhauled
Corrals are steel and include sorting alleys and loading chute
Ranch operation can easily support cows or yearlings
Excellent livestock water provided by wells, creeks and dams
Mule deer, Coues deer, javelina, black bear, elk and turkey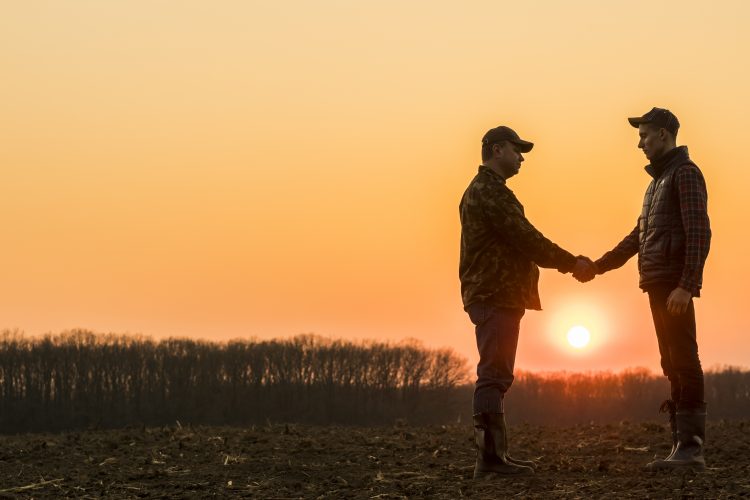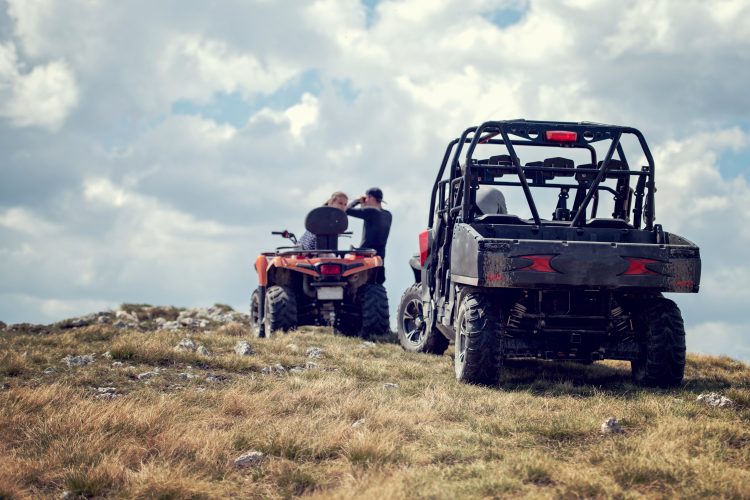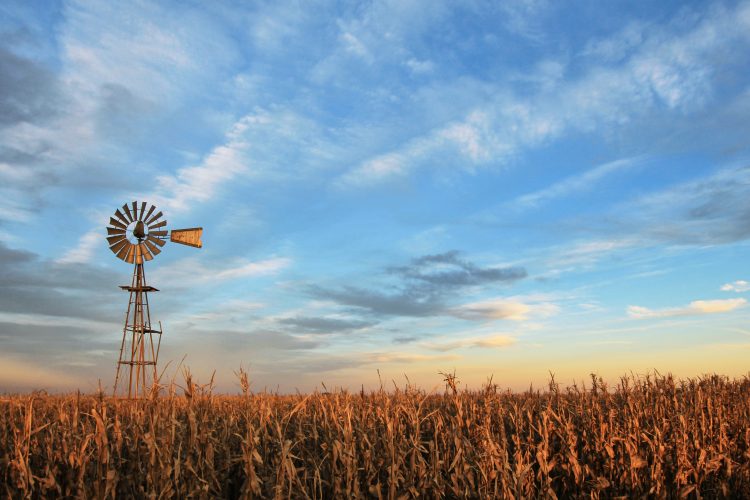 At Hall and Hall, we make your financing needs our top priority. Whether you're looking for a ranch, farm, or recreational land loan, our competitive rates and equitable minimums ensure you lock in the best financial package available.
With the goal of making land ownership an enjoyable and trouble free experience, Hall and Hall's management group continues to be a leader in providing management and consulting services to landowners across our region.
Since launching Hall and Hall Auctions in 2010, we have become a leader in investment quality rural real estate auctions and have produced hundreds of millions of dollars in closed transactions.