For Sale
Bar Boot Ranch
$6,750,000 Douglas, AZ 13,714± Deeded Acres
Executive Summary
Approximately 18 percent of land in the State of Arizona is privately held; deeded land is scarce and simply not as plentiful as in other western states due to the high percentage of government-owned land. A ranch the size of Bar Boot, offering 13,714± contiguous, deeded acres and including a combined total of 12,066± acres of leased land being presented to the market, is an absolute rarity. Located 21 miles north of Douglas and two hours southeast of Tucson, in the vast Turkey Creek watershed. The ranch is ideally situated on the east side of the Swisshelm Mountains and on the west side of the Chiricahua Mountains, and also adjacent to the Coronado National Forest and Chiricahua Wilderness Area.

The ranch has been expertly managed and the water resources have been extensively developed throughout the ranch. Including, thousands of gabions, hundreds of dirt tanks, strategically located water catchments, numerous ponds and several small lakes. The property possesses tremendous biodiversity ranging from Orvis endorsed quail habitat, extensive creek bottom, diverse topography, plentiful wildlife habitat, prolific rock outcroppings, six different soil types, a variety of grasses, and situated between two mountain ranges featuring multiple steep gradient drainages that directly feed the lower elevation bottom land. The land is characterized by a variety of oak species, old growth cottonwoods, sycamore, juniper, pinon pines, cholla and yucca cactus. Set in a dramatically scenic landscape, featuring panoramic long distance views, the land is extremely well protected, ideally located in its own sheltered and protected valley, ensuring the utmost privacy and seclusion.

In 2008, Ms. Valer Clark, received a conservation management award; the "Conservationist of the Year" from the Arizona Chapter of the American Fisheries Society, and the 2008 National Wetlands Award for landowner stewardship. Her restorative habitat work is recognized around the globe. The owner has worked tirelessly, installing thousands of gabion/rock structures to promote water retention, prevent erosion and increase soil levels. Bar Boot Ranch is an example of her lifelong passion, work ethic and stewardship.

Offered in cooperation with Marty Ryan of First United Realty.
Just the Facts
13,714± deeded acres 
Located in Cochise County, Arizona approximately 2 hours southeast of Tucson
Douglas, Arizona is 21 miles south and the small town of Elfrida is 13 miles northwest
Bar Boot grazing allotment is 11,002± leased acres and contiguous to Bar Boot Ranch
640± acres of State grazing lease
424± acres of BLM grazing allotment 
14 water wells
Adjacent to Coronado National Forest 
Adjacent to Chiricahua Wilderness Area
Three ranch homes and large shop/storage building
Livestock corrals, sorting pens and handling facilities 
Leslie Canyon County Road splits the ranch, north to south
Private and secluded, located in a large basin bordered by the Swisshelm and Chiricahua Mountains 
4,800 to 6,300 feet 
Up to 18 inches of annual precipitation 
Protected by Conservation Easement held by US Fish and Wildlife Service 
Located within the Leslie Canyon National Wildlife Refuge 
The ranch has historically supported 350-500 pairs, subject to management and climate
Acreage (Deeded & Leased)
Deeded Acres: 13,714±
State Leased Acres: 640±
BLM Leased Acres: 424±
Total Leased Acres: 1,064±
Total Acres: 26,844±
Water Rights
Any and all Seller owner water rights appurtenant to the property are included in the sale. 
Mineral Rights
Any and all Seller owned mineral rights appurtentant to the property are included in the sale.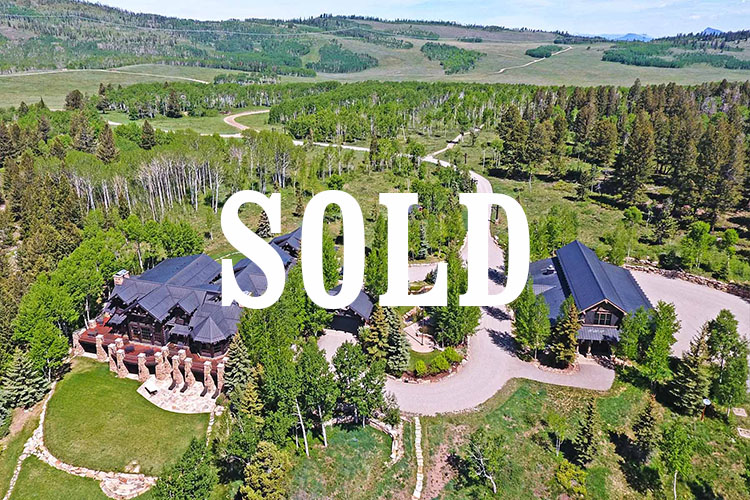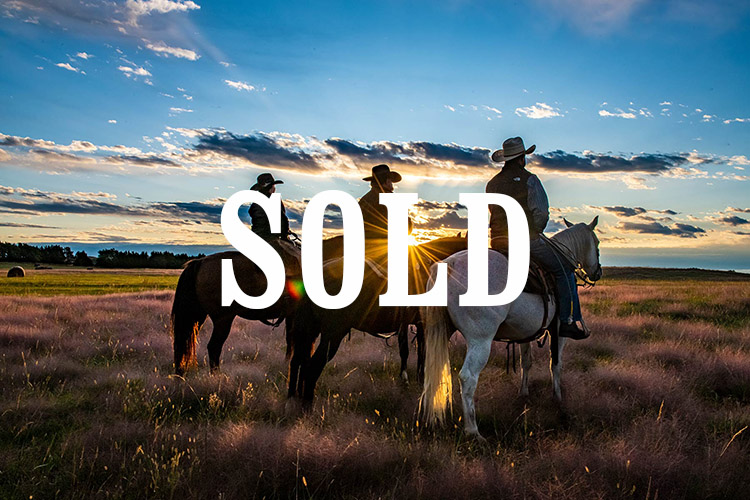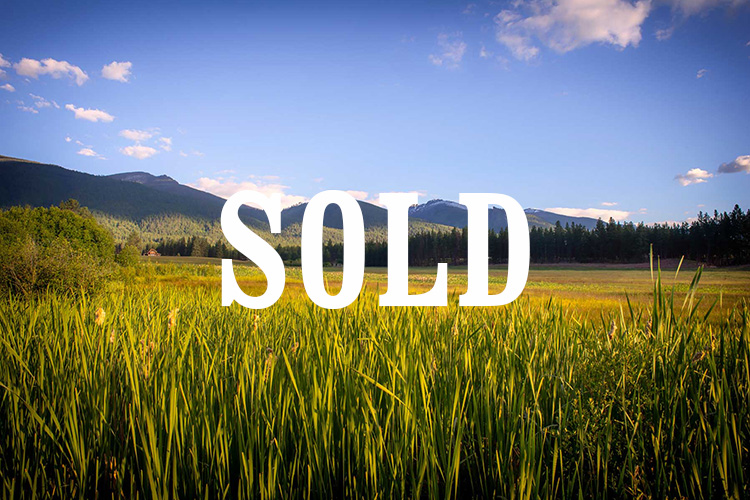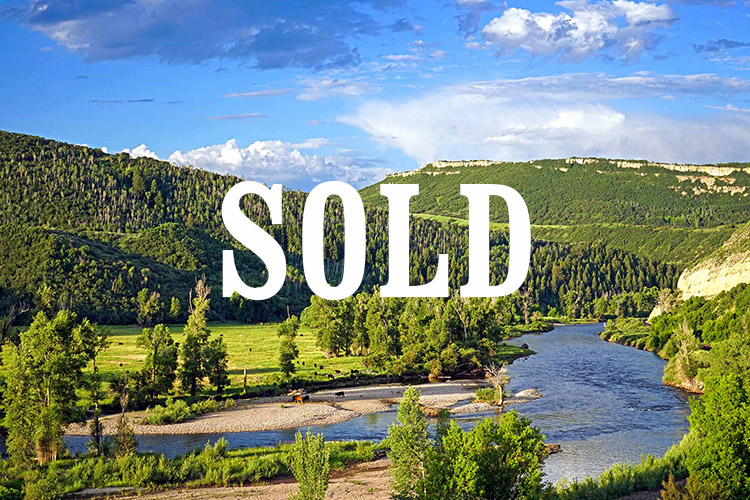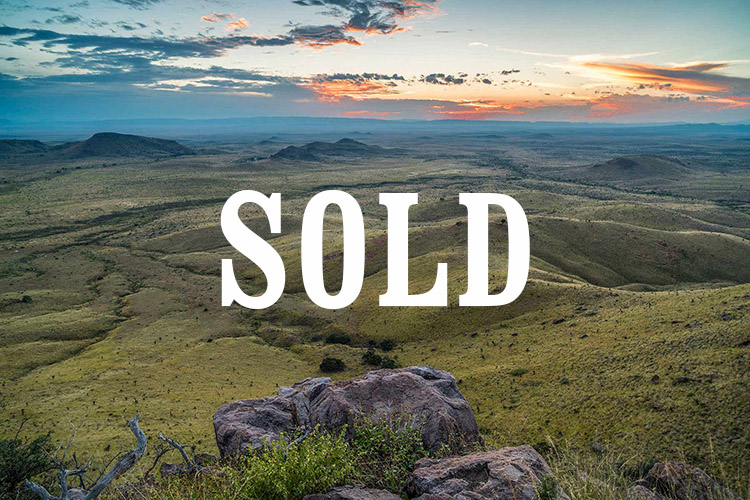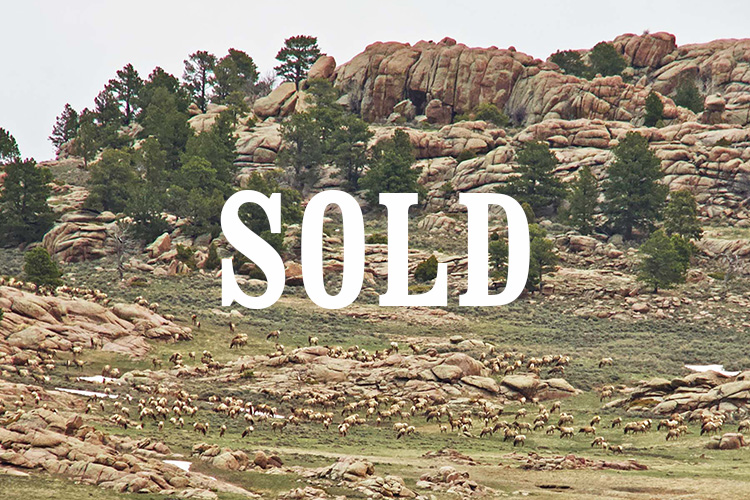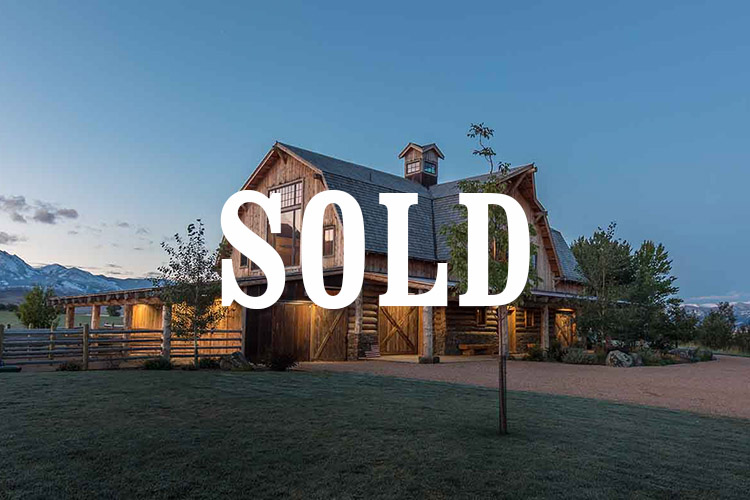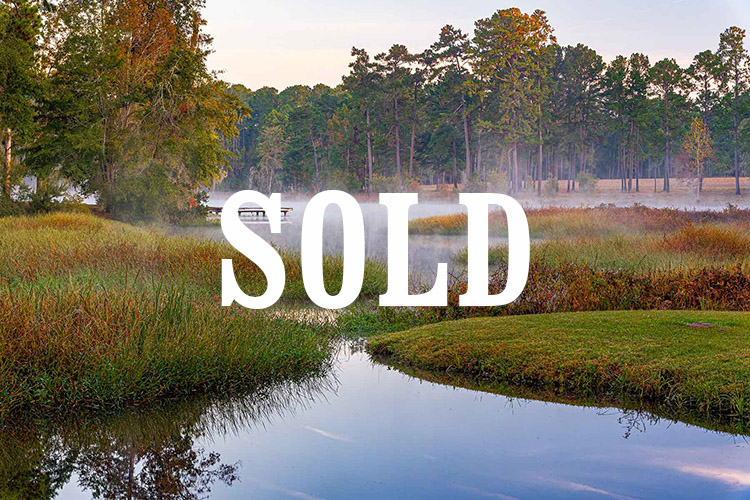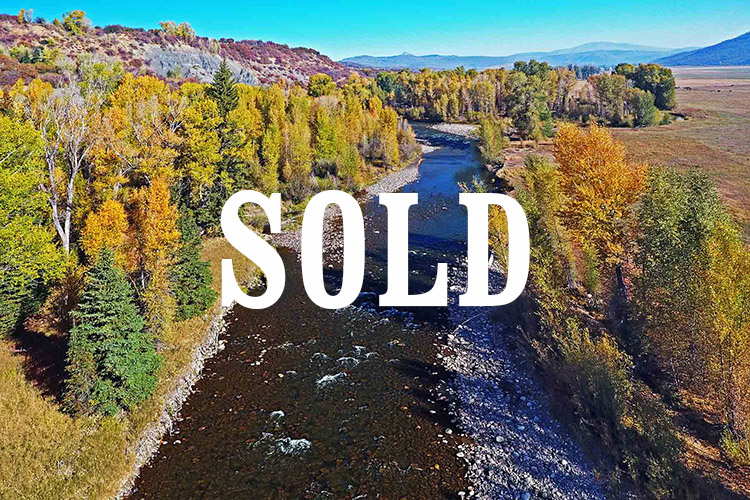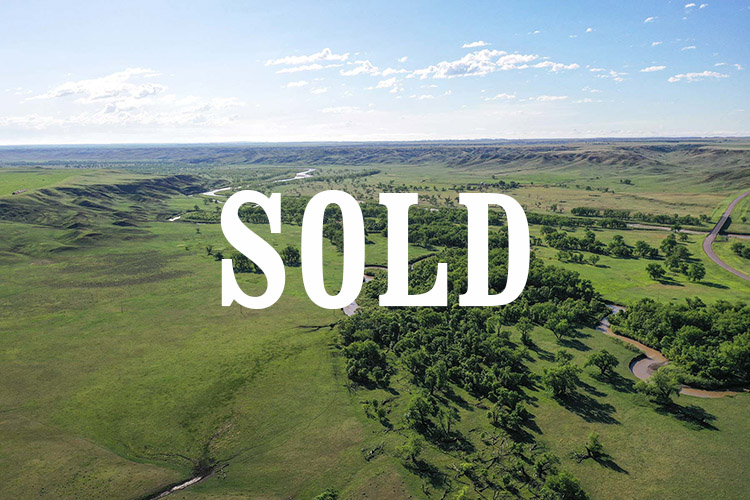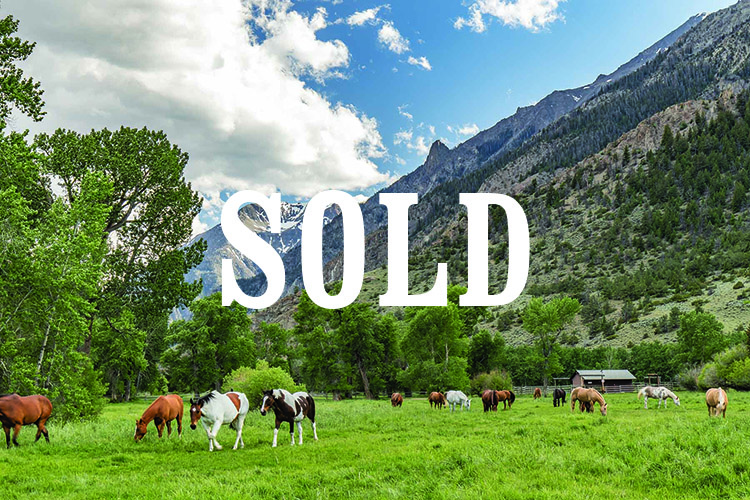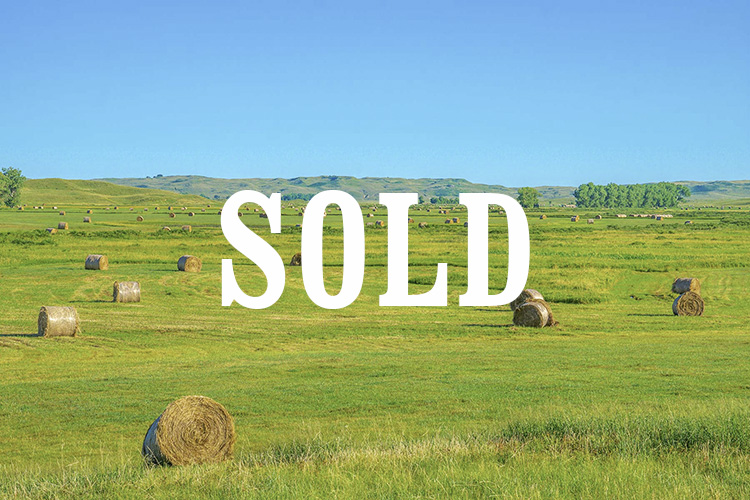 Highlighted by a stunning mountain landscape and truly exceptional improvements, 6,343± acre Elk Island Ranch is an amazing four-season recreational paradise, located only 10 minutes from a real town with jet strip.
The 9,565± acre ranch is situated along the banks of the North Loup River in the Nebraska Sandhills. It is a highly diversified and top-notch ranch with excellent improvements, abundant wildlife and excellent rangeland.
Water rights, creeks and wetlands create a wildlife haven. National Forest borders on 1,027± acres in Bitterroot. New barn/shop complex and 2,200 sq. ft. owner's quarters are ready to go.
Combining Yampa River and mountainous land, this 3,745± acre ranch stands out for its big fish, big game hunting and convenient location within 20 minutes of Steamboat Springs and the regional airport.
Gearhart Ranch is 9,155± acres of productive grasslands in the Davis Mountains. Successful highland cattle operation for over 100 years. Exceptional game, stunning beauty and starry nights.
Encompassing a diverse landscape of 26,056± total acres (20,502± deeded plus 5,554± leased) that are well-blocked and extremely private, Thunder River Ranch combines a large working ranch with outstanding big game hunting and fishing.
Scenic working cattle and recreational ranch located near Big Sky Resort. Recently constructed impeccable custom-designed improvements. Elk, deer, antelope and bear. Ranch is being offered turn-key inclusive of equipment and furnishings.
1,913± acres of some of the most historic and coveted plantation lands in the Red Hills. Incredible location just five miles from downtown Thomasville, Georgia surrounded by other quail plantations.
Turnkey 1,134± acre ranch featuring superb fishing on the Elk River, stream, lake, ponds, irrigated hay meadows, national forest adjacency, remodeled main home with guest, equestrian and support buildings, and location 20 minutes from Steamboat.
Cattle ranch and recreational property. Grassy hillsides, pastures, irrigated pivots, hay ground and treed creek and river bottoms. Five and a half miles of Cheyenne River and 13 miles of Rapid Creek.
End-of-the-road private family retreat on the river encompassed on three sides by USFS in dramatic setting under towering craggy peaks. Thoughtfully executed, classic log improvements. Year-round access 45 miles from Cody.
The historic Duck Bar Ranch is comprised of 7,005± acres located in the Nebraska Sandhills and features over 6-miles of Gordon Creek. The ranch boasts a carrying capacity of 400 cows with supporting livestock.