Sold
Oak Ridge Ranch
$16,900,000 Carmel Valley Village, CA 6,375± Deeded Acres
Executive Summary
Just 27 miles east of Pebble Beach, this 6,375± acre cattle ranch offers a true ranching environment a short distance from the charming communities of Carmel Valley Village and Carmel-by-the-Sea. Extensive improvements include main residence, guest home, caretaker's house and barn. An extensive road system makes all areas of the ranch accessible by vehicle. There is good water with 12 developed springs and 21 stock ponds as well as excellent wildlife populations including: deer, turkey, quail, bobcat and Russian wild boar. A 30-minute drive to the Monterey Peninsula Airport, this property has the potential to grow grapes. verbiage for Financial Times: Oak Ridge Ranch – Carmel, California (Monterey County) The ultimate destination with views spreading across 6,000± acres of rolling oak-studded hillside pastures. Less than a half hour from Carmel, Pebble Beach, and the Big Sur coast, the locality offers an array of activities- from fine dining to outstanding golf. Extensive improvements include a picturesque main residence, complete with a guest house and a manager home. The many developed springs support native populations of wildlife abundant with deer, wild turkey, quail and bobcat together with Russian wild boar. It is the ideal property for estate vineyards located in the Carmel Valley Appellation. The potential is immeasurable and cannot be judged.
Acreage (Deeded & Leased)
Deeded Acres: 6,375±
Total Acres: 6,375±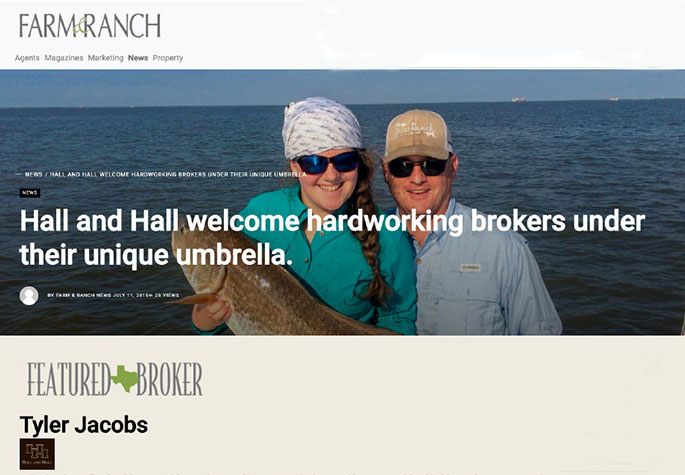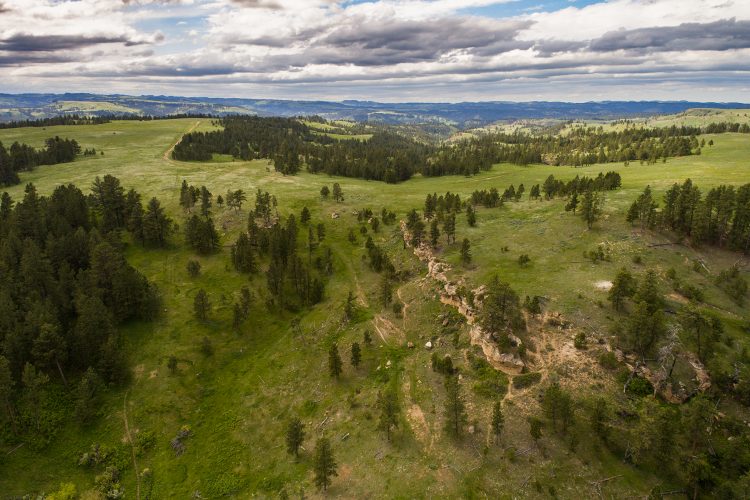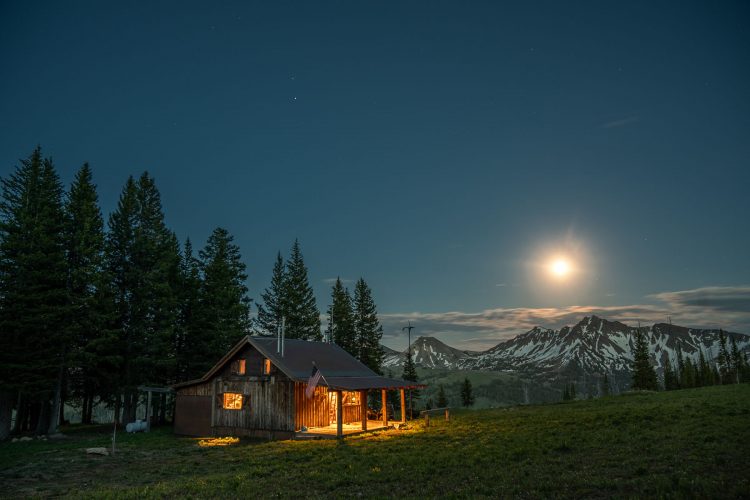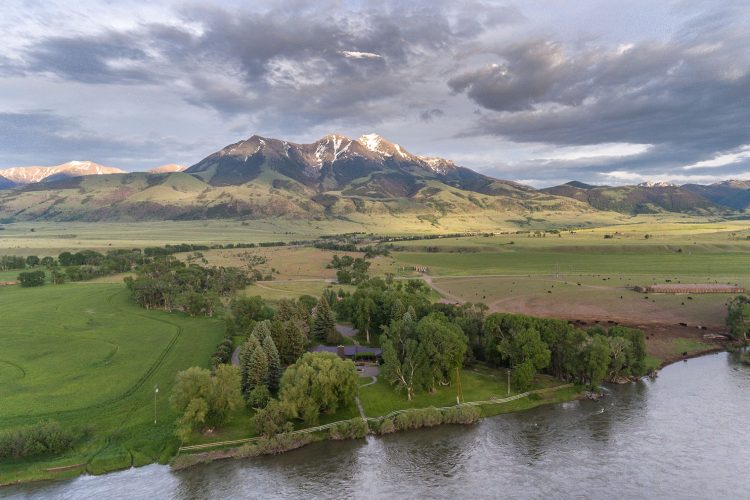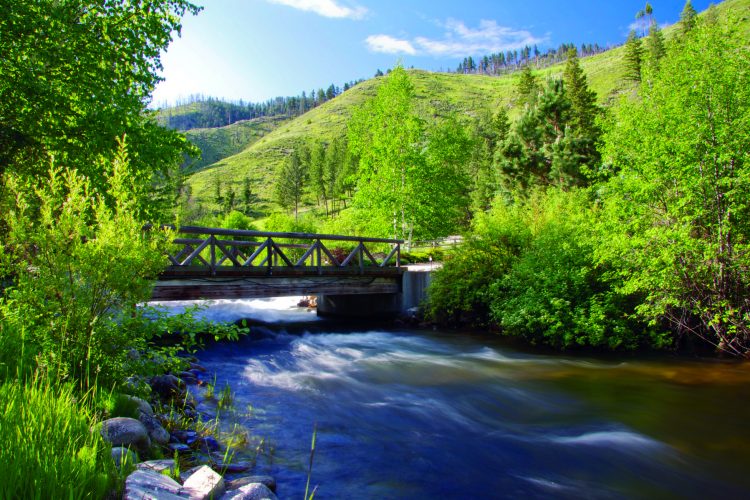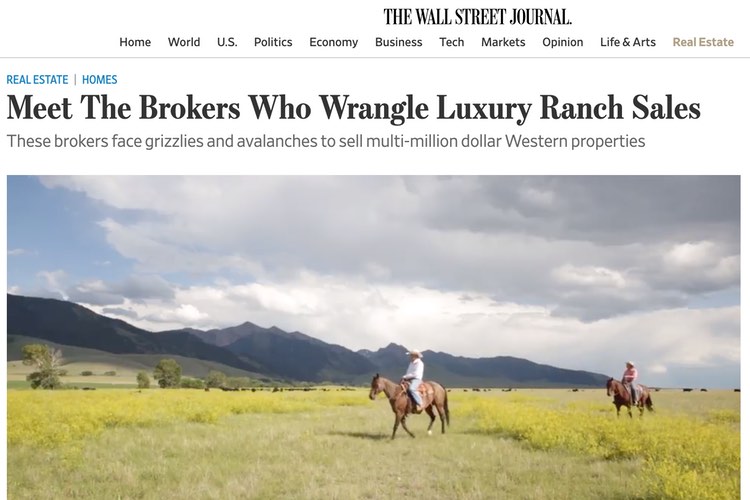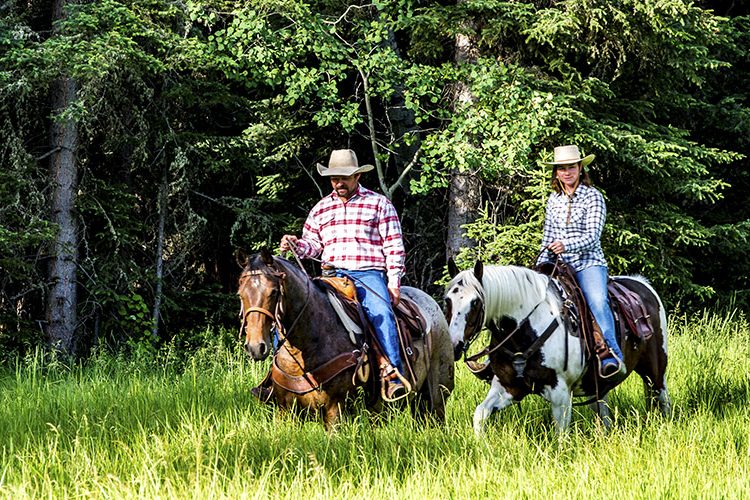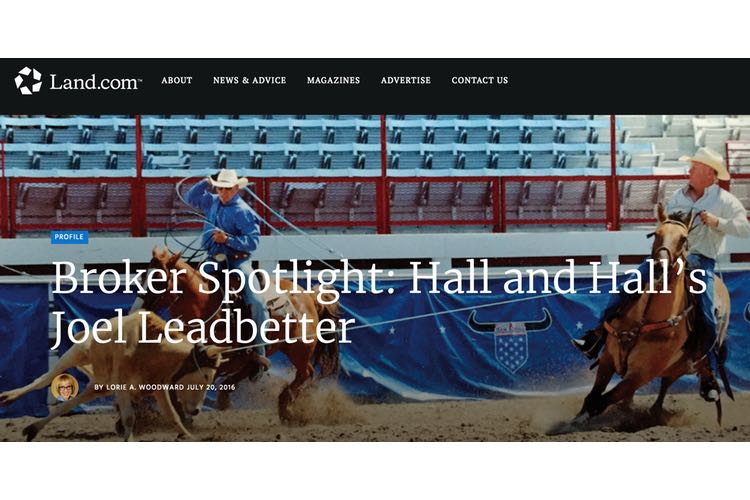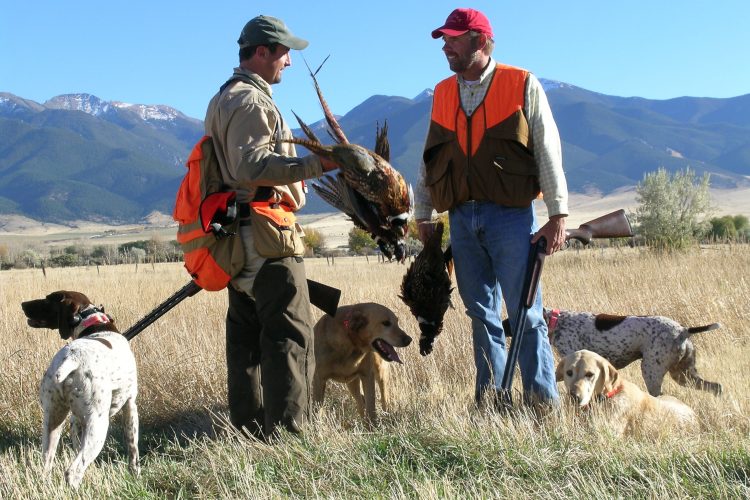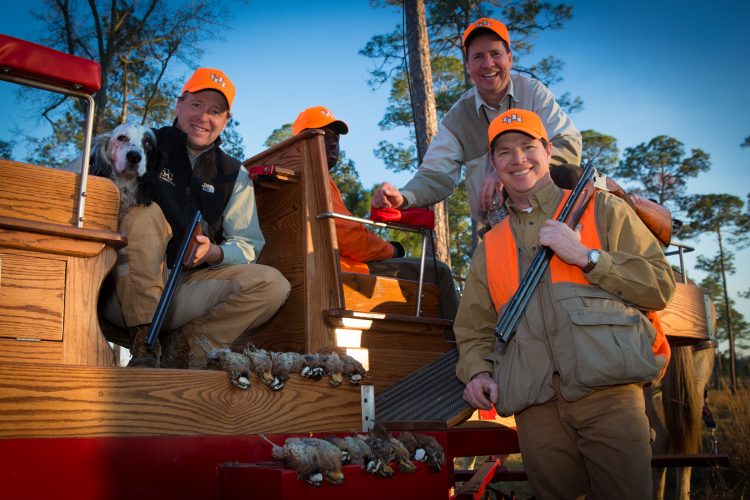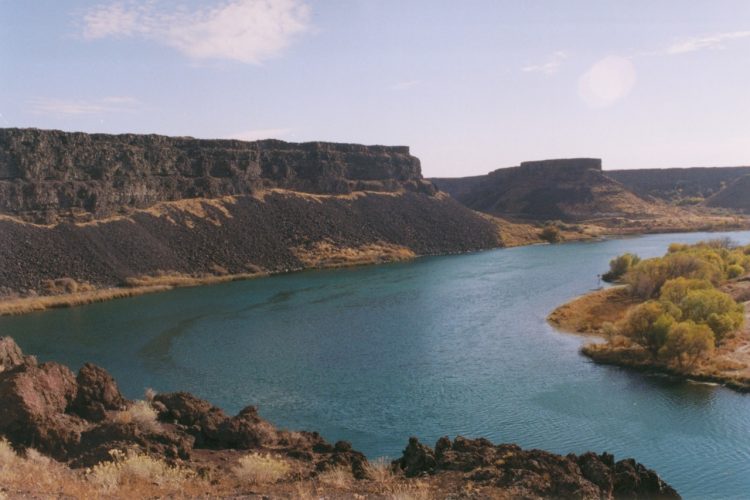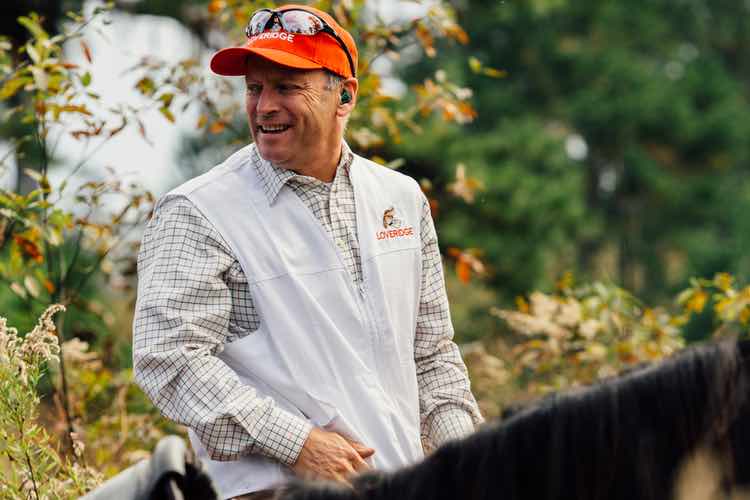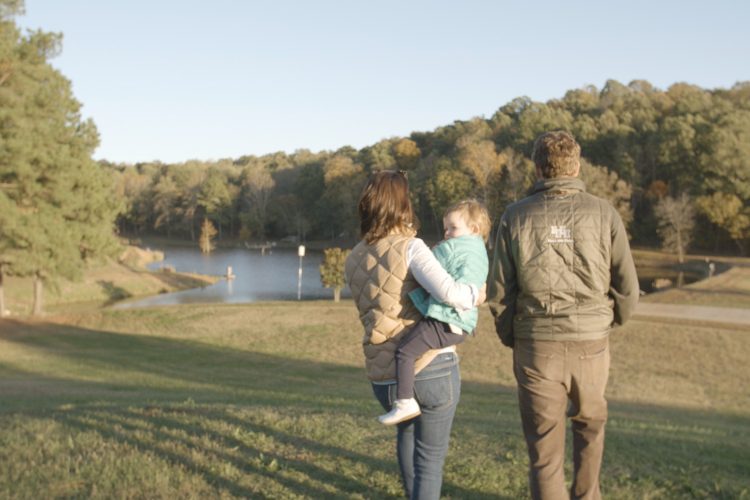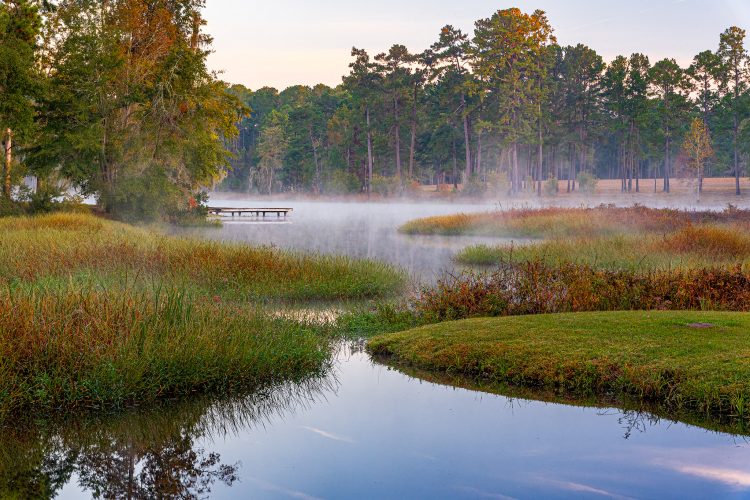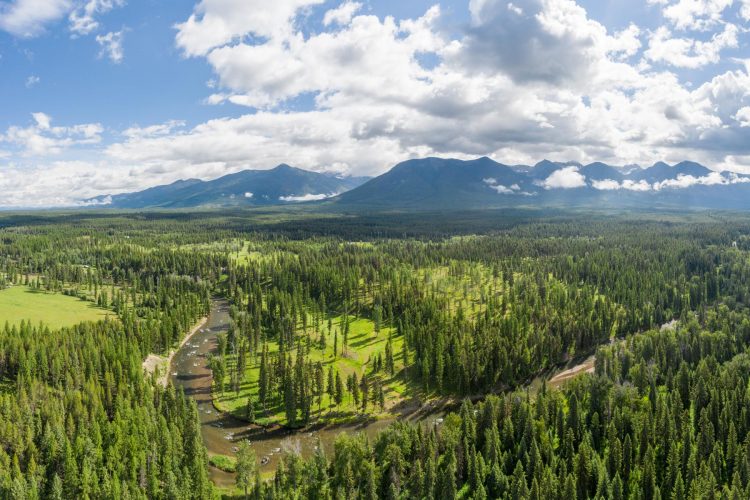 "Most brokers have a strong sense of independence, so brokerages work around that, but Hall and Hall is not about the one working alone—their strength and longevity is built on the group, on the family," explains Tyler Jacobs. "It's the basic fundamentals and traditional values that we've thrived on since the company was founded back in 1946."
Our Hall and Hall broker, Randy Shelton, kept us in the loop as though it were. Our sale hinged on that of larger surrounding parcels, and when an initial offer fell through, Randy went back to the drawing board and found a suitable buyer who shared our values. That meant a lot to us, as our property had been in the family for more than 100 years.
From the first time I walked through the door, I sensed Hall and Hall's highest goals were to understand who I was and build a relationship, to understand what made my property special, and to find the buyer. Their discipline and focus was apparent. Throughout the entire process, their approach towards reality was different from the experiences I have had previously. Genuine would be the word I would use to describe everyone at Hall and Hall.
I interviewed 4 agents and selected Hall and Hall because of the agency's reputation for expertise in high end ranch property and global marketing. I had the pleasure of working with Tim Murphy on the sale of a family property in the Paradise Valley, Montana. We believe he represented our family interests well and contributed to the integrity of the property by joining together buyer and seller and a shared love for this special place in our lives.
Bill McDavid was an outstanding and very patient partner in this sale. His expertise in the market and marketing of the property was excellent. I would use him again in a heartbeat to either buy or sell a ranch property.
"Guns, bear spray and handsaws: These aren't the tools of your average luxury real-estate agent. But ranch brokers like Mr. Murphy, a Bozeman-based partner at Hall & Hall, occupy a unique and increasingly challenging niche in the world of multimillion-dollar property."
"When it was time to invest in a ranch for our family, we knew we needed to work with Hall and Hall. The expertise is unsurpassed."
In 1988, Joel Leadbetter became a partner at Hall and Hall where he has been instrumental in completing complicated, high-profile deals such as the recent sale of Texas' historic 512,000-acre Waggoner Ranch.
"The professionalism, preparation, and overall positive demeanor exhibited… were truly impressive… I have never before worked with a more dedicated, knowledgeable, and level-headed sales professional."
I had been looking for the right property for several years and Elliott Davenport's insight into the quail plantation market and his ability to think strategically was instrumental in helping me find our new place. Elliott was helpful on all technical aspects of contracting and due diligence. His post closing help with hiring and contractors made the process much easier as well.
I have purchased 4 ranches through Hall and Hall over the past 20 years, and there is simply no other team in the world like them. They have navigated complexity, professionally attended to every detail, operated with fairness and integrity, and demonstrated an unwavering commitment to me– whether representing me or the person on the other side of the deal.
Having been in our family for 70 years, selling Loveridge was a big decision for our family and we needed the right person to walk us through this process. Elliott Davenport has exceeded our expectations and represented our family very well through this sale. His depth of knowledge for the Red Hills, his critical thinking, intimate understanding of the market, and honest approach has made this process very pleasant and rewarding for us. Simply, he gets it and that has served us very well.
Positioning a high-end Luxury Farm in the market to maximize Seller value requires a special set of skills along with a true understanding of the audience. Having a National presence and the knowledge of how to market into that audience is key to executing a successful transaction. Elliott Davenport of Hall & Hall and his team of seasoned professionals are uniquely qualified to deliver these results. They exceeded our expectations!  We could not be more thrilled with their performance.
"Having spent the last 18 months immersed in the process of (successfully) selling a large family sporting property, I can't imagine going through it without Elliott Davenport. His incredible knowledge of the market, deep understanding of and appreciation for our land, thoughtful and resourceful guidance throughout the process, tenacious attention to detail, and his collaborative approach with our on-site land management staff was nothing short of invaluable. He came to us highly recommended by fellow landowner friends, and now it is easy to see why. I and my family would not hesitate to recommend him in a heartbeat to anyone."
Have never experienced in my 50 year real estate career the level of complete professionalism that Bill McDavid performed through the entire sale process beginning at the listing all the way through the sale. Communication was excellent.

Bill walked me through the difference of what my dream ranch's value was to me verses the market value. He sold my ranch in less than a year because it was priced in the market at a great value. My listing agent before Bill priced my ranch at a level of my expectation and no buyers showed up. Bill nailed the right price and we had buyers looking every month until the closing 9 months later.