Sold
Oak Ridge Ranch
$16,900,000 Carmel Valley Village, CA 6,375± Deeded Acres
Executive Summary
Just 27 miles east of Pebble Beach, this 6,375± acre cattle ranch offers a true ranching environment a short distance from the charming communities of Carmel Valley Village and Carmel-by-the-Sea. Extensive improvements include main residence, guest home, caretaker's house and barn. An extensive road system makes all areas of the ranch accessible by vehicle. There is good water with 12 developed springs and 21 stock ponds as well as excellent wildlife populations including: deer, turkey, quail, bobcat and Russian wild boar. A 30-minute drive to the Monterey Peninsula Airport, this property has the potential to grow grapes. verbiage for Financial Times: Oak Ridge Ranch – Carmel, California (Monterey County) The ultimate destination with views spreading across 6,000± acres of rolling oak-studded hillside pastures. Less than a half hour from Carmel, Pebble Beach, and the Big Sur coast, the locality offers an array of activities- from fine dining to outstanding golf. Extensive improvements include a picturesque main residence, complete with a guest house and a manager home. The many developed springs support native populations of wildlife abundant with deer, wild turkey, quail and bobcat together with Russian wild boar. It is the ideal property for estate vineyards located in the Carmel Valley Appellation. The potential is immeasurable and cannot be judged.
Acreage (Deeded & Leased)
Deeded Acres: 6,375±
State Leased Acres: 0±
Private Leased Acres: 0±
BLM Leased Acres: 0±
Indian Leased Acres: 0±
Other Leased Acres: 0±
Total Leased Acres: 0±
Total Acres: 6,375±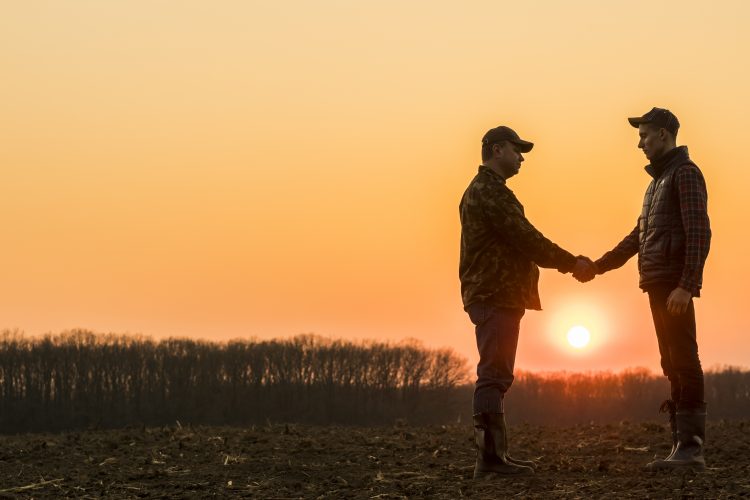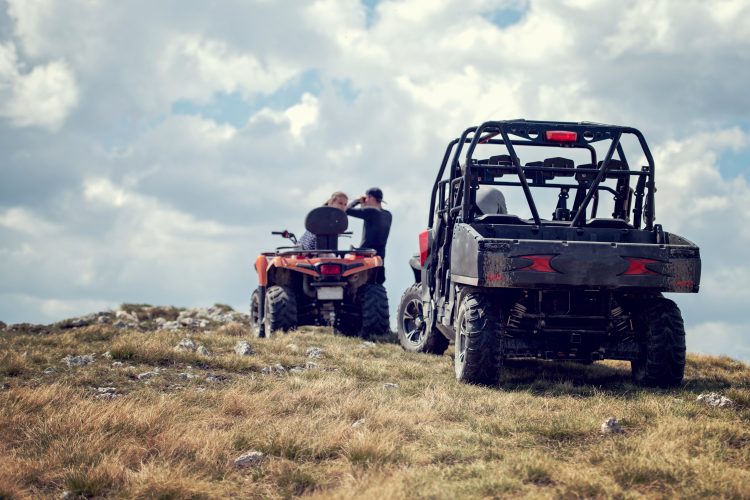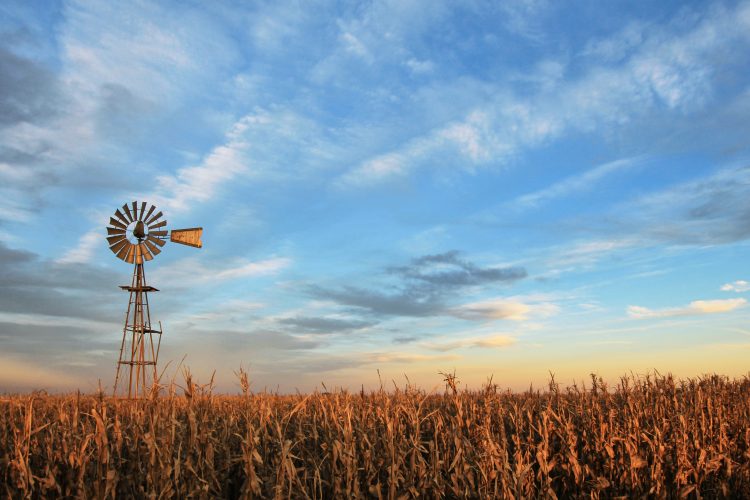 At Hall and Hall, we make your financing needs our top priority. Whether you're looking for a ranch, farm, or recreational land loan, our competitive rates and equitable minimums ensure you lock in the best financial package available.
With the goal of making land ownership an enjoyable and trouble free experience, Hall and Hall's management group continues to be a leader in providing management and consulting services to landowners across our region.
Since launching Hall and Hall Auctions in 2010, we have become a leader in investment quality rural real estate auctions and have produced hundreds of millions of dollars in closed transactions.