Hall and Hall is proud to present the "Ranch of the Year" for 2019, Bixby Ranch. We are honored to have had the privilege of listing and selling such an iconic Wyoming ranch, and truly believe that it captures the essence of our performance this year. As we approach the end of the year – and the end of a decade – it is natural to think back and reflect on all that has occurred. The sale of the Bixby Ranch was exciting for many reasons, as we are always happy to serve our clients and to help transition properties to new, happy landowners. But Bixby Ranch represents much more to us; it is the appreciation for history and legacy, in a time where we are inundated with instant gratification and sophisticated technology. The ranch symbolizes a simpler time, filled with hard working cowboys and passionate innovators, and those who truly appreciate the land as a source of life. It has remained a working cattle ranch since it was founded in 1876, and the new owners have plans to continue operating it and maintain the legacy of the ranch.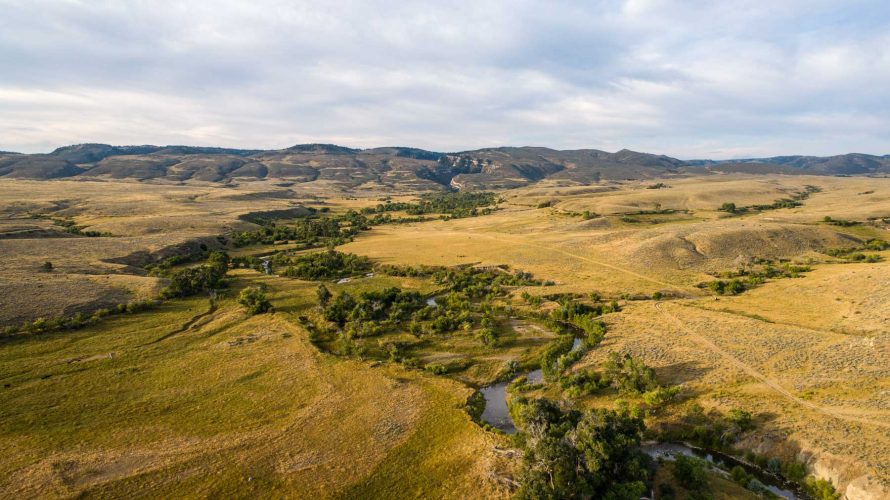 Mike Fraley of Hall and Hall says "It was an honor and my pleasure to represent the Seller of the Bixby Ranch. Nancy Bixby Hudson has been a joy to work with and we are pleased that we were able to help her accomplish her goals.  The icing on the cake is the fact it sold to a Wyoming company with deep local roots and this legacy ranch will stay in cattle and hay production." Fraley was raised on a ranch south of Buffalo, and understands the importance of working hard at the family ranch and has the utmost respect for the land. He is passionate about serving his clients and helping them acquire their dream ranch. The successful sale of Bixby Ranch is one that will stick with him forever.
We at Hall and Hall are here to play the long game. While we always appreciate successful years filled with completed transactions, our focus ultimately always turns back to two things: serving our clients and the land itself. The land is what shapes us – it is the mold that casts our heritage, our hopes, and our dreams. It connects generation after generation, and is a constant in the fast-paced modern world. There is no greater feeling than connecting with a client and helping them find their own passion for the land.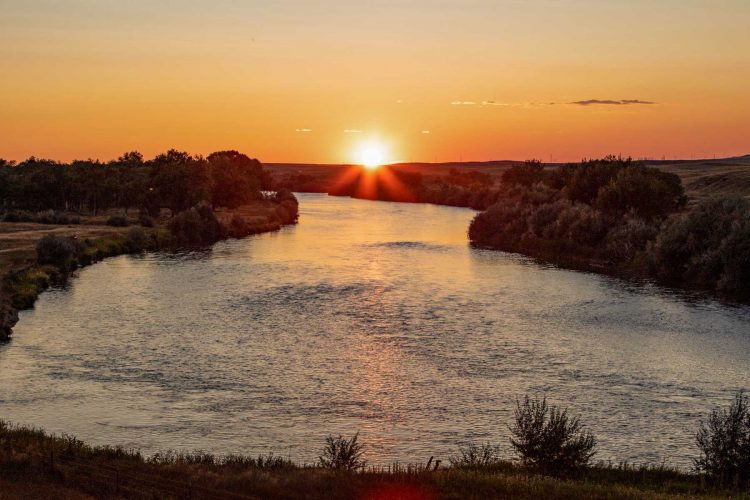 At Hall and Hall, our roots grow deep too. Since 1946, we've handed down a legacy of excellence in quality rural real estate. Our business began by cultivating long-term relationships built upon personal service and expert counsel. We continue to grow today, because we're client-focused and results-oriented.
And while it all starts with the land, it ends with you. Thanks for all of your support in 2019, and we look forward to seeing what 2020 will bring.