Ready your dogs, prepare your firearm, and shop for your blaze orange and field gear.  It's upland bird hunting season!  With season openers arriving soon in the various states, the time for preparation is now.  If finding that property that specifically fulfills your bird hunting goals will put the feather in your cap then we have properties you'll find of interest.
Nebraska and South Dakota have the Bumpy Road Ranch and the Majestic Ranch, respectively.  Oklahoma sings praises for its Drummond South Ranch and Five Star Legacy Ranch.  And in Idaho and Utah the Old Teal Ranch, South Skookumchuck Creek, Huff Creek, and Patmos Ridge Ranches offer thriving, natural habitat for upland birds.  Texas is holding the Codorniz and Chinati Ranches.  Montana offers up the Sand Creek Bird Sanctuary, the next-door Hansen Ranch, and the IX Ranch and then there's the Cascade Ranch located in Colorado.  Take a look at this Georgia farm with plentiful wild quail, Tarva, and the Deerwood property in Virginia with exceptional wildlife habitat.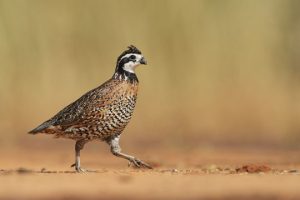 Please connect with an agent today to visit about the various regions you find of interest that may contain the upland bird habitat you desire.  Click the picture below for a link to our team of brokers.