Introducing the next frontier of monumental ranches and farms for sale. While we love the big sky country in the Rocky Mountains, or the coveted hill country in Texas, we have a special place in our hearts for Nebraska and South Dakota. We're here to show you some of the best ranches and farms for sale in Nebraska or South Dakota – a region that is ripe with opportunity.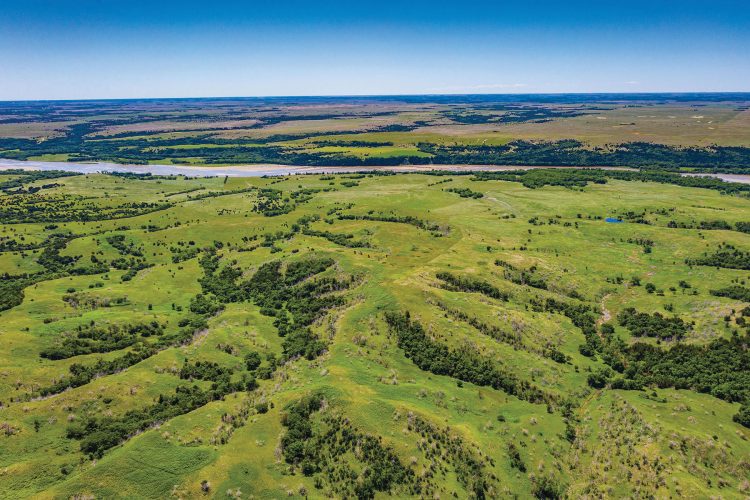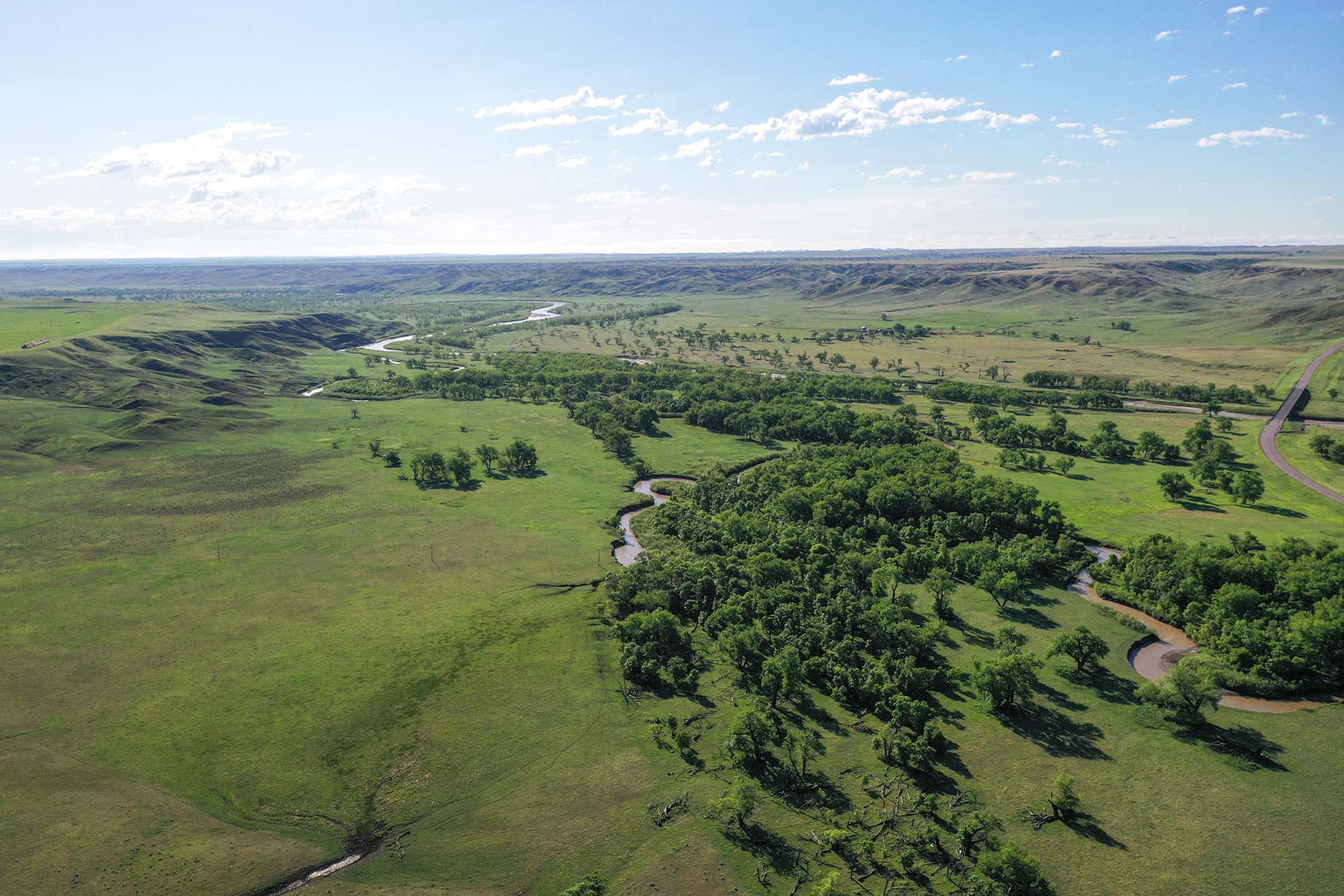 This is a tremendous working ranch and recreational property. Conveniently located less than 30 minutes from Rapid City, South Dakota. Cheyenne River Ranch totals 21,756± acres which includes 20,555± deeded acres, 1,078± acres of National Grassland grazing permit, 108± acres of BLM lease and 15± acres of the proposed town of Creston. The ranch has varied topography that ranges from grass-covered hillsides, pastures, irrigated pivots to tree-covered creek and river bottom.
The Cheyenne River runs through the ranch for more than five and a half miles and Rapid Creek meanders through the ranch for almost 13 miles. The ranch has a nice set of improvements consisting of two homes, five sets of working facilities and numerous outbuildings. The property is well watered with approximately 30 miles of pipeline, stock tanks and water wells. There are approximately 110 acres of pivot irrigated hay ground and an additional 1,800± acres of hay ground. For the hunter, the ranch provides very good whitetail and mule deer hunting as well as wild turkey and upland birds.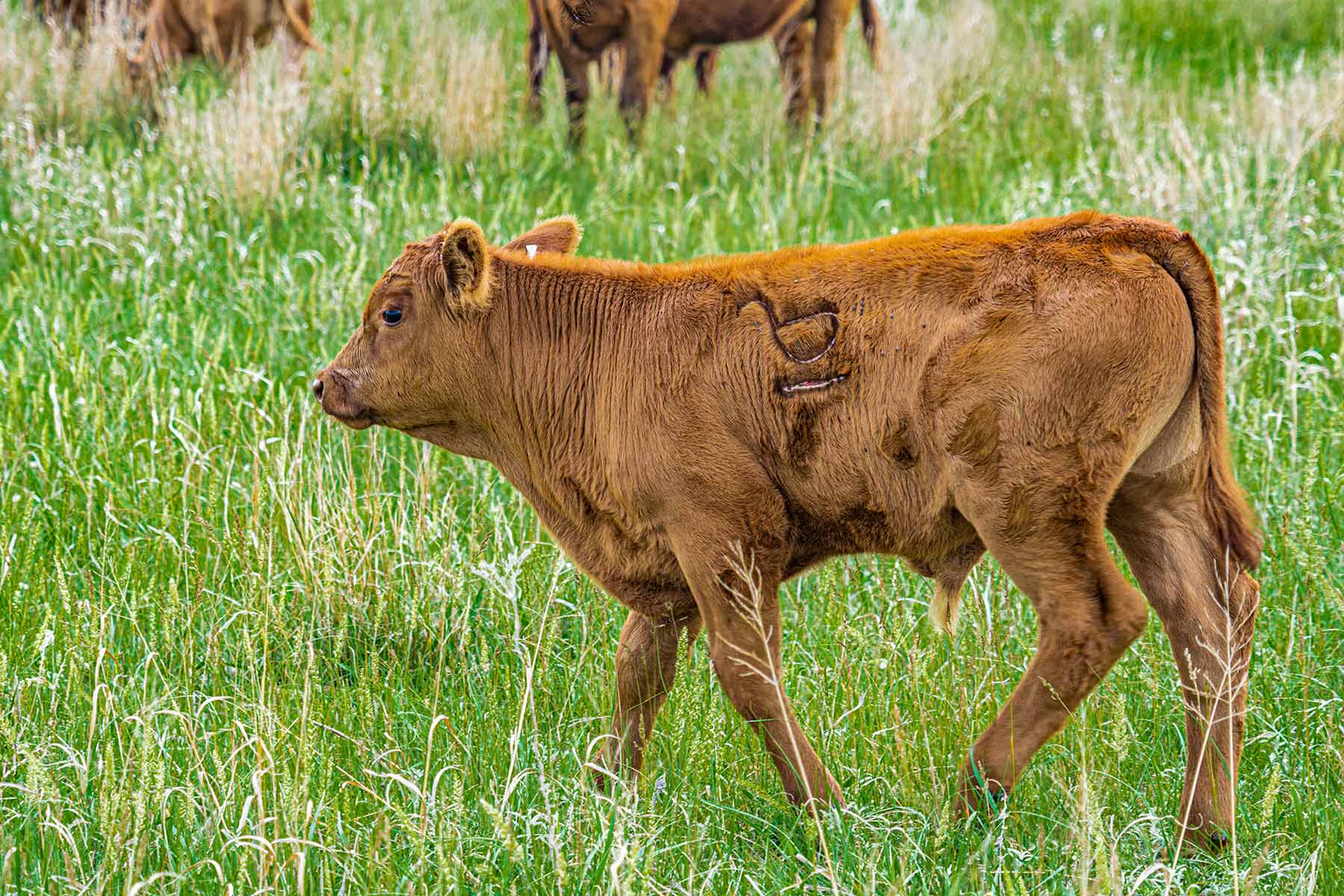 The historic Duck Bar Ranch consists of 7,005± acres located 35 miles southwest of Valentine in the heart of the Nebraska Sandhills. The ranch is all contiguous, supporting sub-irrigated meadows and rolling Sandhills with Gordon Creek meandering over six- miles through the property.
Duck Bar Ranch is a solid year-round cow-calf operation with many recent updates to buildings, corrals, fences, and water resources. Recreational and hunting opportunities are abounding on the ranch and surrounding area. The current owners rate the ranch as a comfortable 400 cow-calf year-round operation with all the supporting livestock.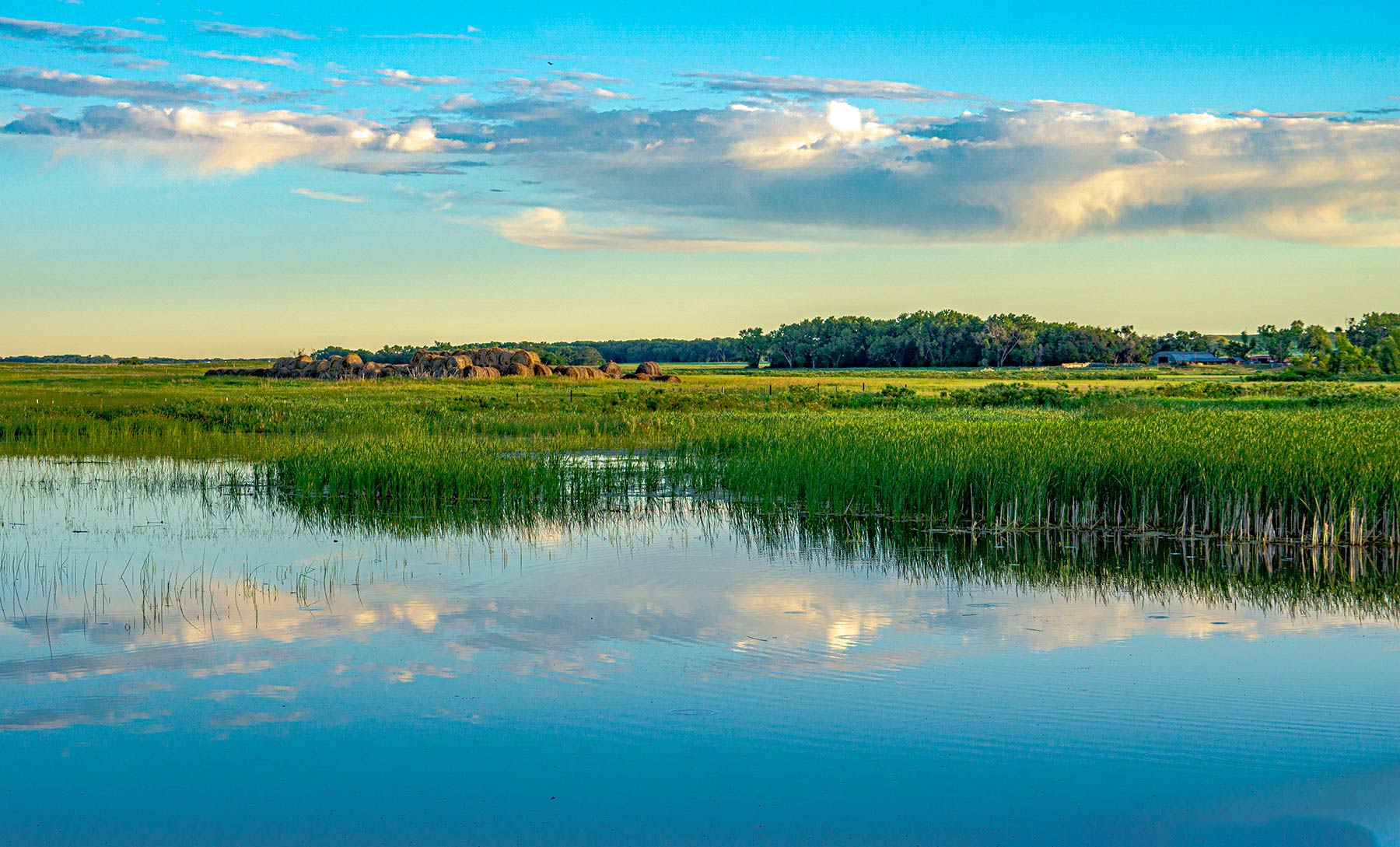 The Minnechaduza Creek Ranch, including over three and a half miles of creek frontage, consists of 4,351± acres located in Cherry County, Nebraska. The ranch is located 14 miles west of Valentine on Highway 20. The terrain varies from rolling sandhills, fertile creek valley, and hard grass. A pivot, sub-irrigated meadow, and dryland hay ground provide plenty of winter feed and numerous hand-planted shelterbelts provide excellent winter protection.
The property also features three homes, indoor arena, outdoor arena, corrals, and barns. Hunting is excellent with the combination of water, trees and creek bottoms. Wildlife include deer, turkeys, upland birds, and waterfowl. This is a very well-balanced ranch with all the amenities needed for a successful operation.
Arrowsmith Niobrara River Ranch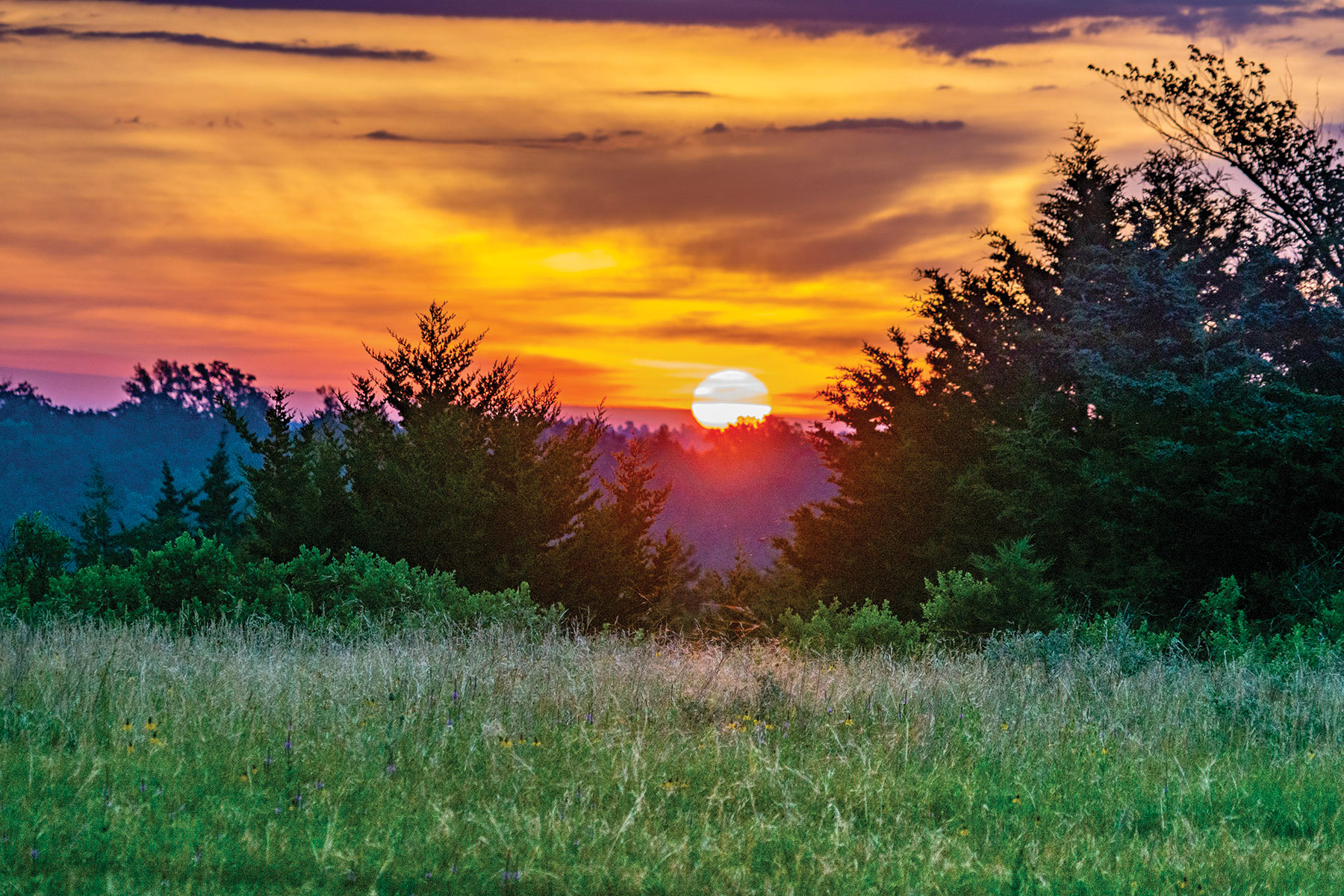 Arrowsmith Niobrara River Ranch is located along the federally designated Scenic River corridor that has shaped the landscape for centuries and provided endless opportunities for cattlemen and recreation. The ranch consists of 4,400± deeded acres of hay meadows, upper bench grassland, timber, and over three and a half miles of river frontage.
It is home to one of the finest Red Angus operations in the great plains and offers Nebraska's best all around hunting opportunities including elk, deer, turkey, quail, grouse and pheasant. The sky is the limit with this highly-diverse ranch property.
Todd County Irrigated Organic Farm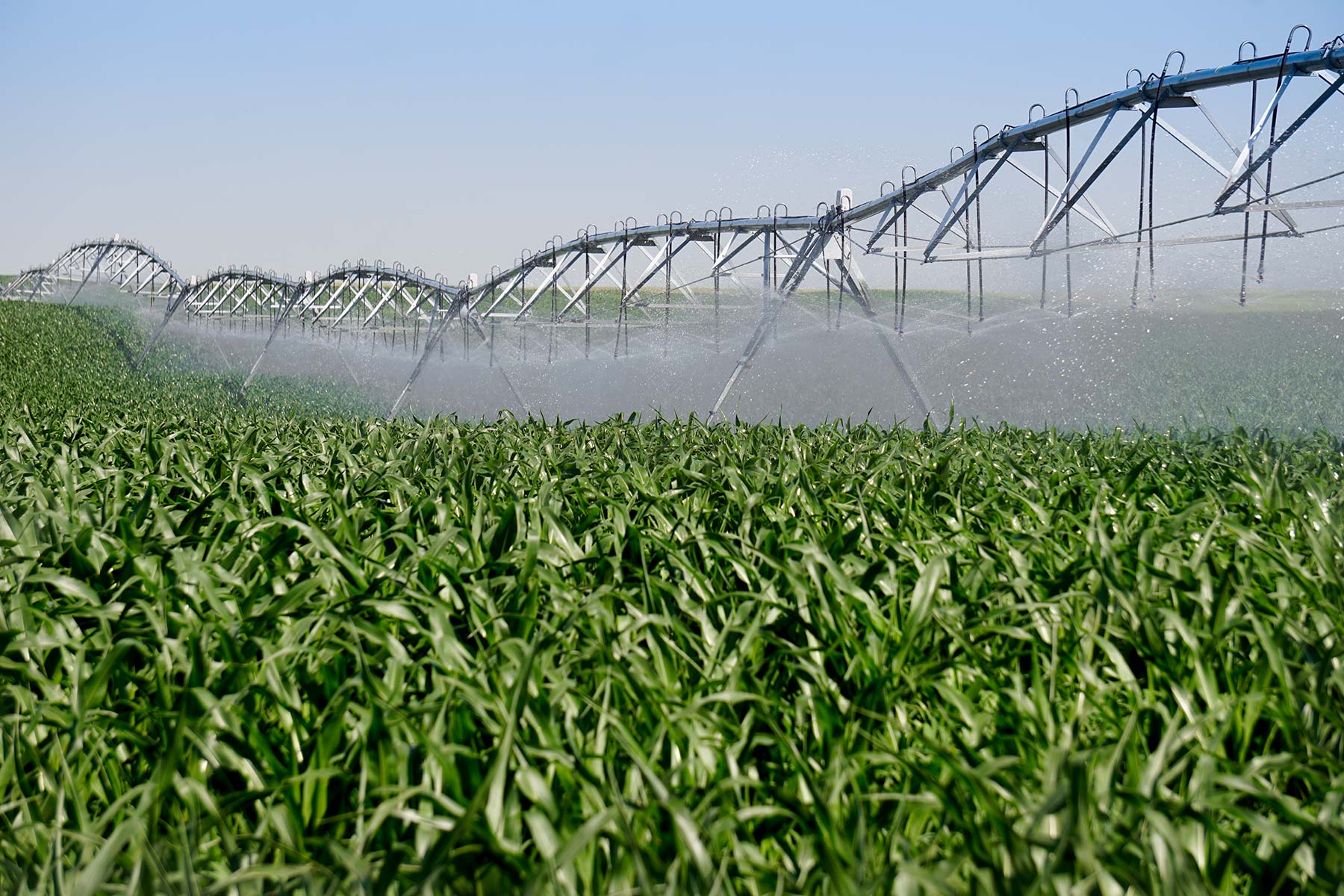 The Todd County Irrigated Organic Farm consists of 480± contiguous acres, of which 390± are pivot irrigated and lies in a unique area of south-central South Dakota. The farm is located in the very northern edge of the Ogallala Aquifer. The soils are very friendly for farming, along with good groundwater supply and no pumping restrictions.
The land was developed to pivot irrigation in 2014 along with all new equipment and is certified organic. The farm provides an excellent opportunity to expand into organic farming or enhance your portfolio with an investment property. Also, since the farm is located in a Federal Opportunity Zone, it may be eligible for preferential tax treatment.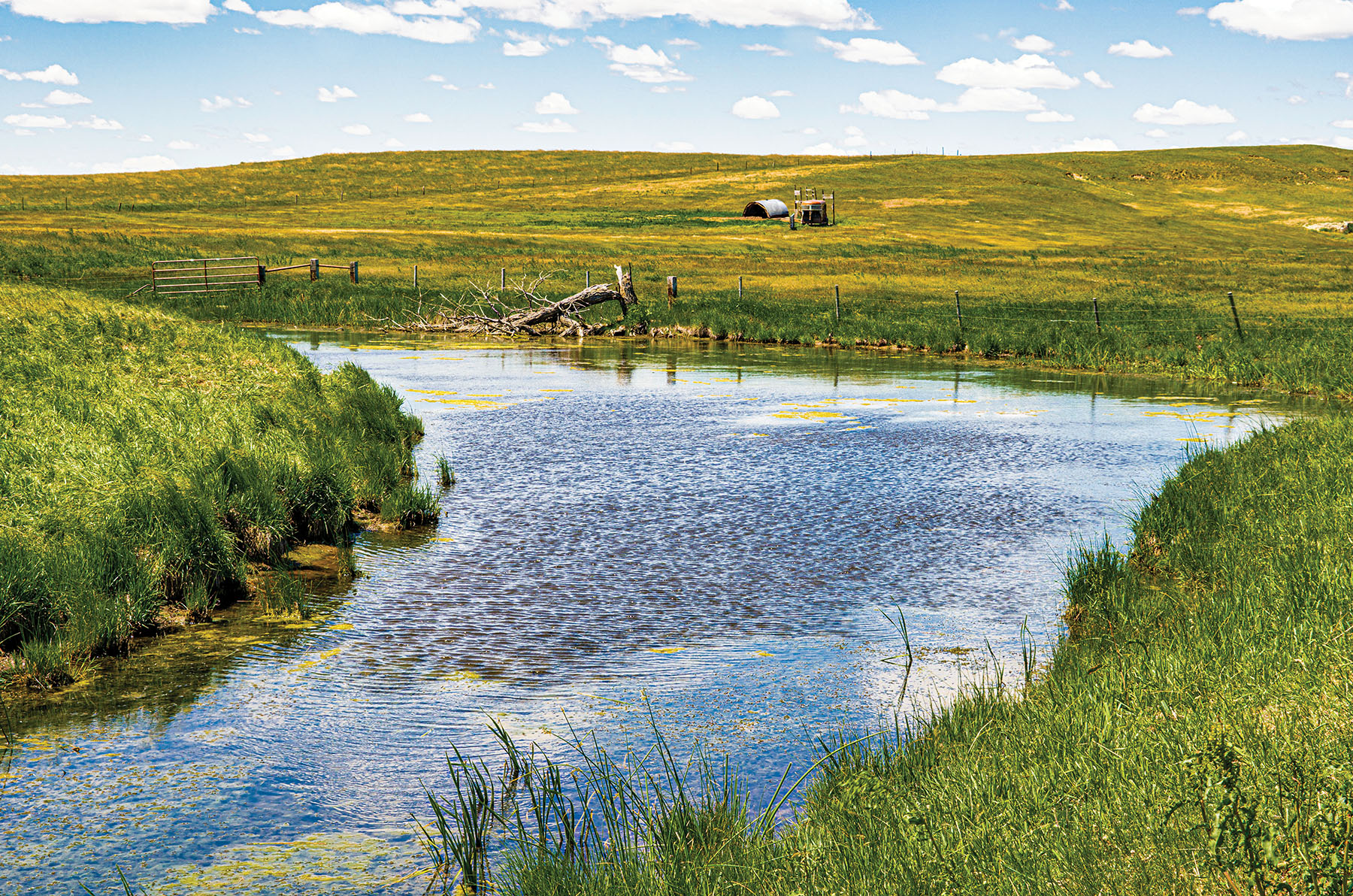 Rush Creek Ranch, located in Sheridan County, just two miles south of Rushville, Nebraska consist of 473.83± acres. The ranch has three pivots totaling 150± irrigated acres with the balance rangeland.
There are two homes, each with outbuildings and corrals needed to start your own operation or enhance your existing operation. Rush Creek has a seasonal flow and provides sub-irrigated meadows along its meandering path through the ranch.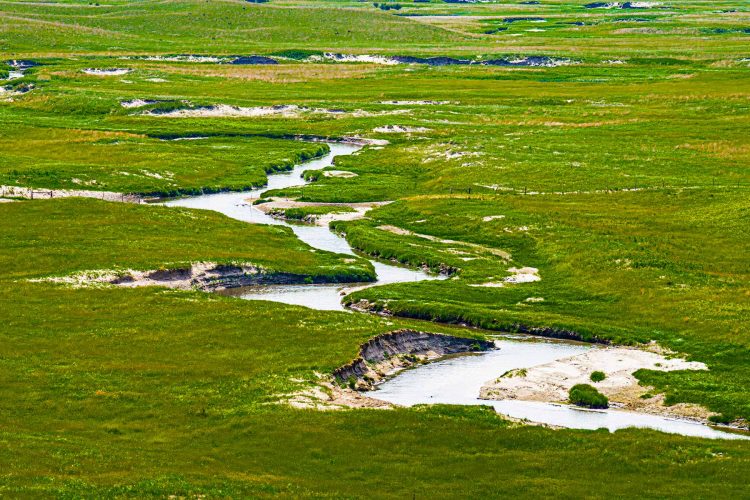 Interested in any of these ranches or farms for sale in Nebraska and South Dakota? Reach out to Mark for more information!
Mark Johnson
Valentine, NE  |  mjohnson@hallandhall.com | (402) 322-1991