News & PR
Why a wave of huge ranches is hitting the market
As landowners age, many are looking to offload their enormous properties.
Oct 12, 2023 | Hall and Hall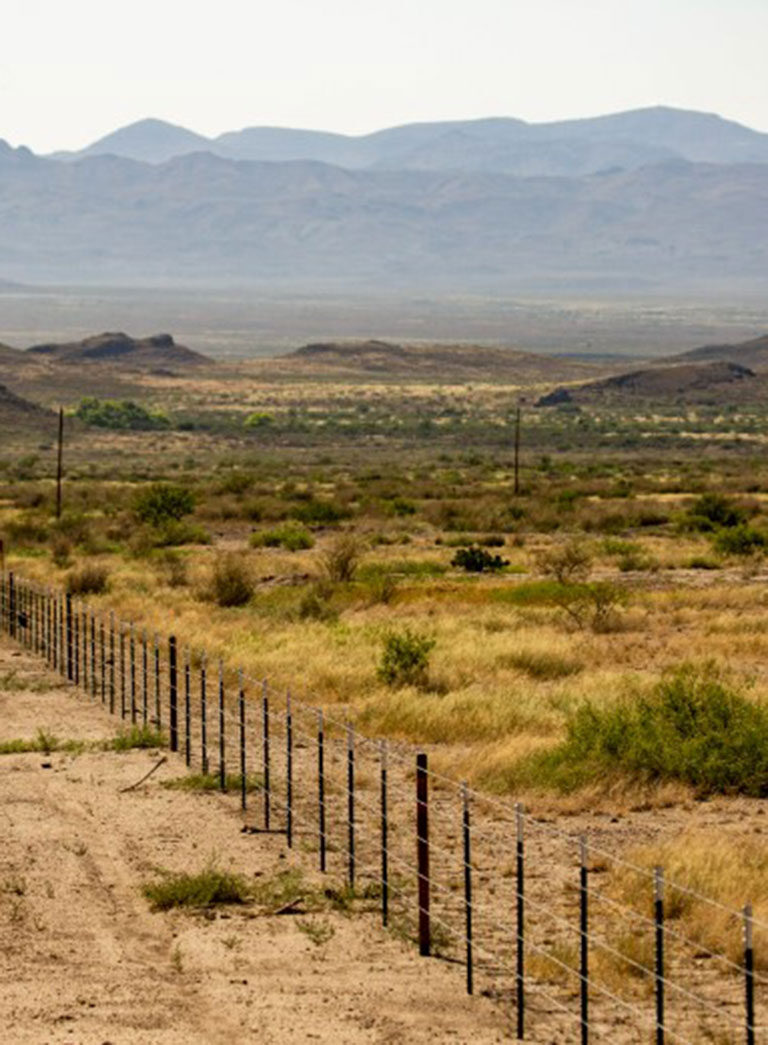 A fence is seen on ranch land near Balmorhea, TX, in Reeves County.
In recent years, some big tracts of land have changed hands in Texas.
The transactions include the 65,000-acre Mesa Vista Ranch in North Texas, which belonged to the late T. Boone Pickens, the 6666 Ranch, purchased by 'Yellowstone' creator and Texas, Taylor Sheridan. And the Waggoner Ranch near Vernon – billed as the largest ranch under one fence.
There are only so many ranches of this magnitude. But somehow, they continue to hit the market at a regular rate. Tyler Jacobs, a broker and partner at Hall and Hall land company, spoke to the Texas Standard about what's driving the trend. Listen to the interview or read the transcript by following the link below.
This article was originally published in the Texas Standard.