Hall and Hall Auctions is here to debunk the top 5 myths about real estate auctions. Since launching Hall and Hall Auctions in 2010, we have become a leader in investment quality rural real estate auctions and have produced hundreds of millions of dollars in closed transactions. Our all-encompassing and professional approach to auction management and our full attention to detail creates a top-shelf sales event atmosphere, and buyers and sellers alike know our auctions will be conducted with the highest level of integrity and transparency.
Ranch and farm auctions are truly the most effective way to discover the market and create an air of competition to garner the highest value the market will bear. It provides time-sensitive liquidity through an aggressive marketing program, which is an advantage not only to sellers who desire to cash out, but also to buyers who desire to cash in at fair market value. With that being said, let's dive into the top 5 myths and discover why auctions are a reliable method of selling farms and ranches.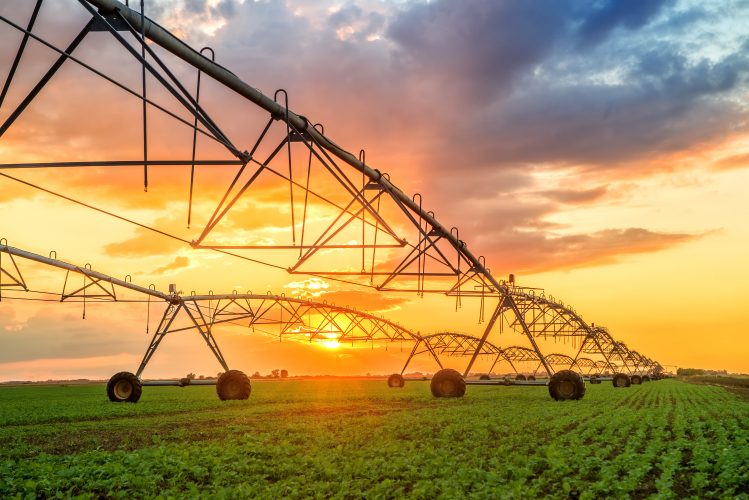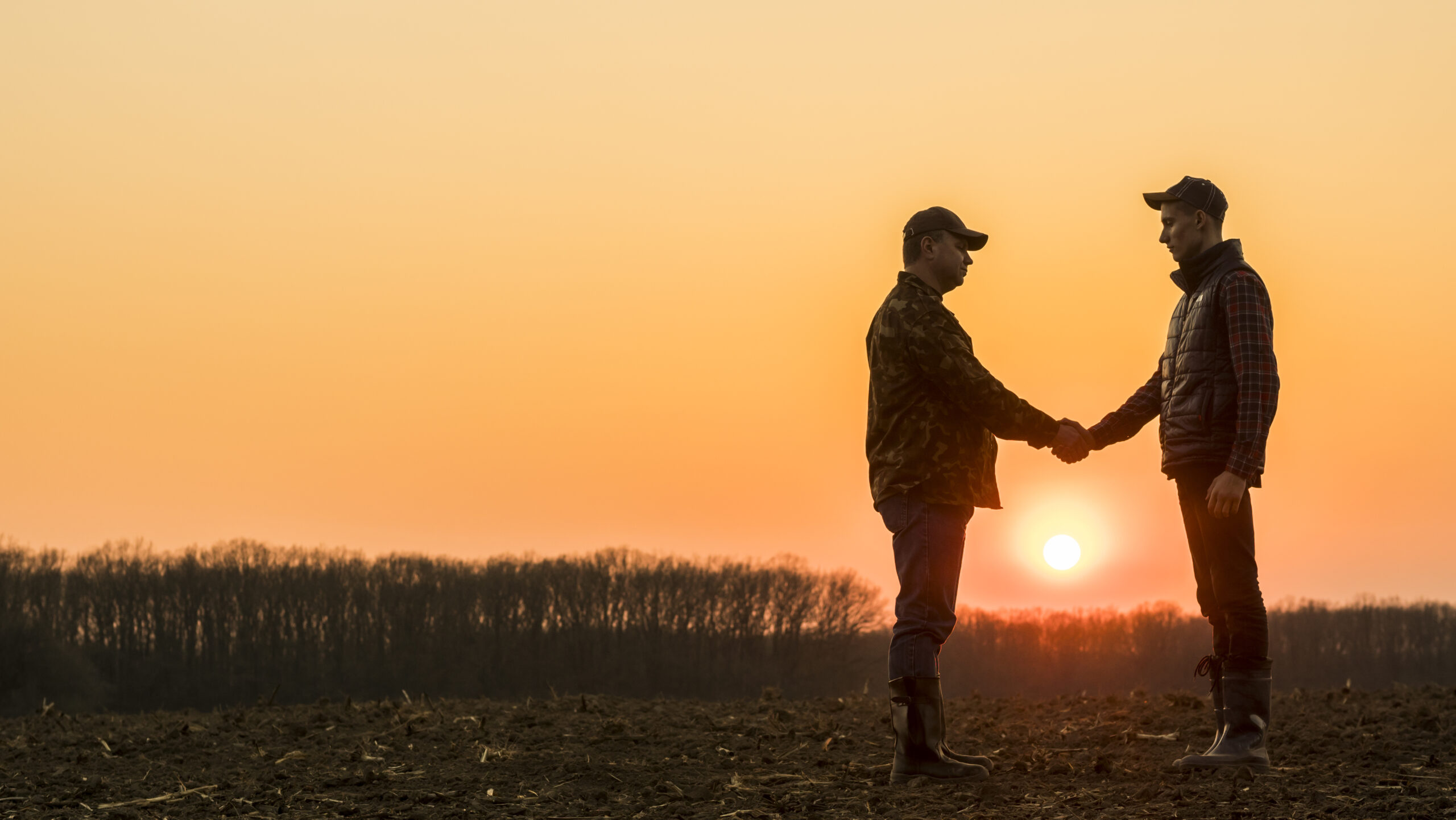 1. Brokers are not welcome at real estate auctions so there isn't an incentive to bring their clients.
Since our inception in 2010, Hall and Hall Auctions has paid out over $750,000 to co-brokers that represented buyers in auction transactions. The registration process is very easy, and we not only welcome the participation, but we encourage it.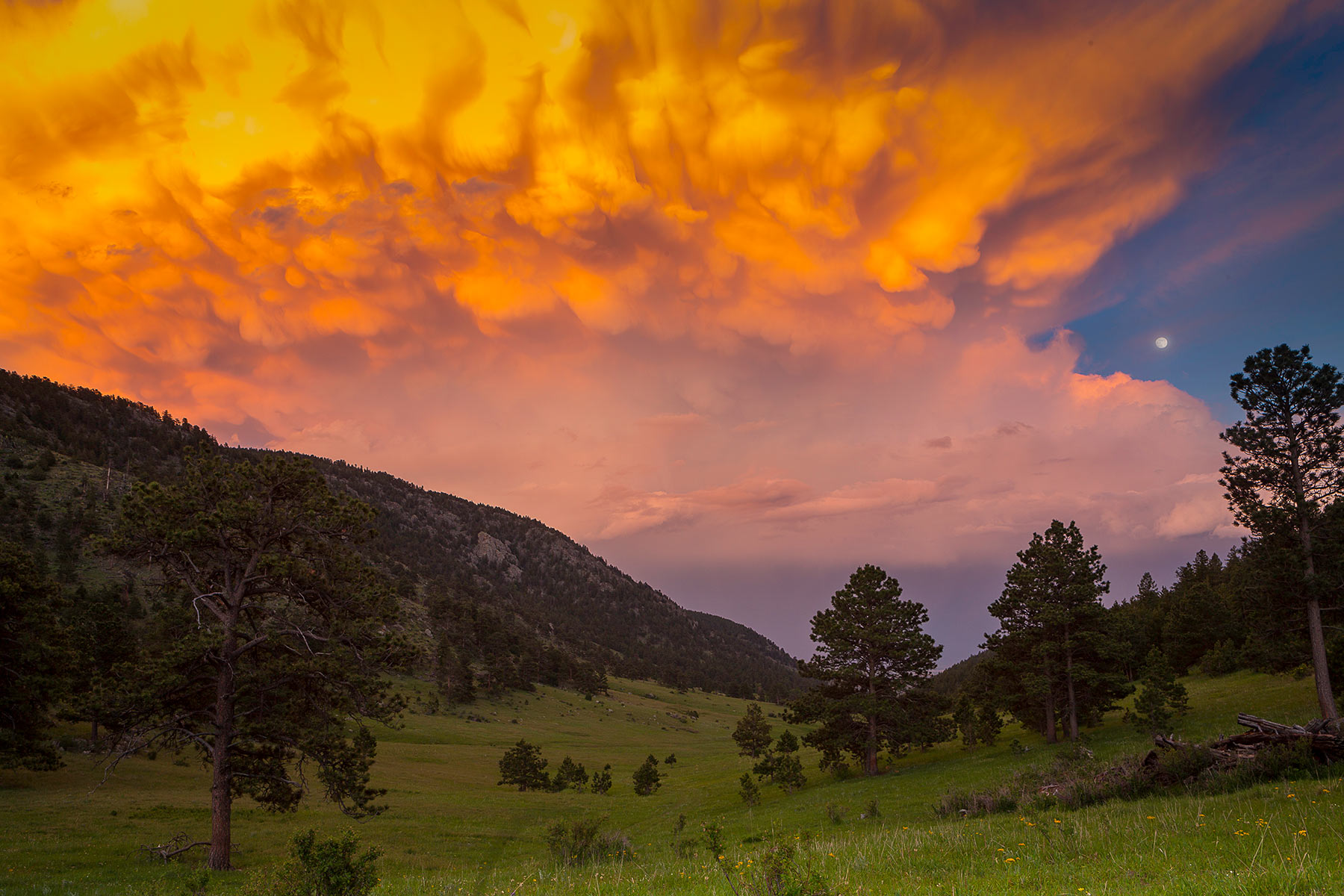 2. If you sell a property at auction you will have to take a lower price.  
The big question is lower than what? A professionally marketed and conducted auction will generate market value or perhaps one bid more! Buyers are all placed on an equal playing field and they compete to determine who will be the winner and own the property. The process allows the seller to know the date they will trade the property and will save them the long-term carrying costs they would otherwise have with ownership, including taxes and maintenance.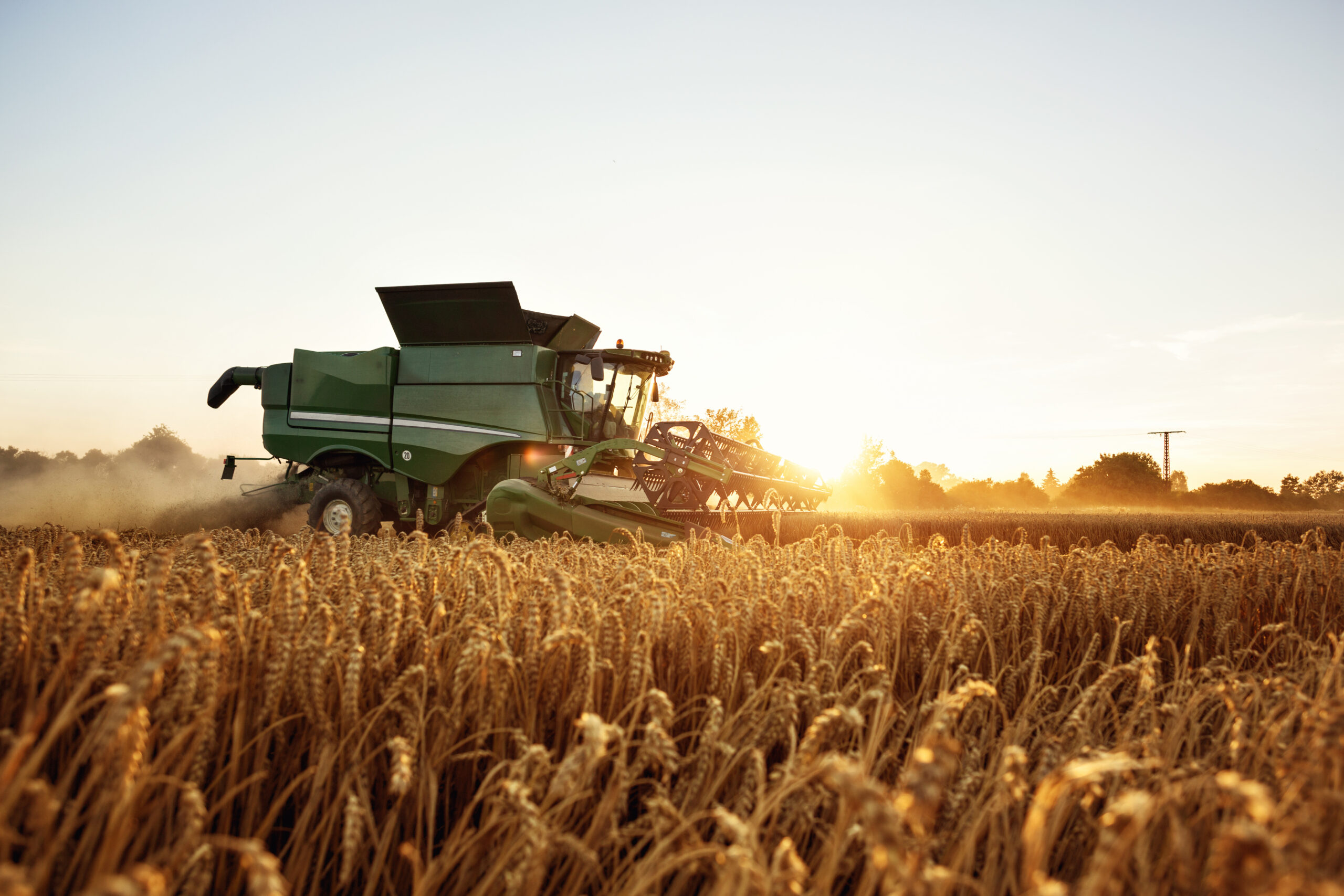 3. Buying a farm or ranch at auction is risky because they are sold "As-Is". 
Purchasing a property at auction typically carries less risk than making an offer on a private offering. At auction, the contracts are prepared before you raise your hand to bid. Therefore, the only question regarding the negotiation is the bid price. Title work and other due diligence is provided to bidders through a property information packet, allowing the bidder to understand exactly what they are bidding on.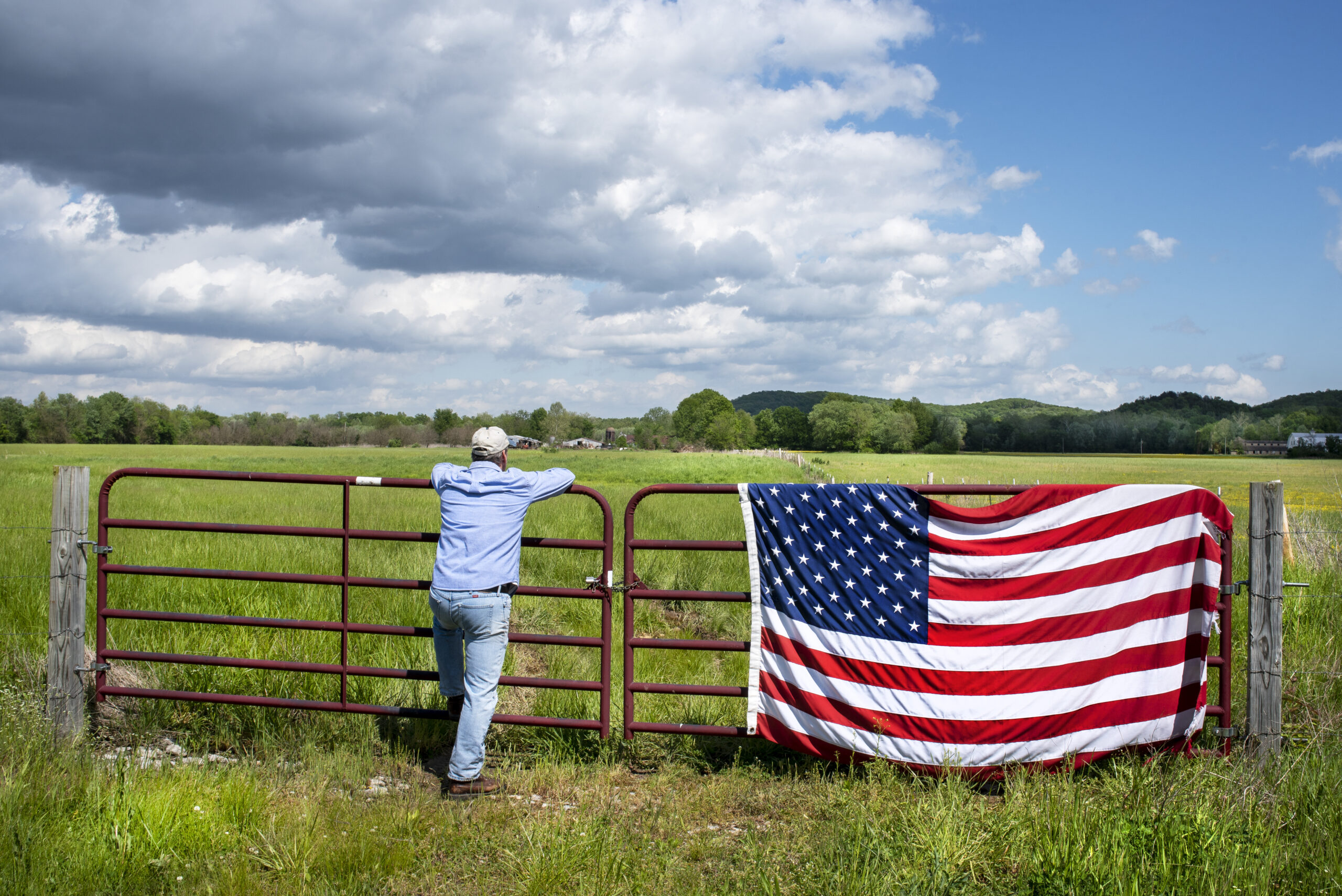 4. Auction transactions are more difficult because you cannot finance the property and need to pay in full on the auction day. 
Many, if not most, auction transactions are financed. The Hall and Hall finance department can help you become pre-qualified. A buyer is also welcome to use their own lender to finance the transaction. A deposit of 10% is usually required as a deposit and the buyer has 30-45 days to secure financing and close on the transaction.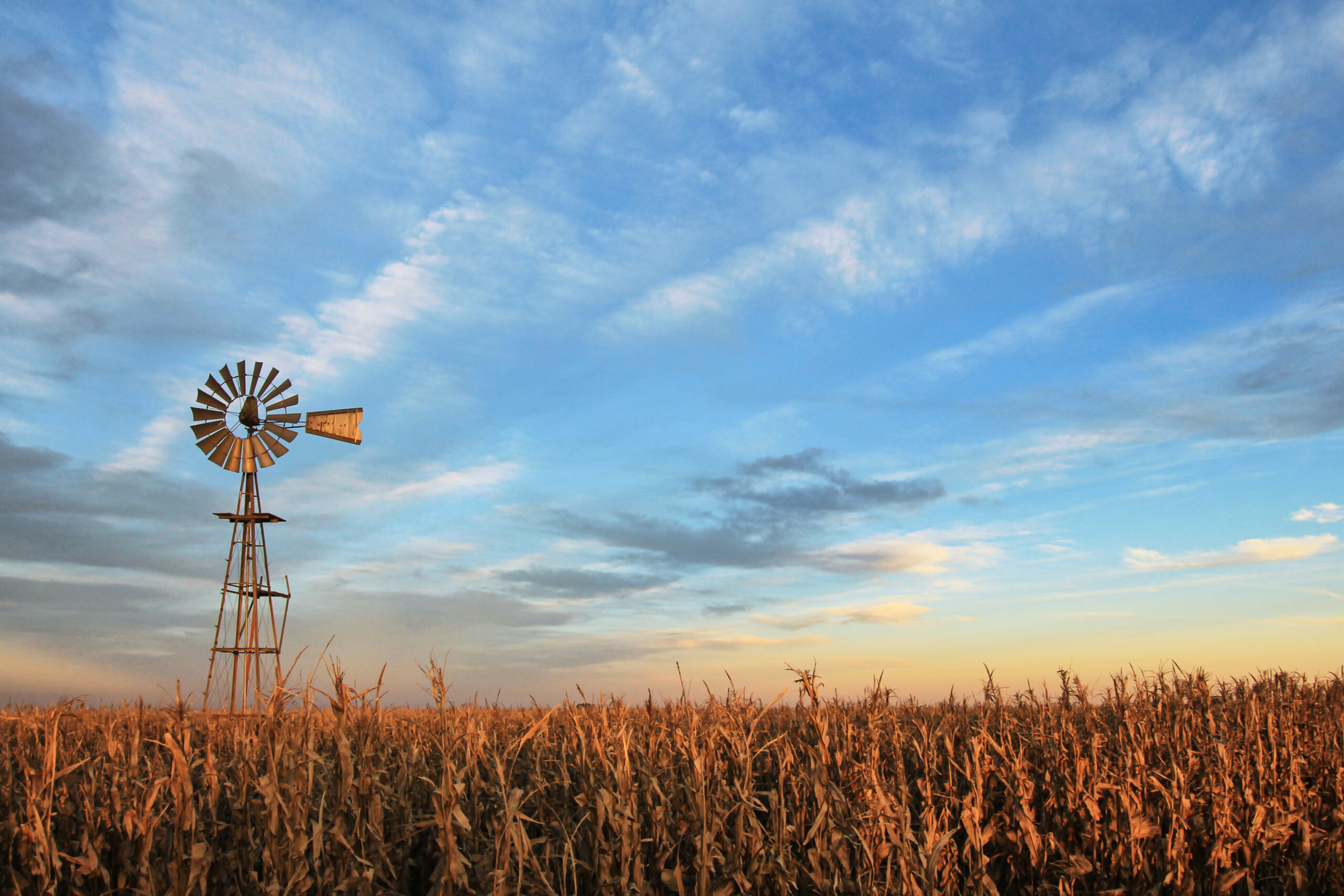 5. Hearing stories of auctions being needed during tough times makes me think that auctions have sad endings, is this true?  
People think of auctions during tough times because they know they need to have a transaction take place and auctions mean action. For Hall and Hall Auctions, perhaps the best feeling is knowing that we were able to help sellers' market their properties while helping many buyers realize their dream of land ownership. This was displayed best through our 191-acre Swiftsure Ranch auction on the Wood River near Ketchum, ID. The property was purchased by the Sagebrush Equine Training Center for the Handicapped (SETCH). This non-profit organization realized a dream when they were able to purchase the property for $1.9 million, allowing them to offer equine based programs to anyone with emotional or physical challenges that could benefit from the riding experience. Our biggest rewards continue to come from knowing we have helped our clients and from the many compliments we have received on the professional and transparent manner in which we conduct our auctions!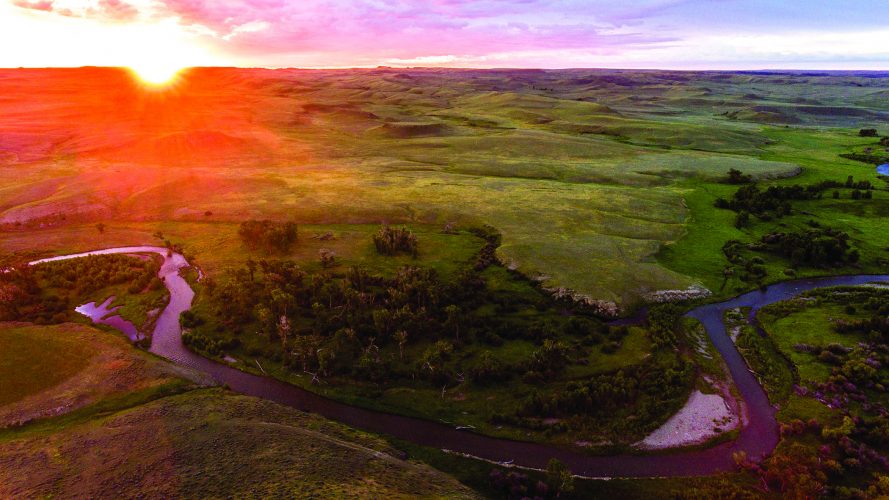 Have more questions about auctions? Talk to our auctioneer!
Scott Shuman, CAI
Eaton, CO  |  scott@hallandhall.com | (970) 716-2120