When summer fades away and is replaced with cool autumnal weather, many anglers hang up their waders in favor of other outdoor pursuits. Prevailing wisdom says that cooler water temps will send feeding trout into a lull as insect hatches become rare in some places and nonexistent in others. As summer rains come to an end streams tend to clear and water levels recede. Add to that the changing angles of the sun, which alter trout and insect behavior alike, and you've got a tricky puzzle for the even the most seasoned of anglers.
But don't let challenging conditions steer you away from fishing in the fall. There are still lots of fish to be caught and the transitioning scenery, pleasant weather and dwindling crowds make it a great time to be on the water.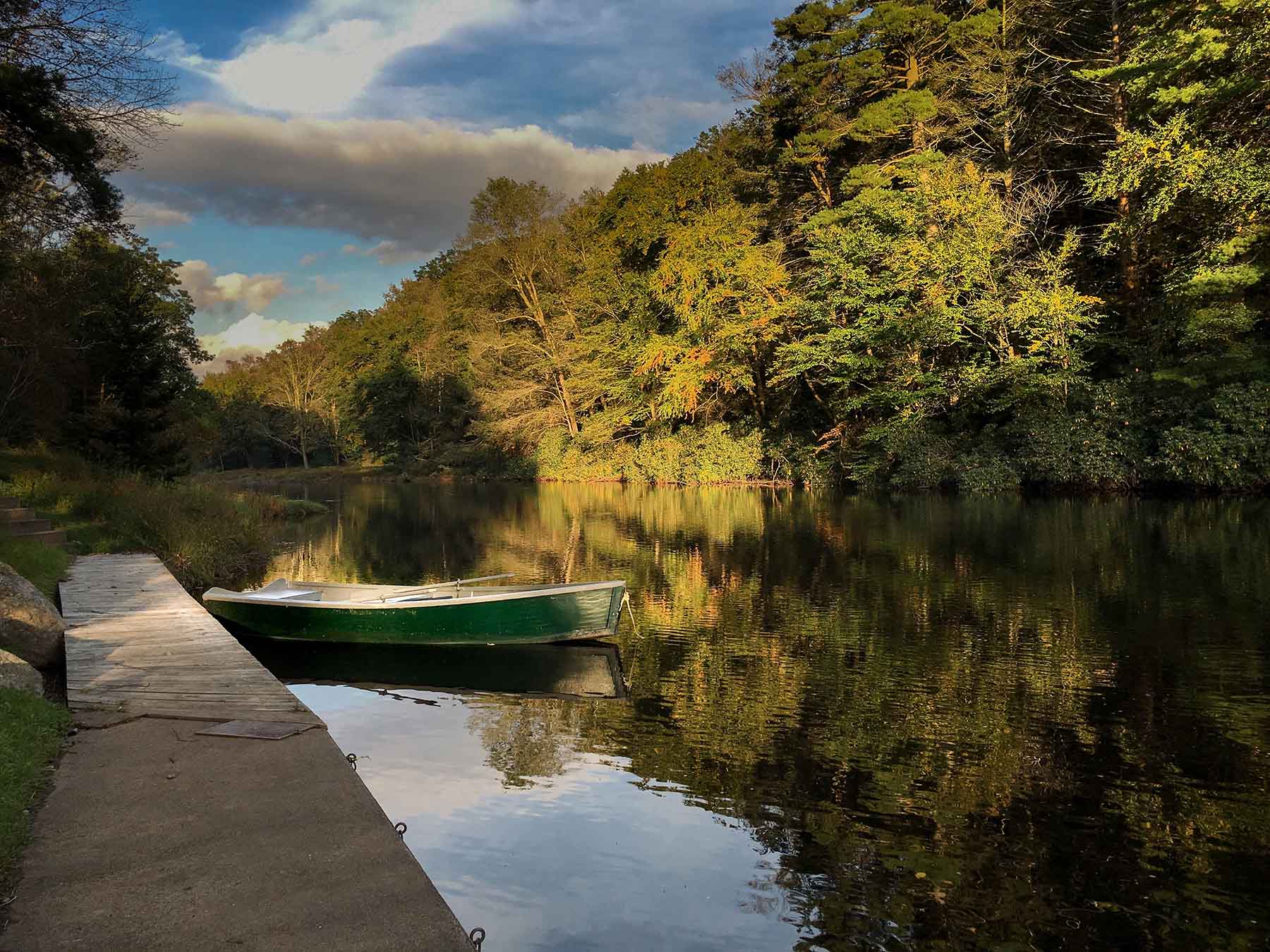 5 Tips for Fall Fly Fishing
1. Tie on a Terrestrial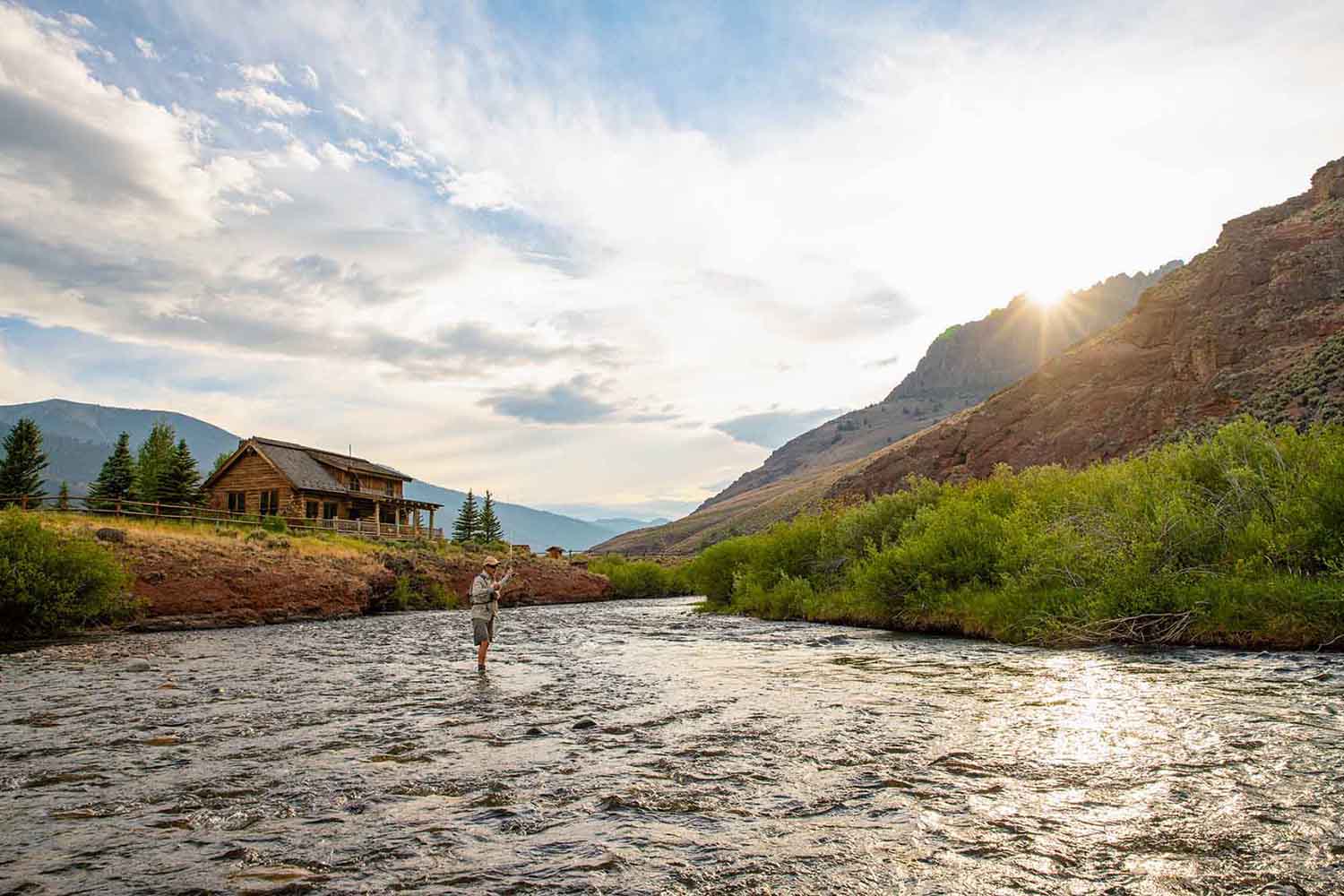 Ants in particular are know to be deadly at certain times in the fall. According to famed fly fishing author Tom Rosenbauer, "there is a period of dry-fly activity on most trout streams every fall that rivals the best hatches of spring. It's a 'fall' (as opposed to a hatch) of migrating winged ants," Rosenbaurer says, "and when these insects are on the water nearly every trout in the river will feed on the surface with abandon."
2. Streamers are your friend.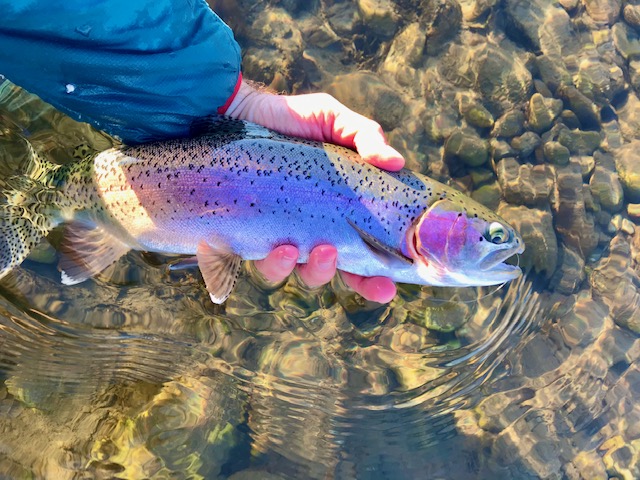 Trout become more territorial and aggressive in late summer/early fall due to the approaching spawn. Thus they are more likely to strike quick moving baits like streamers. Keep a streamer rod handy this time of year and maximize your chances or roping in an agitated lunker.
3. Add some motion.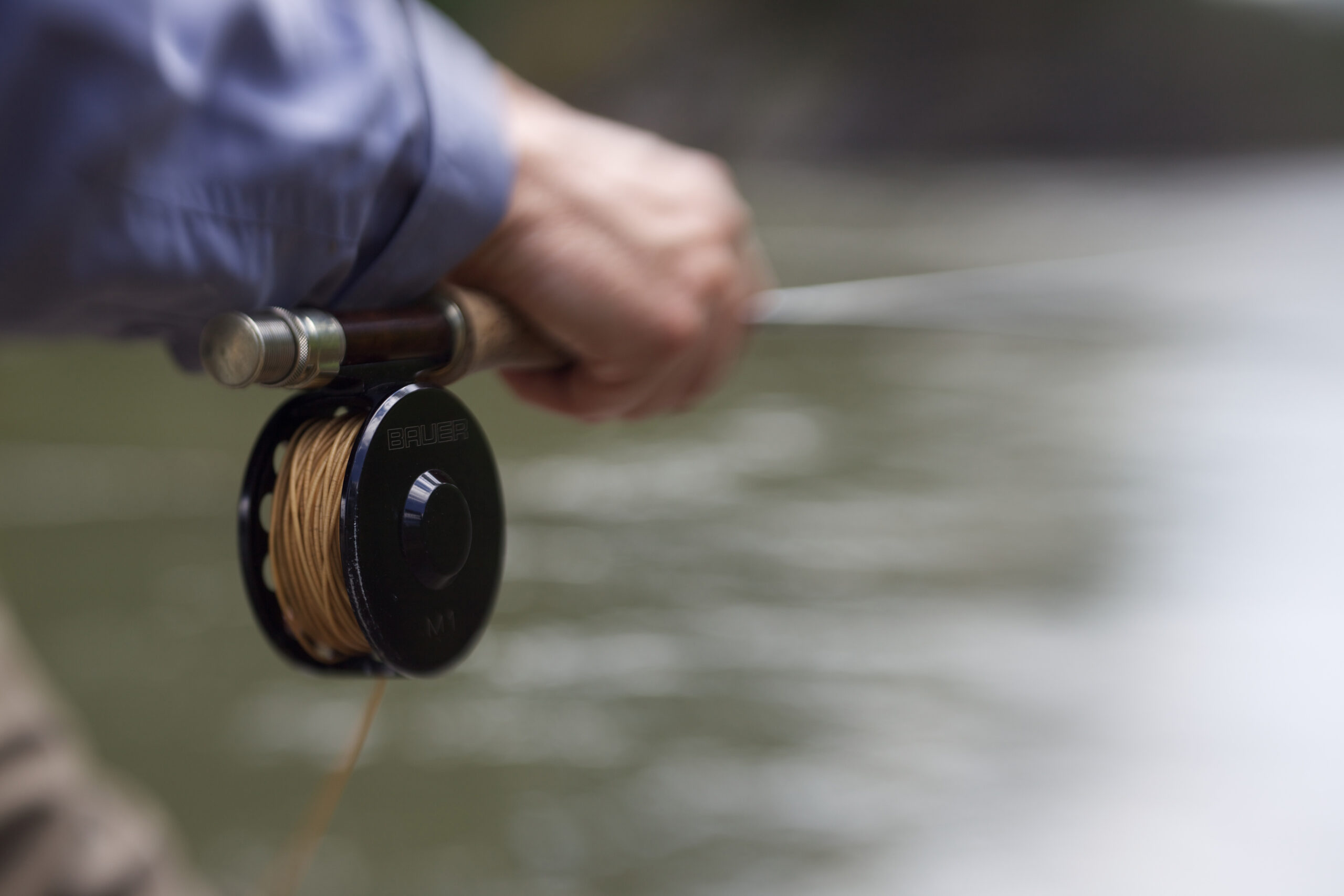 In the fall, when the surface of your favorite river is often covered with falling leaves and twigs, it can be difficult for trout to differentiate between debris and a floating insect. To remedy this dilemma try adding a little motion to your dry fly or terrestrial. More on that method here.
4. Keep a low profile.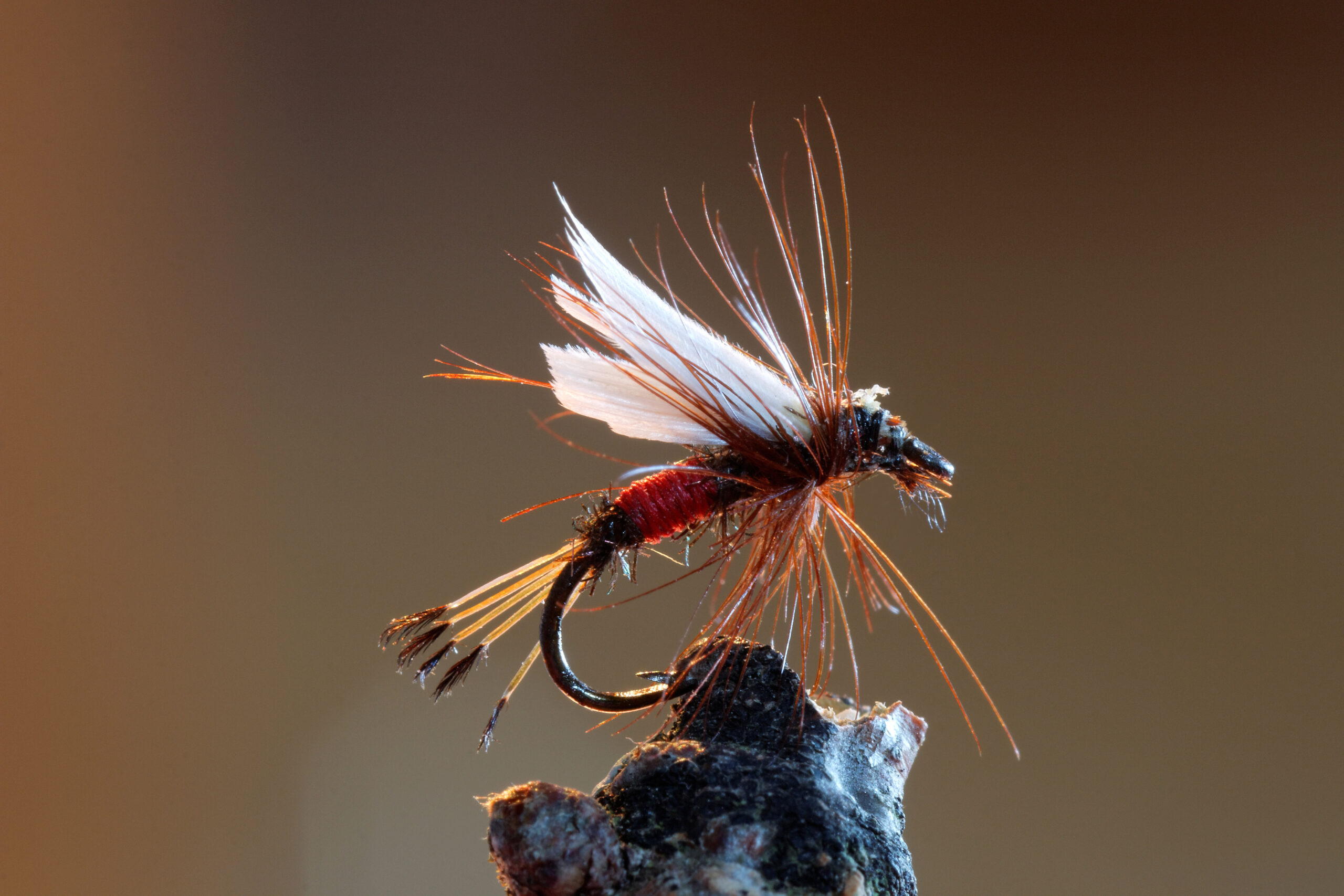 This bit of advice is important year round but particularly so in the fall when the water is low and clear. Trout are used to this seasonal change and they react by becoming cautious and more wary of predators like you. Ensure that you're not spotted before your fly by wearing earth tones that blend with your surroundings and staying as low to the ground as possible.
5. Sleep in.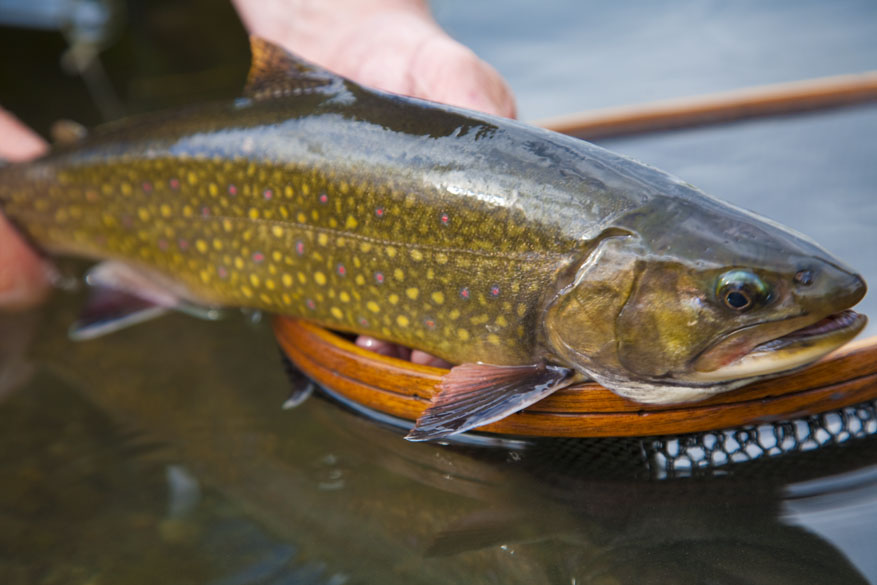 As water and air temperatures change so too should your time of day strategy. By the time October rolls around, gone are the days of early morning productivity. You should instead give the sun a few hours to get up over the mountain. The warmth and light it provides will spur aquatic insects to life, and the trout will be soon to follow. Hit the stream around 12pm and plan on fishing into the late afternoon.