It's that time of the year again…to get everyone in the holiday spirit, we are excited to present Hall and Hall's 12 Days of Ranches! We are hosting this fun photography contest to see which ranches are YOUR favorites. Each day leading up to Christmas we will post photography from two of our premium listings on Instagram stories, and it will be up to you to vote for your favorite! The winner from the polls will be posted to our feed the following day. Happy holidays from Hall and Hall ?

Day 1 Winner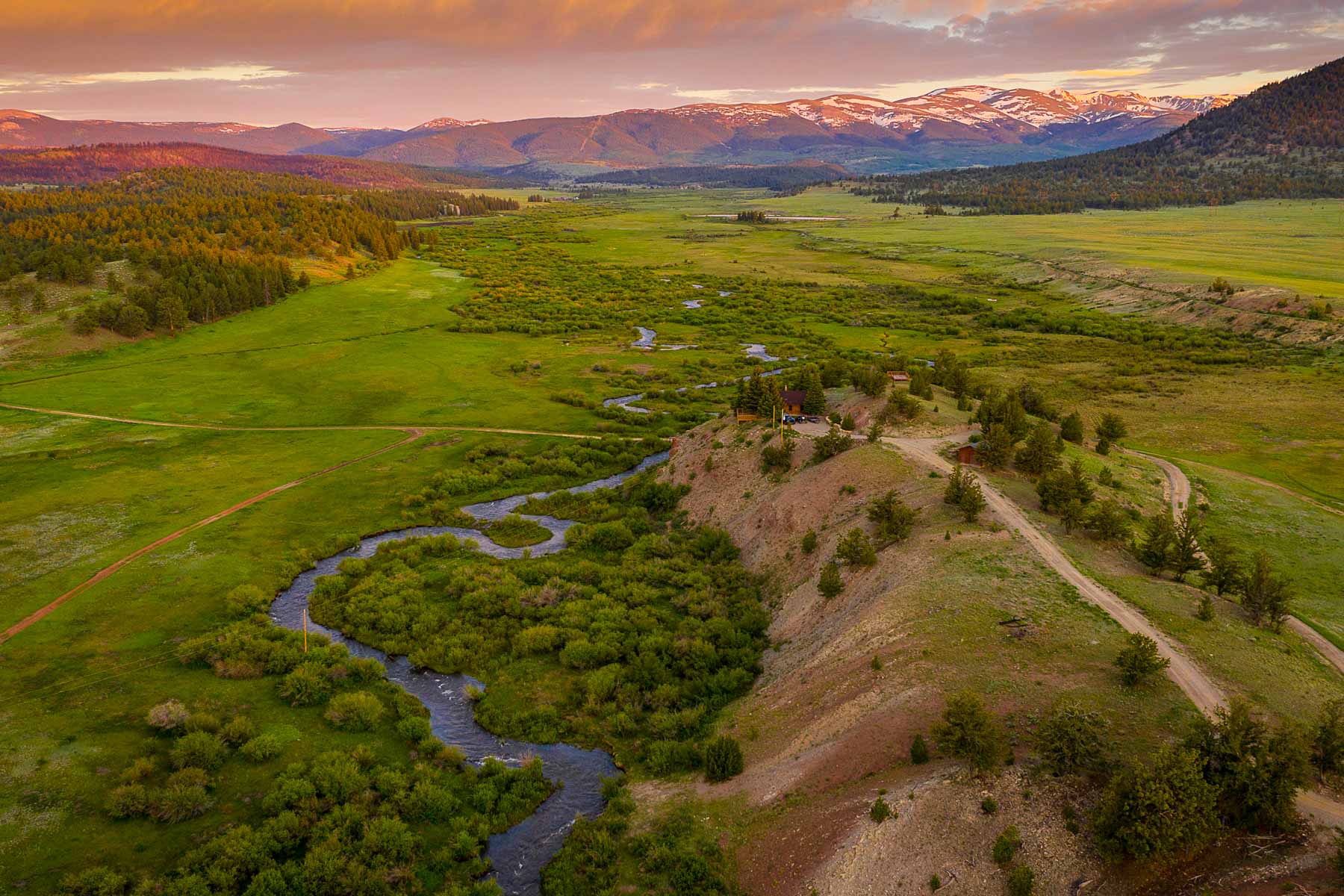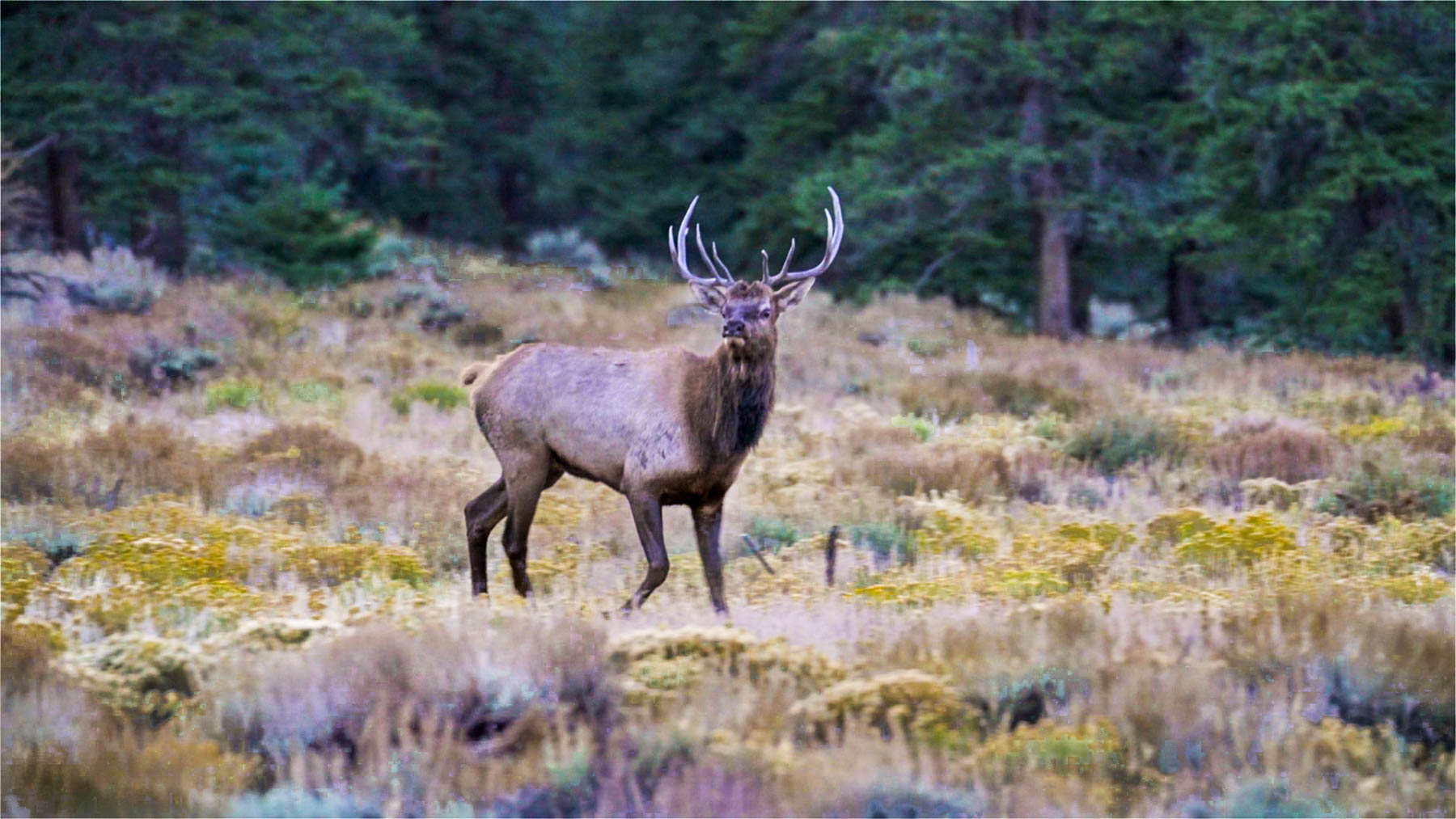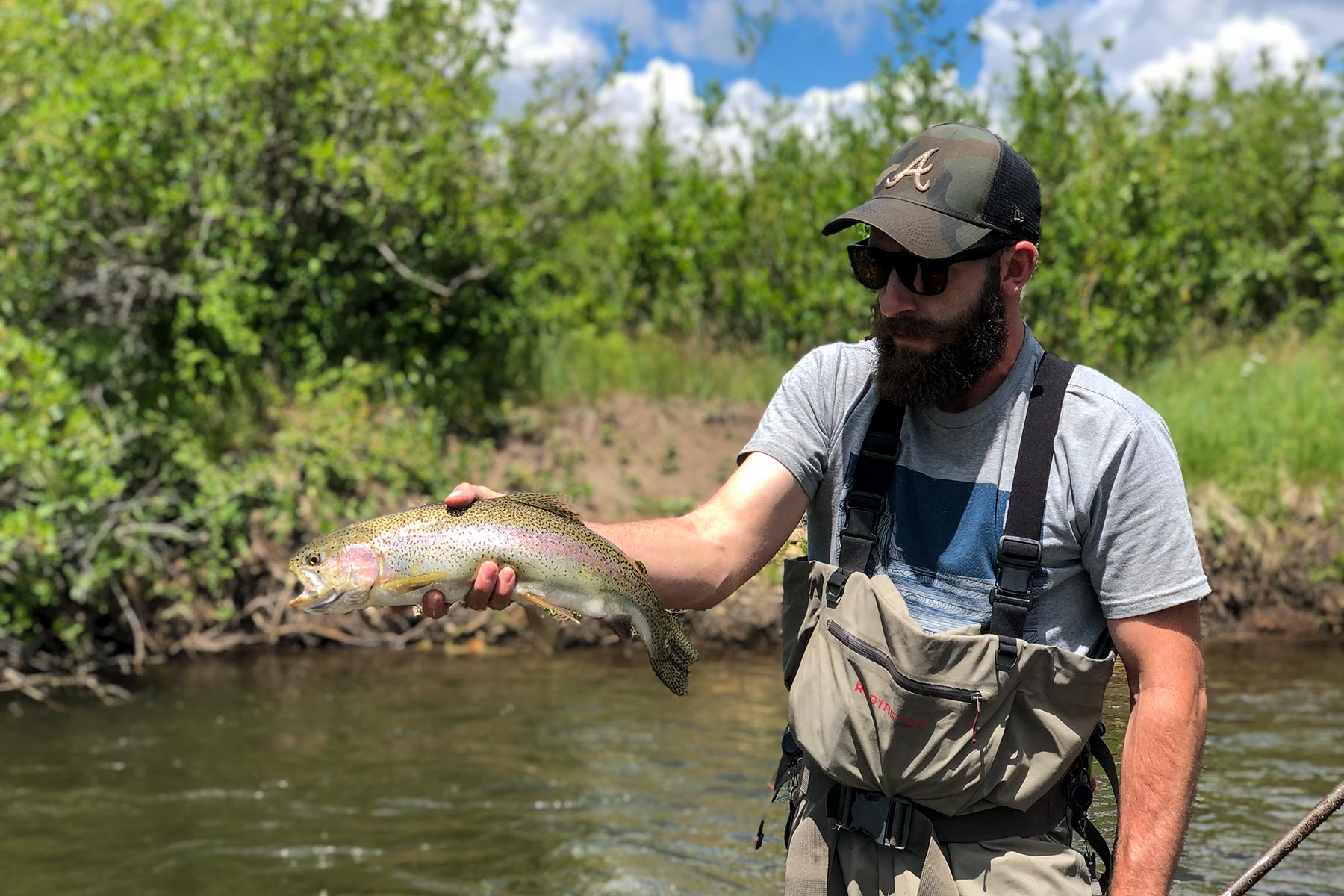 Winding River Ranch – Buena Vista, Colorado
Thirty minutes from Buena Vista, 6,397± acre (4,797± deeded) hunting and fishing ranch features five miles of river and four lakes teeming with trout. Trophy quality elk hunting and comfortably furnished improvements for guests and staff. High mountain basin surrounded by snowcapped peaks.
Day 2 Winner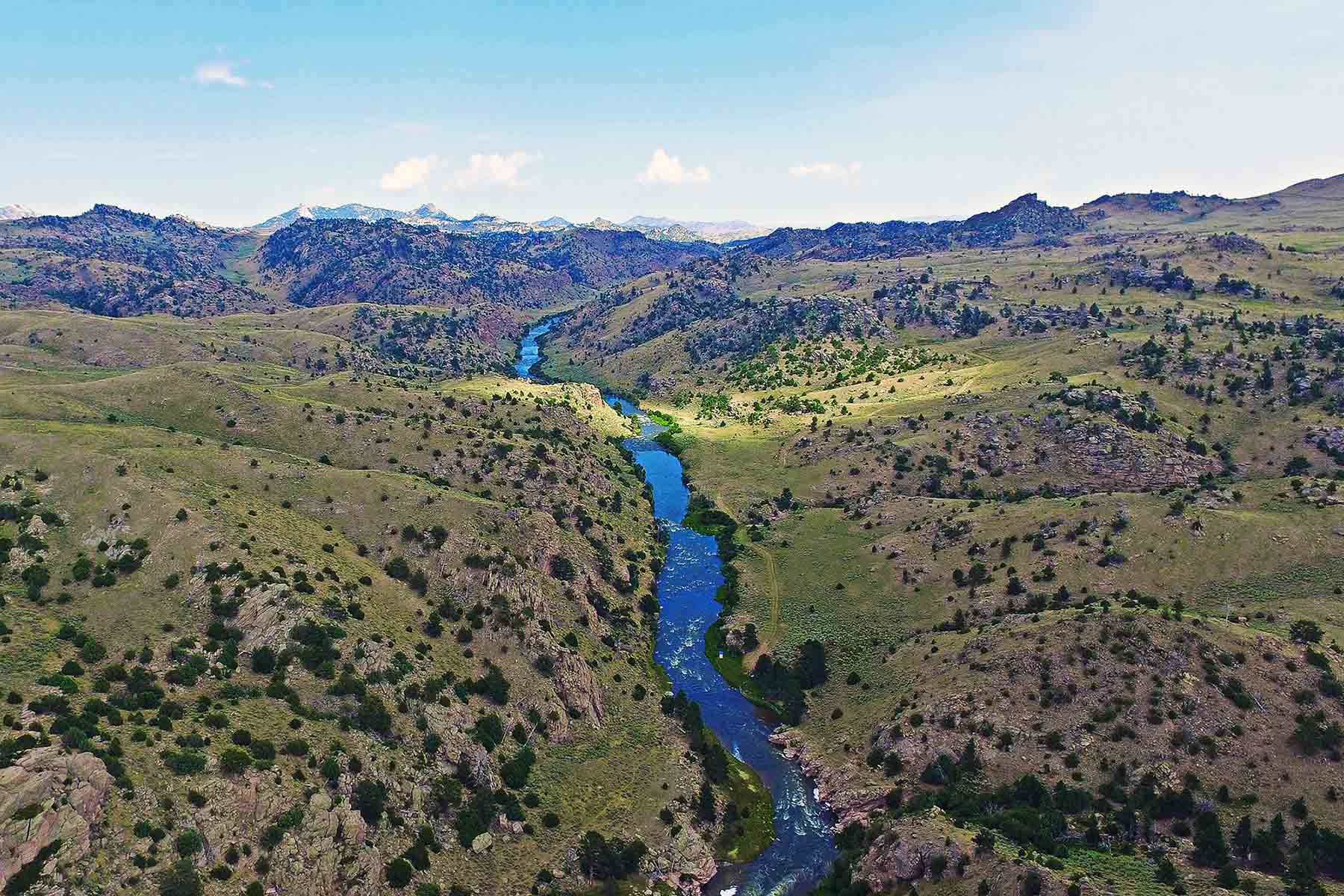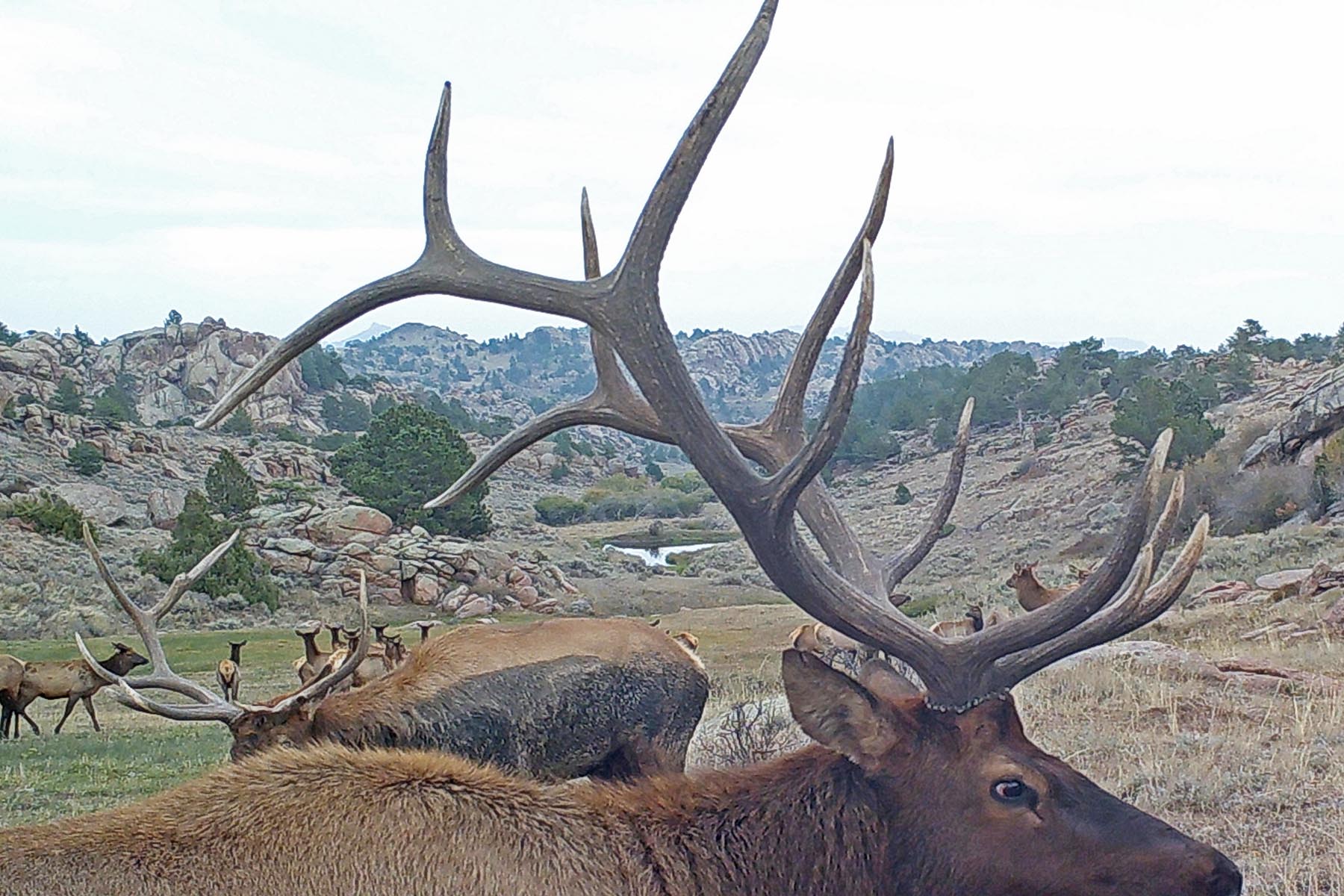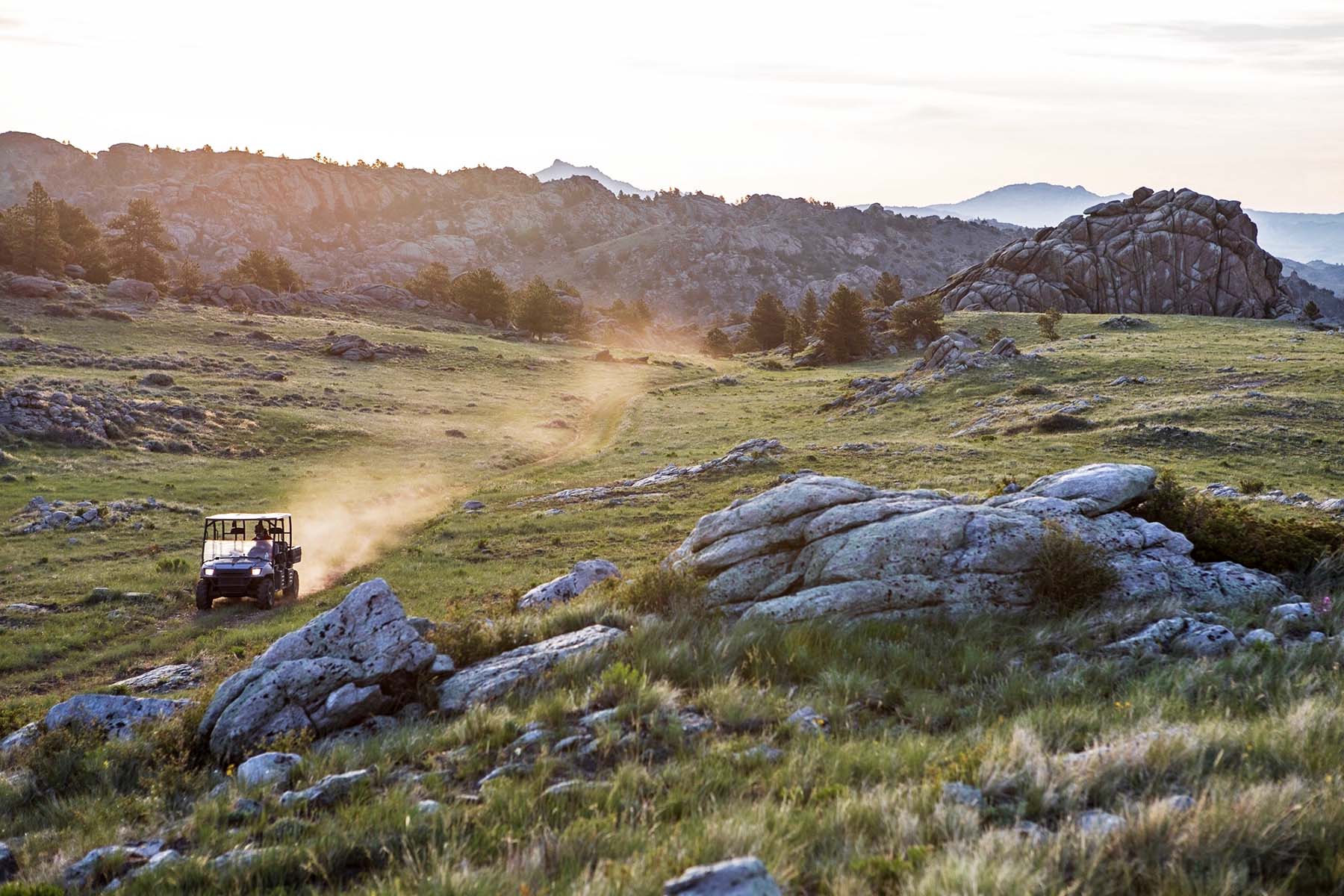 Thunder River Ranch – Laramie, Wyoming
Encompassing a diverse landscape of 26,056± total acres (20,502± deeded plus 5,554± leased) that are well-blocked and extremely private, Thunder River Ranch combines a large working ranch with outstanding big game hunting and fishing.
Day 3 Winner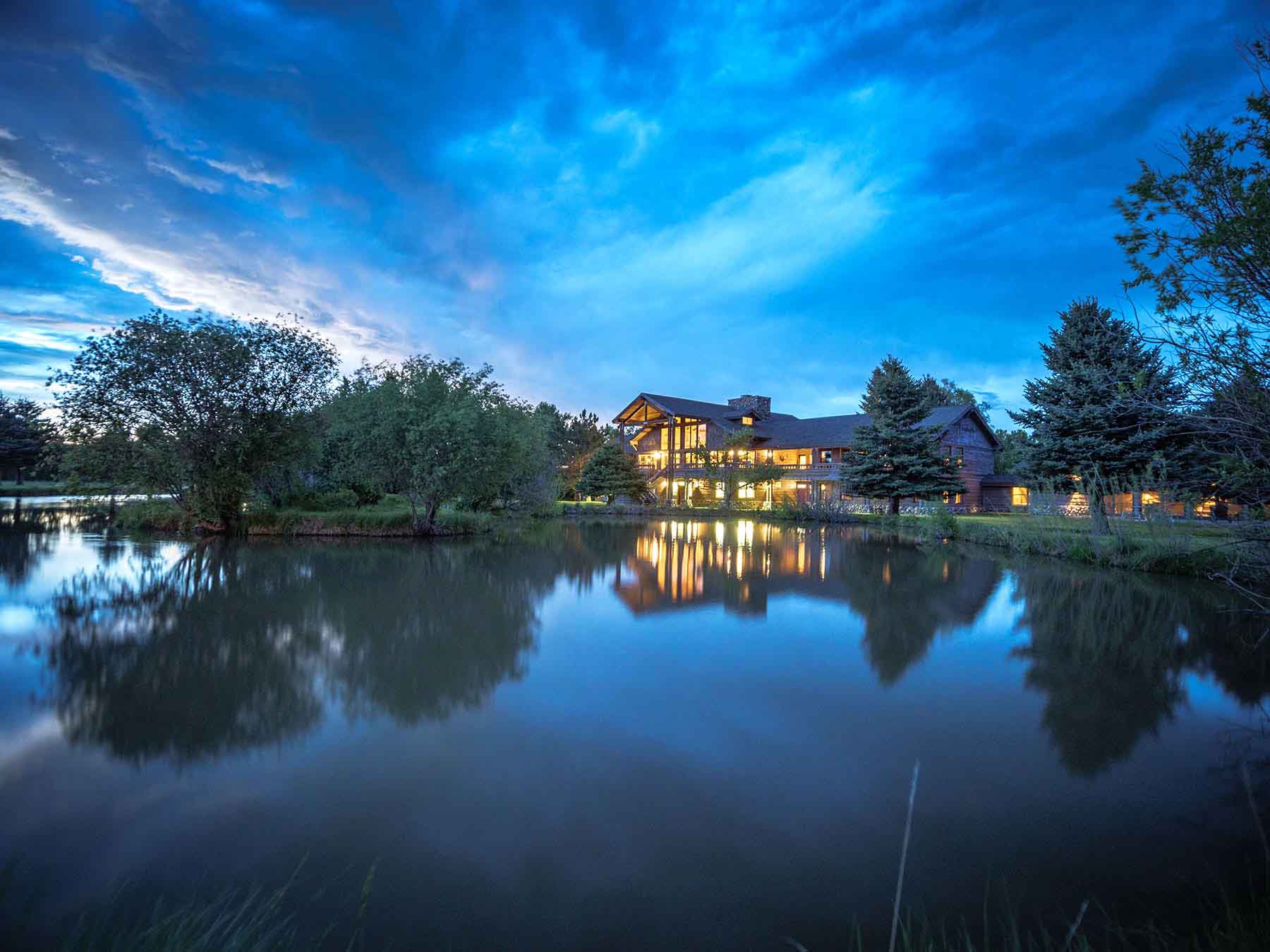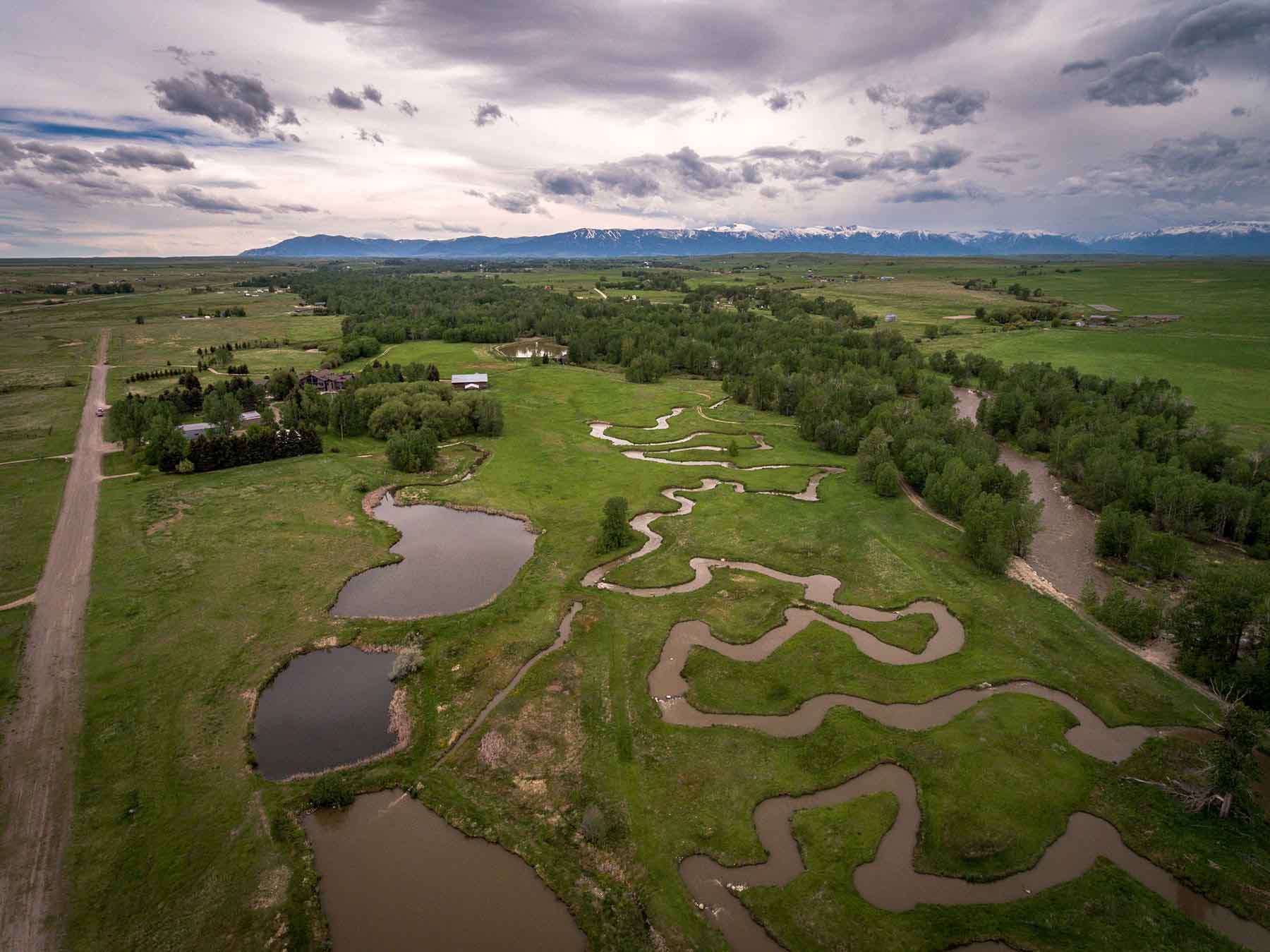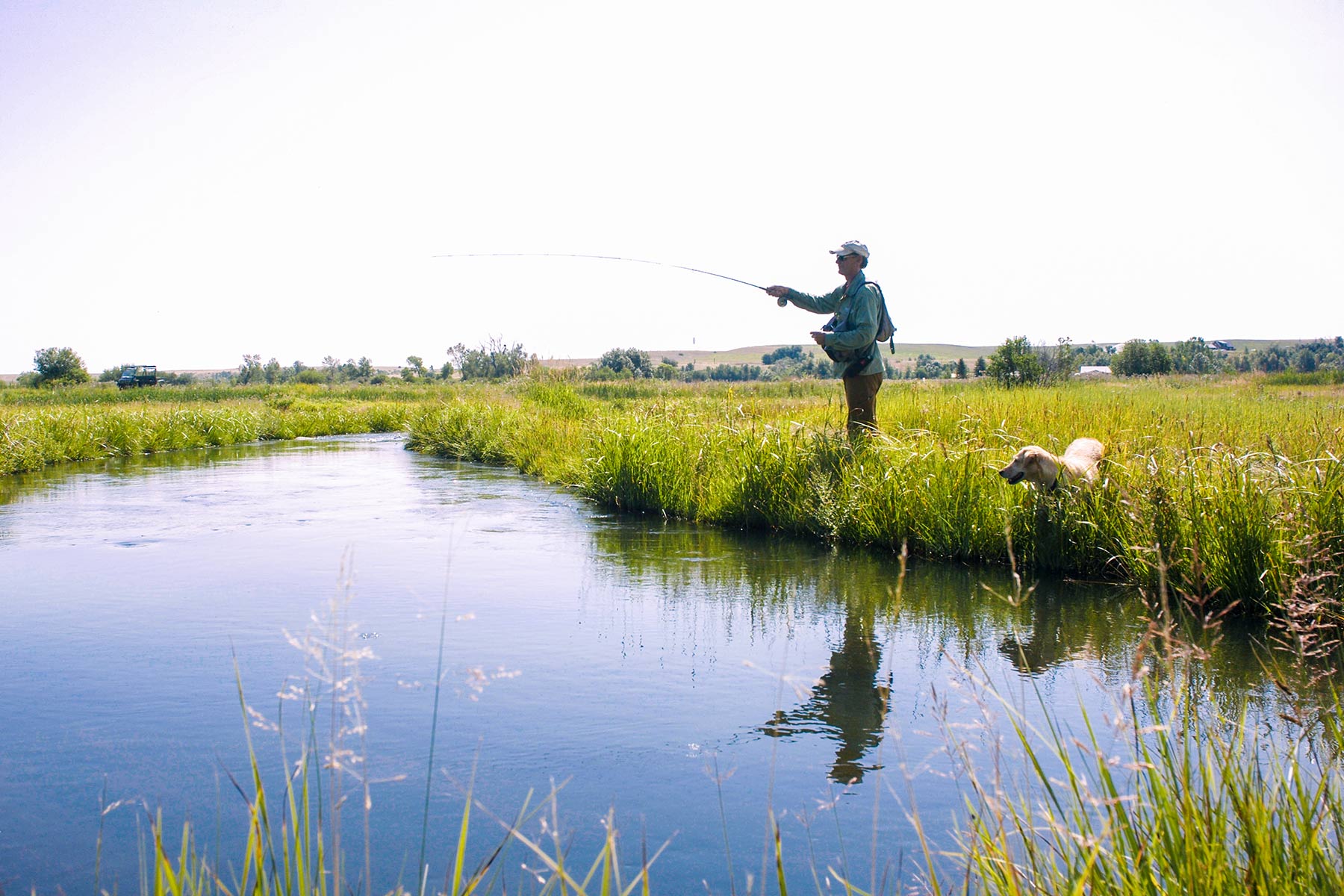 Sanctuary Ranch – Roberts, Montana
Located 38 miles from Billings near Red Lodge, this 879± acre private fishing retreat offers a terrific 12,500± square foot log home, 1.5 miles of a private spring creek enhanced fishery, two miles of Rock Creek and nine stocked ponds plus upland bird hunting.
Day 4 Winner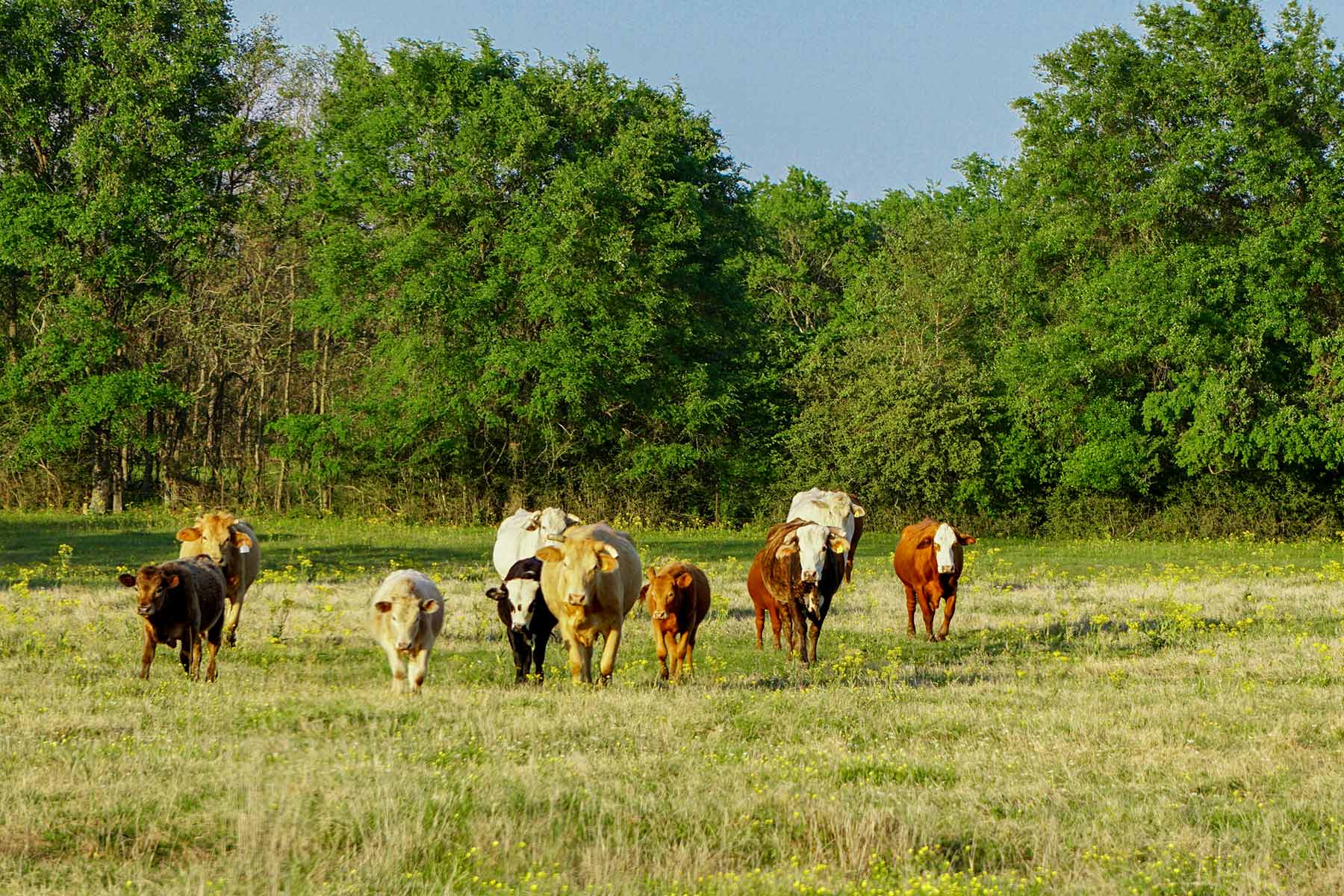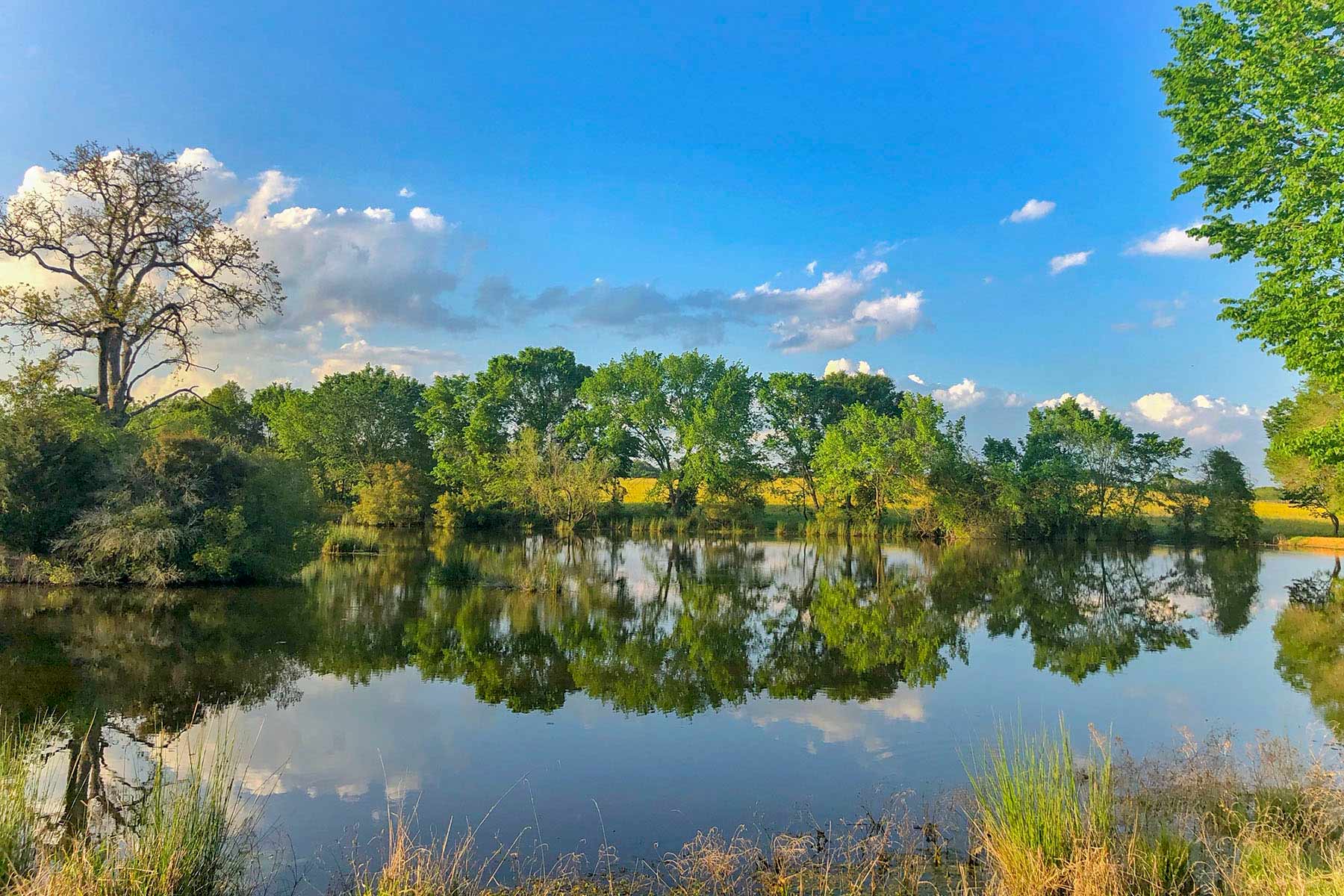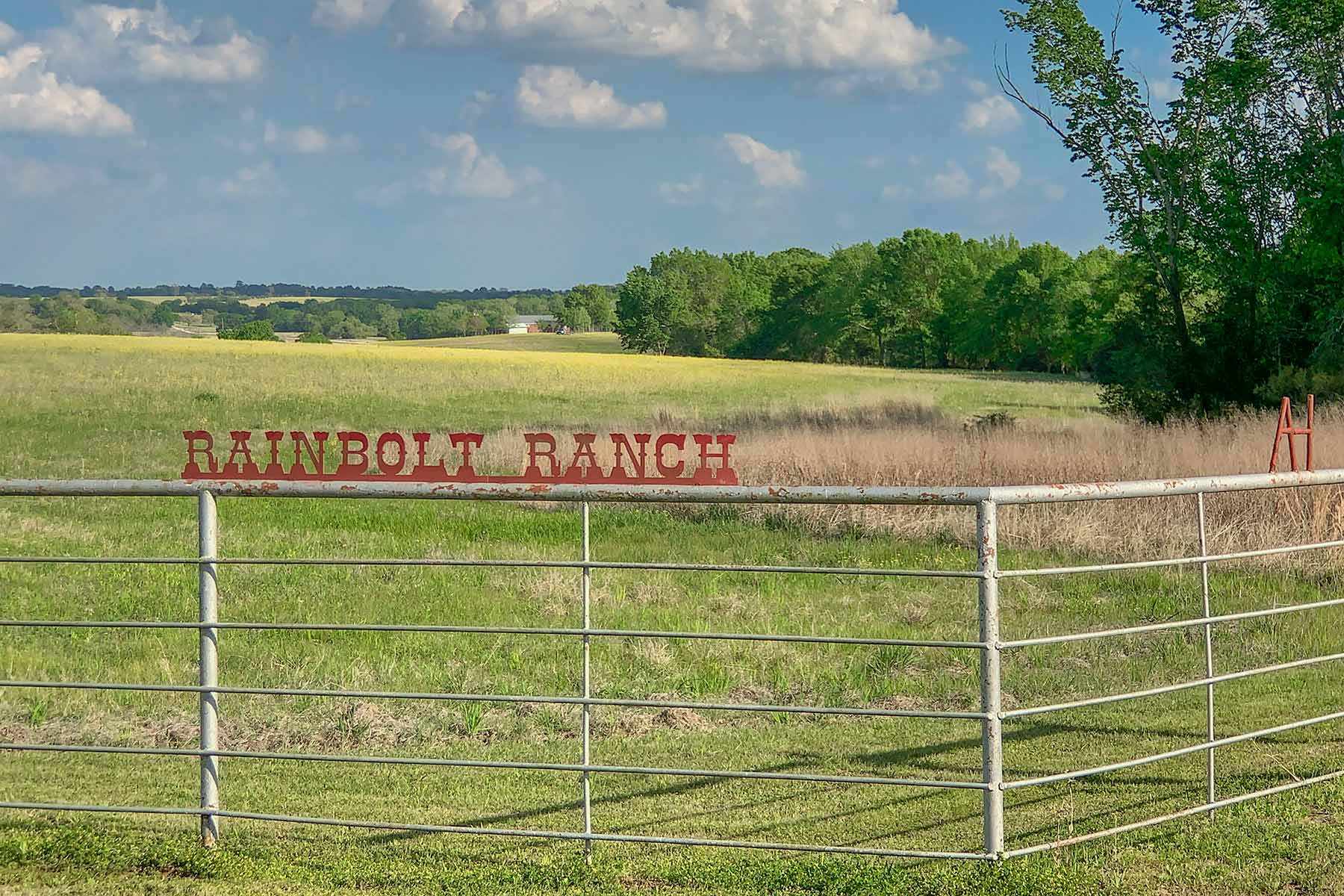 Rainbolt Ranch – Marquez, Texas
Located in western Leon County, this exceptional 2,174± acre ranch is notable for the region in size and quality. With a grazing capacity of 625 AU, the ranch offers quality improvements and over 30 ponds scattered among the productive rolling hills and lush coastal pastures.
Day 5 Winner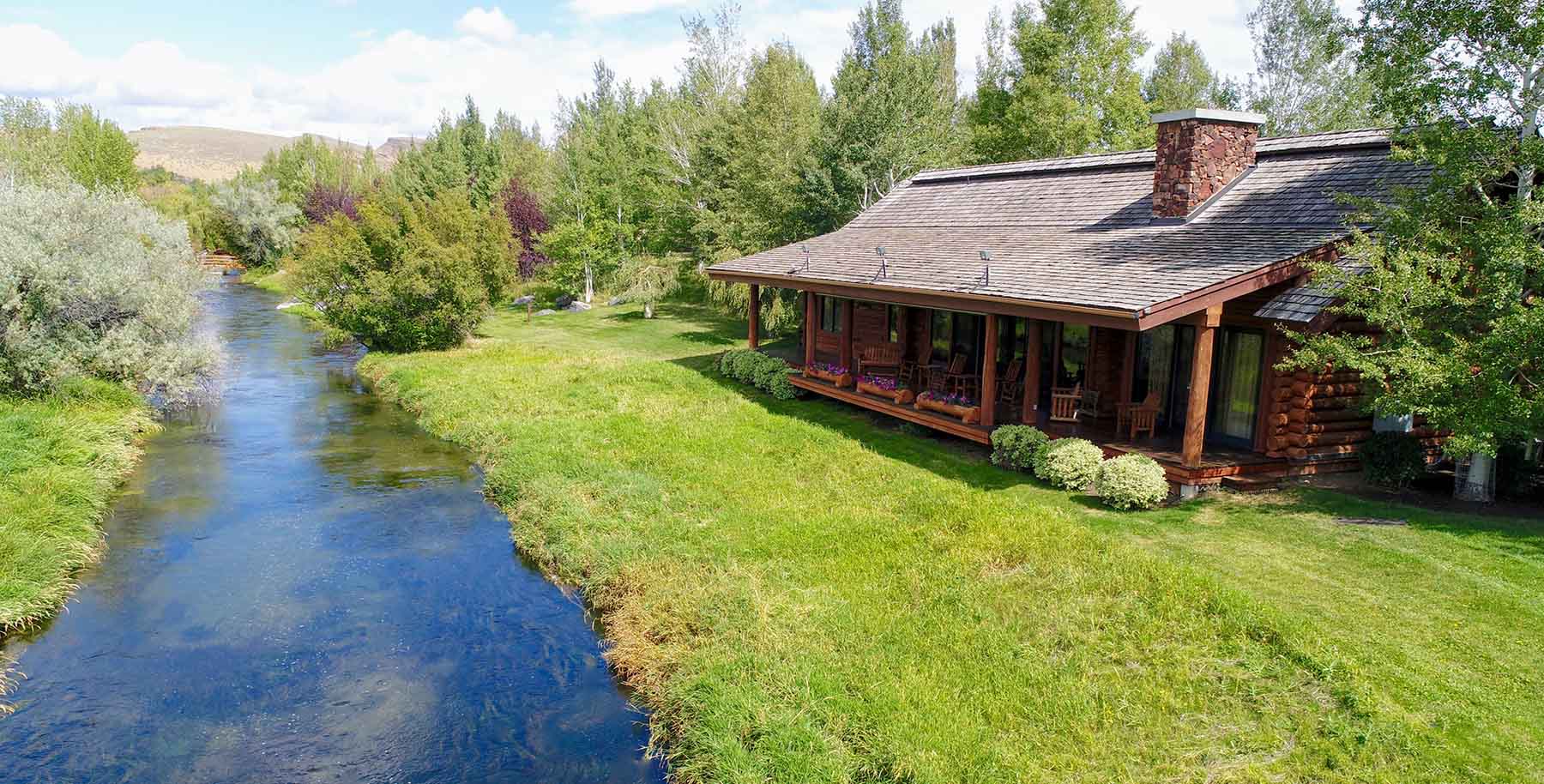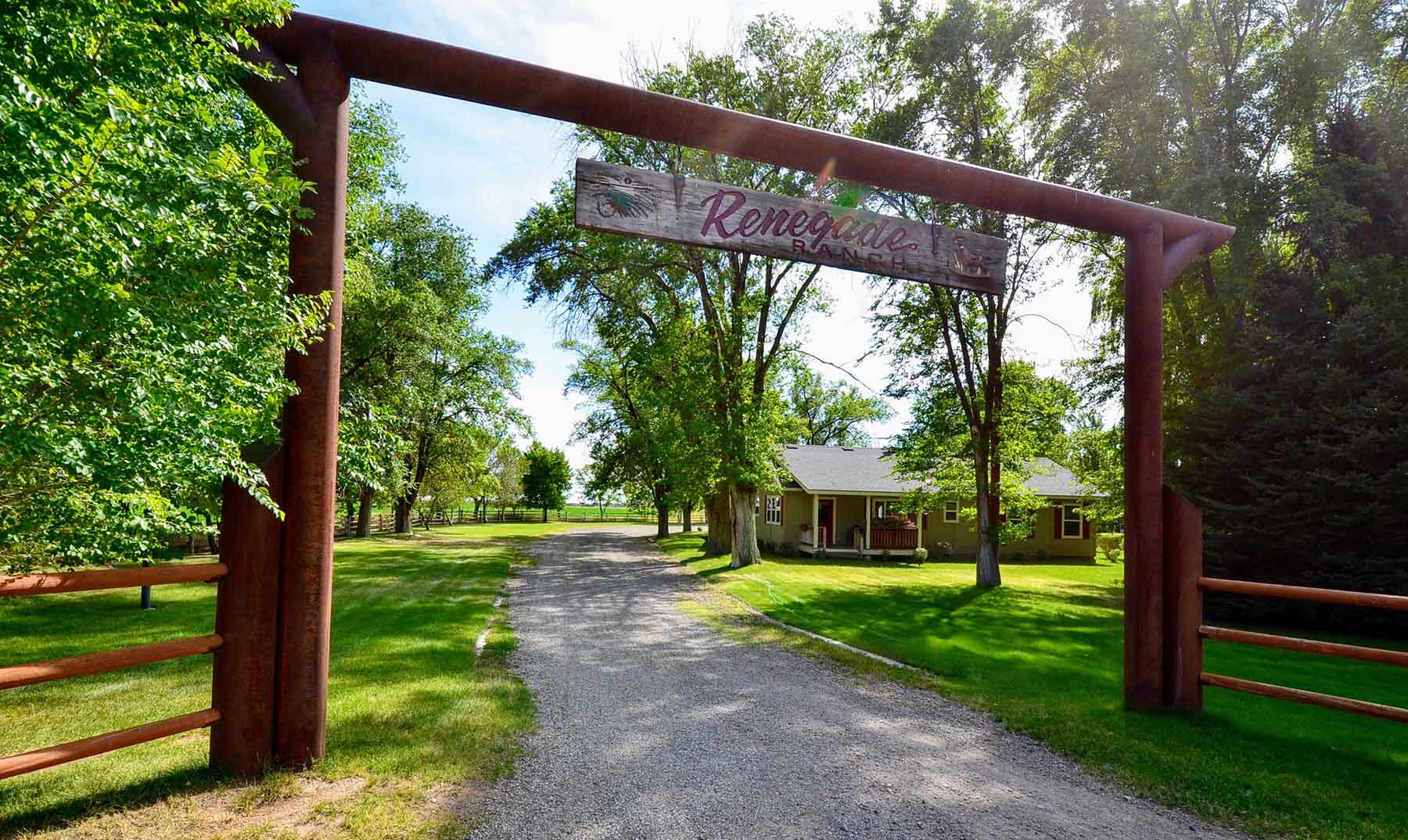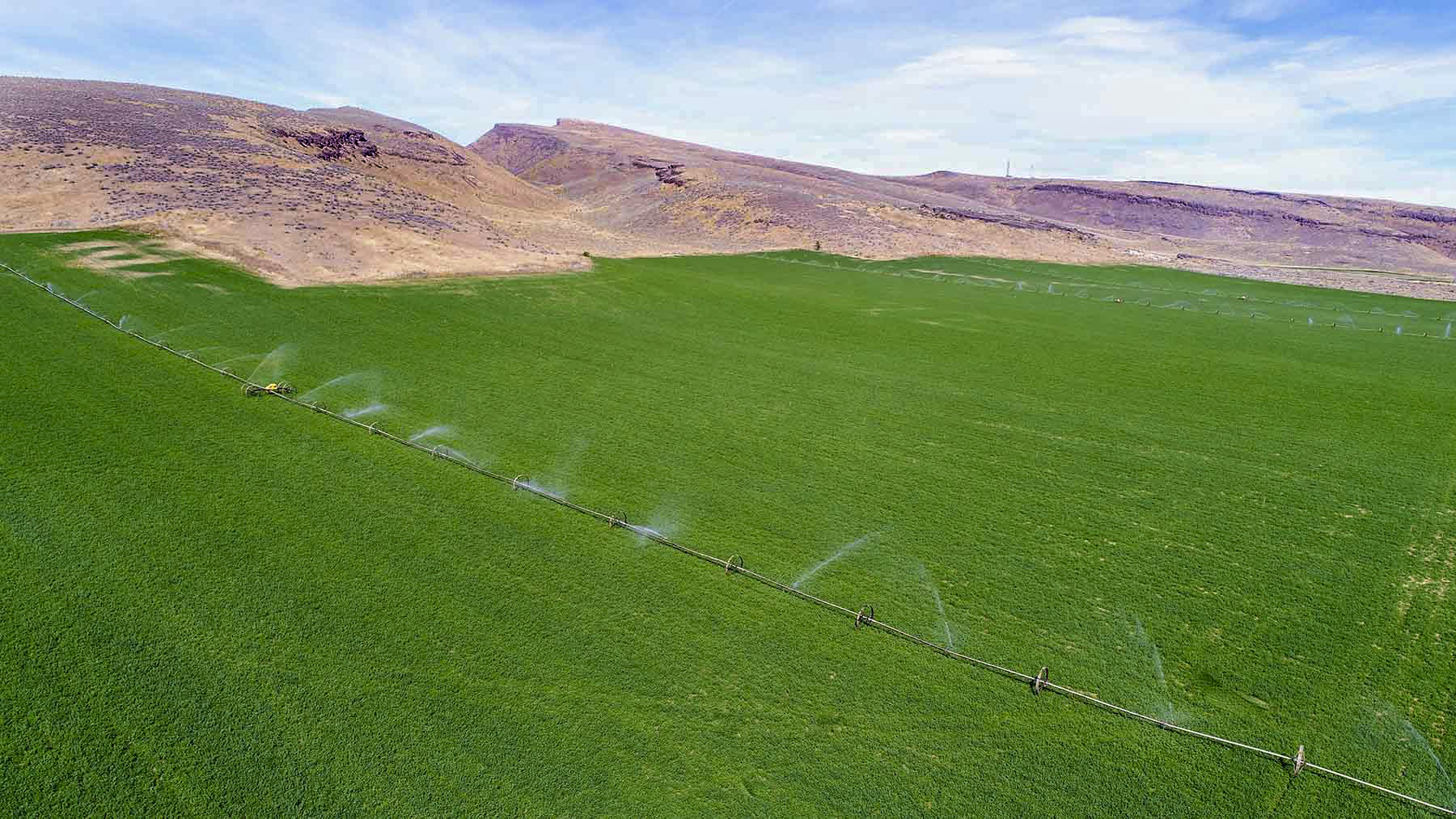 Renegade Ranch – Sun Valley, Idaho
One of the premier sporting ranches in the Sun Valley area encompassing 1,226± deeded acres and 2.5± miles of fabled Silver Creek with some of the largest trout in the system. Features a tasteful creekside home with three bedrooms plus 250± acres of well-managed irrigated cropland.
Day 6 Winner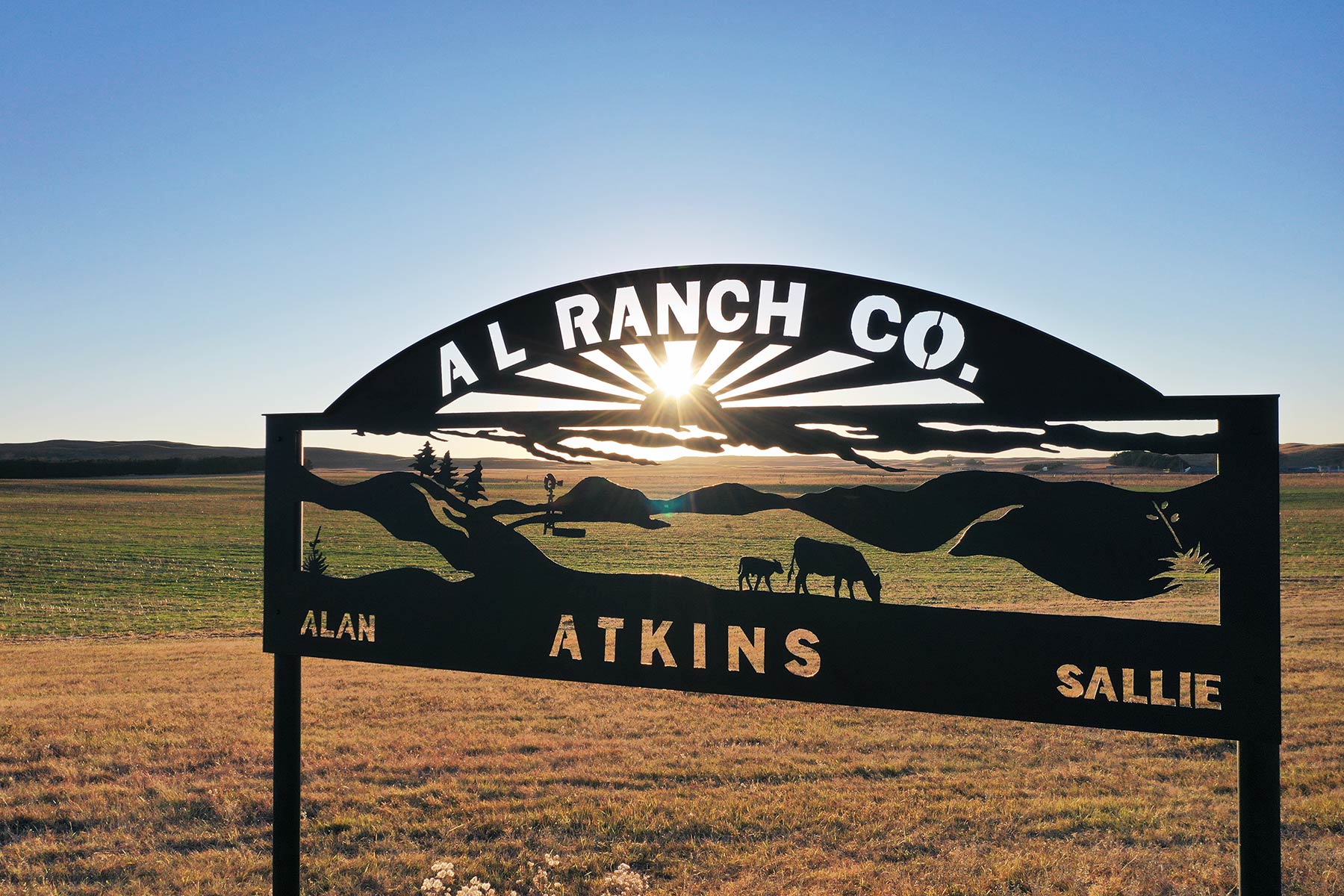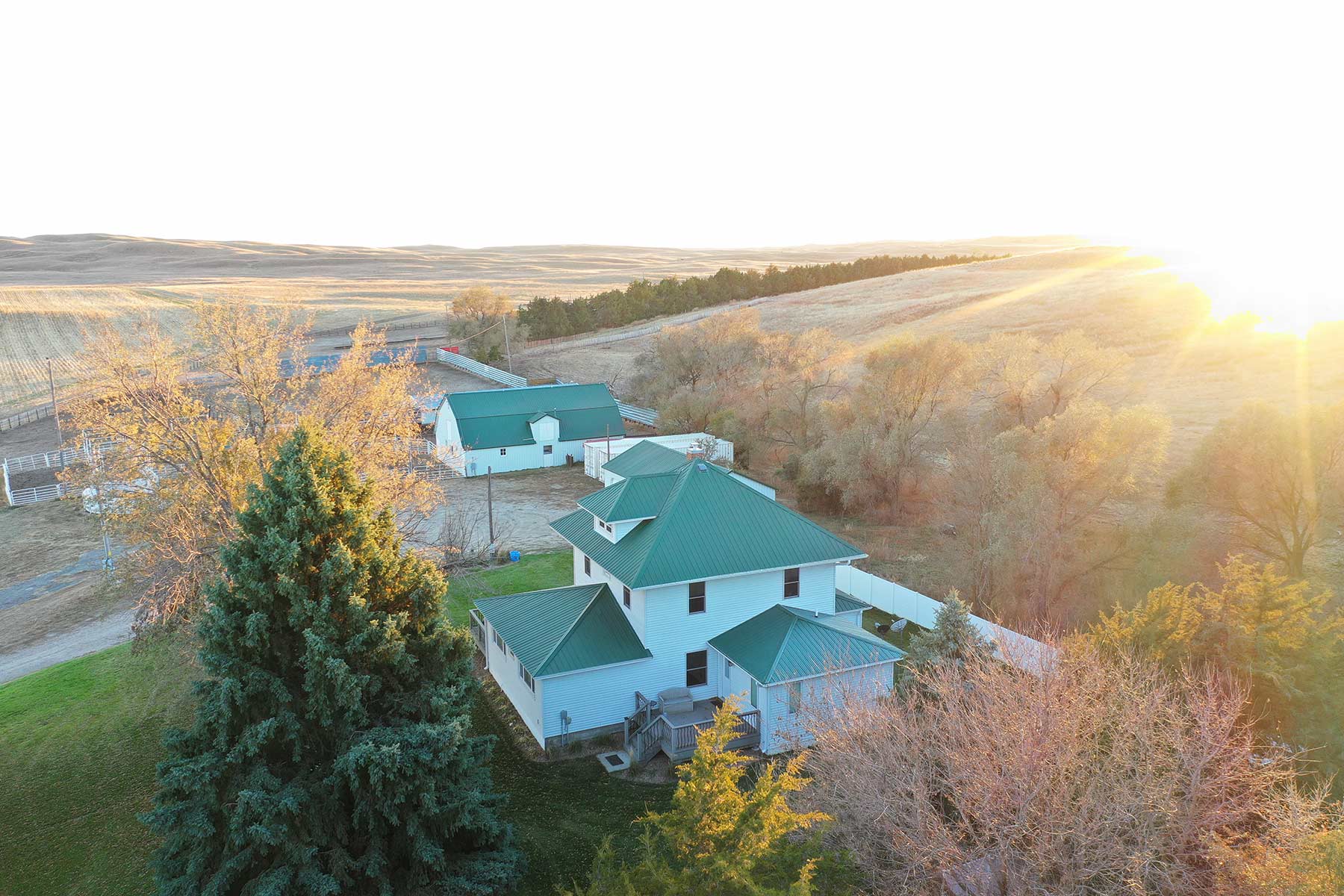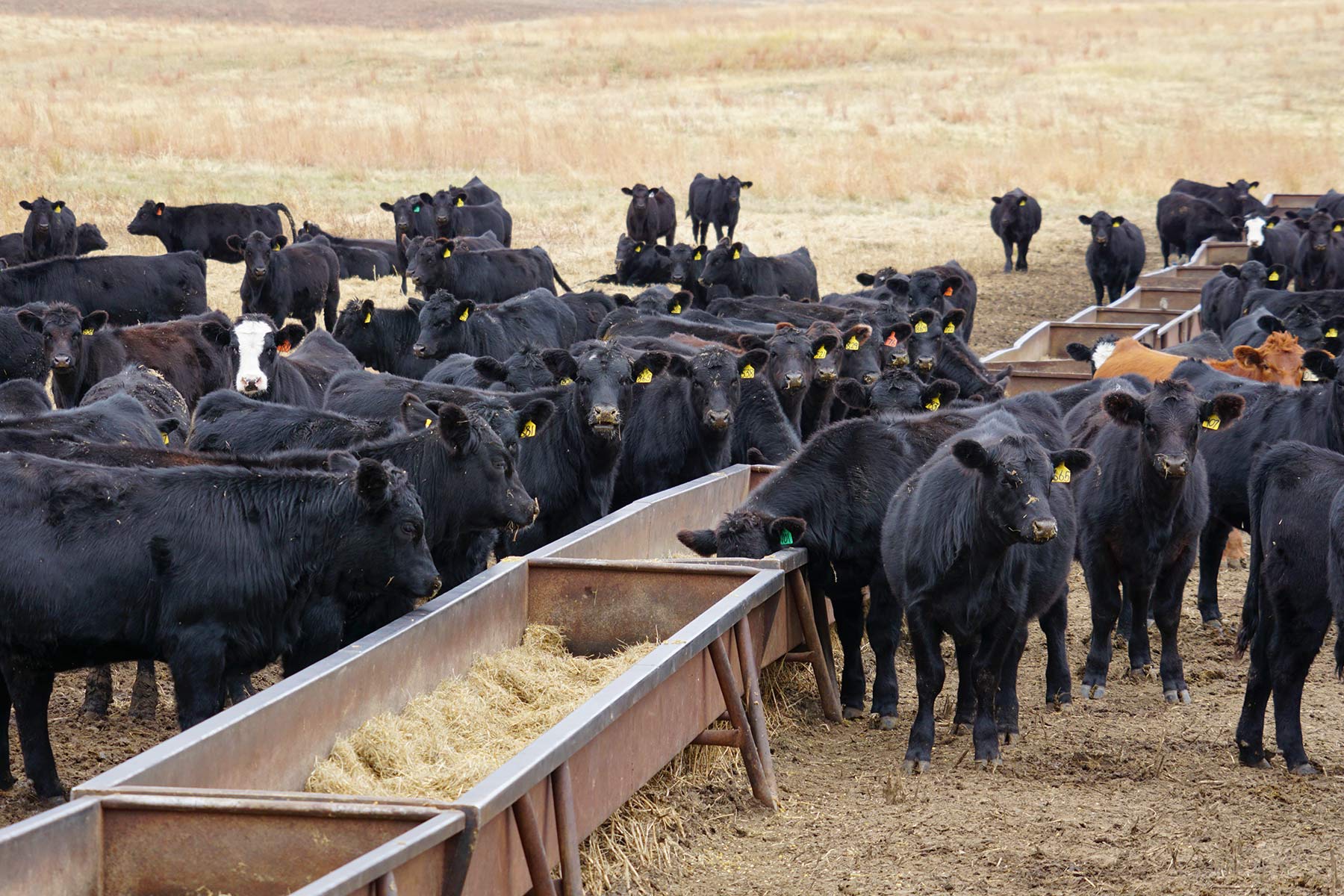 The 15,296± acre AL Ranch is a complete 700 head year-round Sandhill ranch that has excellent improvements, great feed base, 12 mature shelterbelts, and a superb livestock water system. A highlight of the operation is the 445 head cow/calf national forest permit that goes along with the ranch.
Day 7 Winner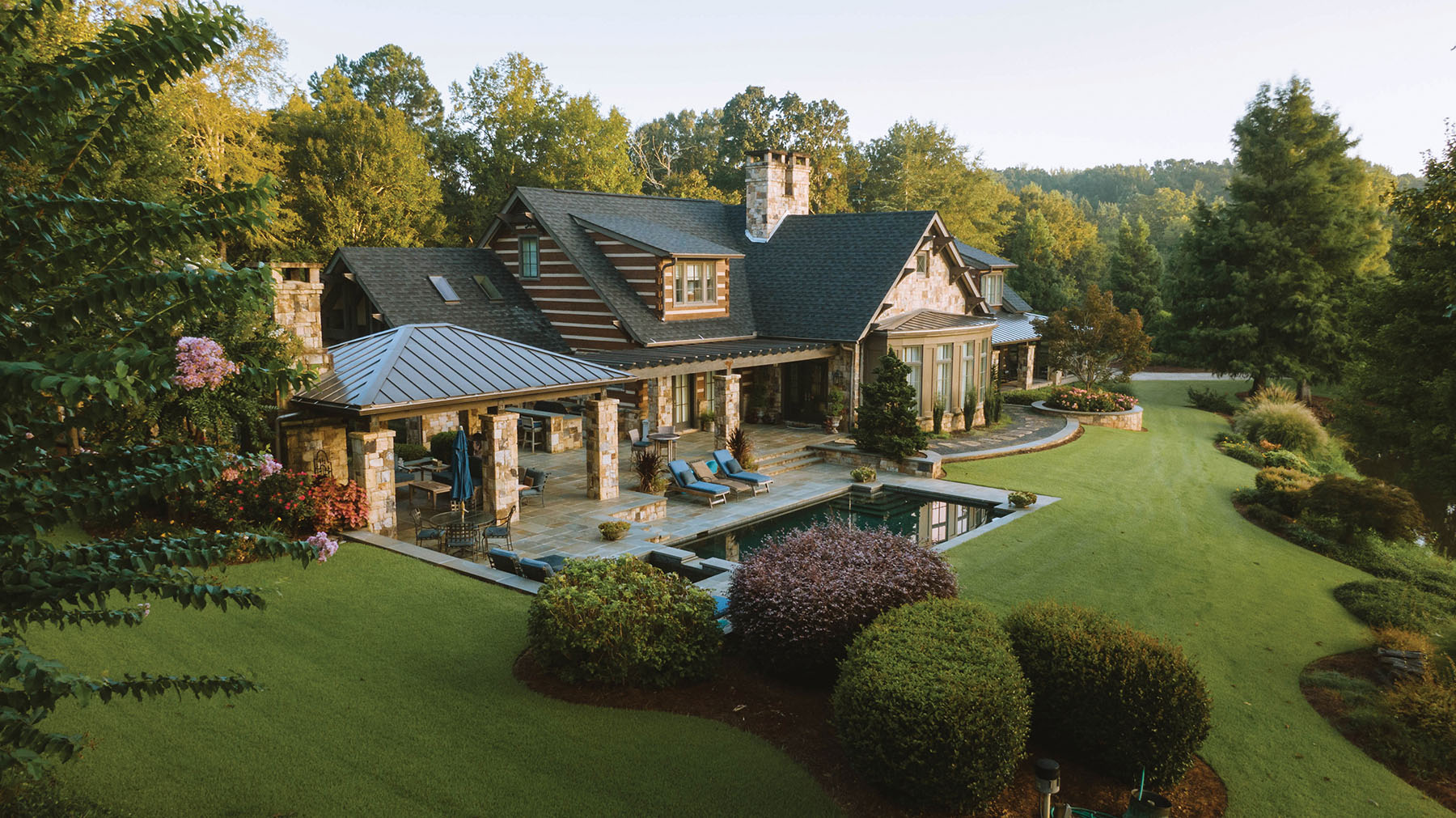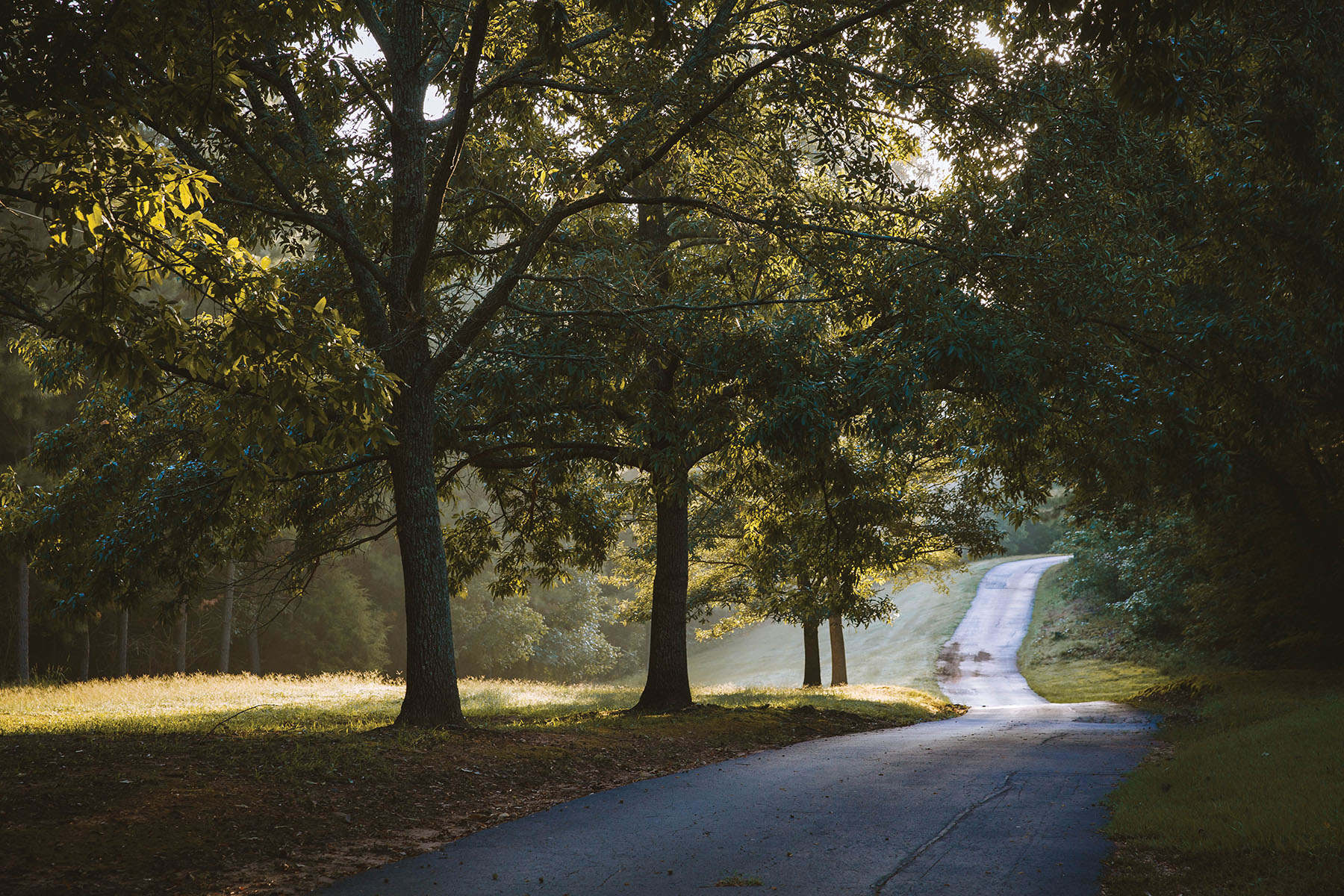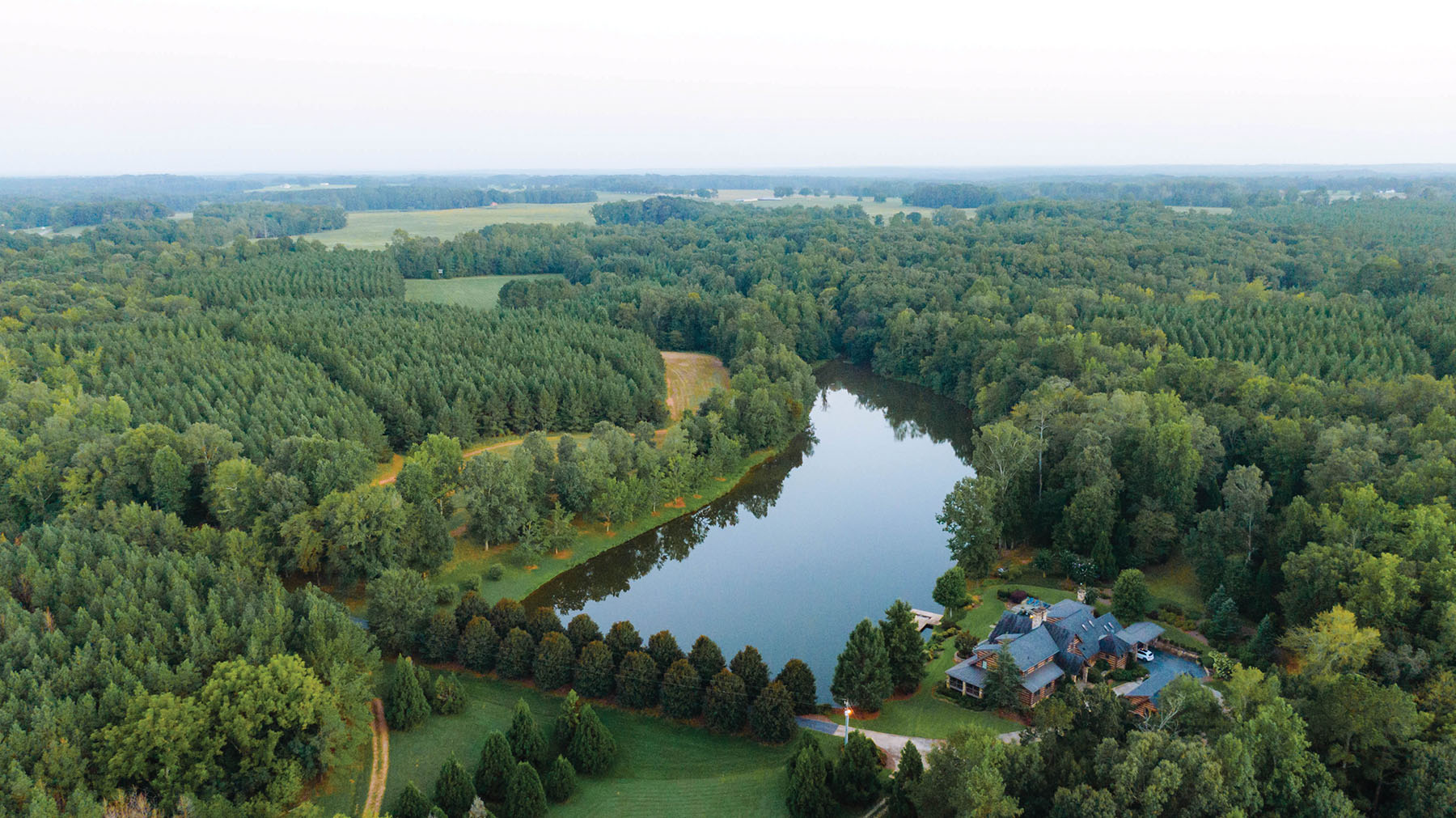 Sugar Creek Farm – Madison, Georgia
This 227± acre recreational farm is located in Madison, Georgia, an hour from Atlanta. Extremely well-maintained grounds with diverse landscape. Habitat managed for deer populations. Great water resources with 6-acre fishing lake and a mile of Sugar Creek. Custom 5,225± square foot craftsman home overlooking lake.
Day 8 Winner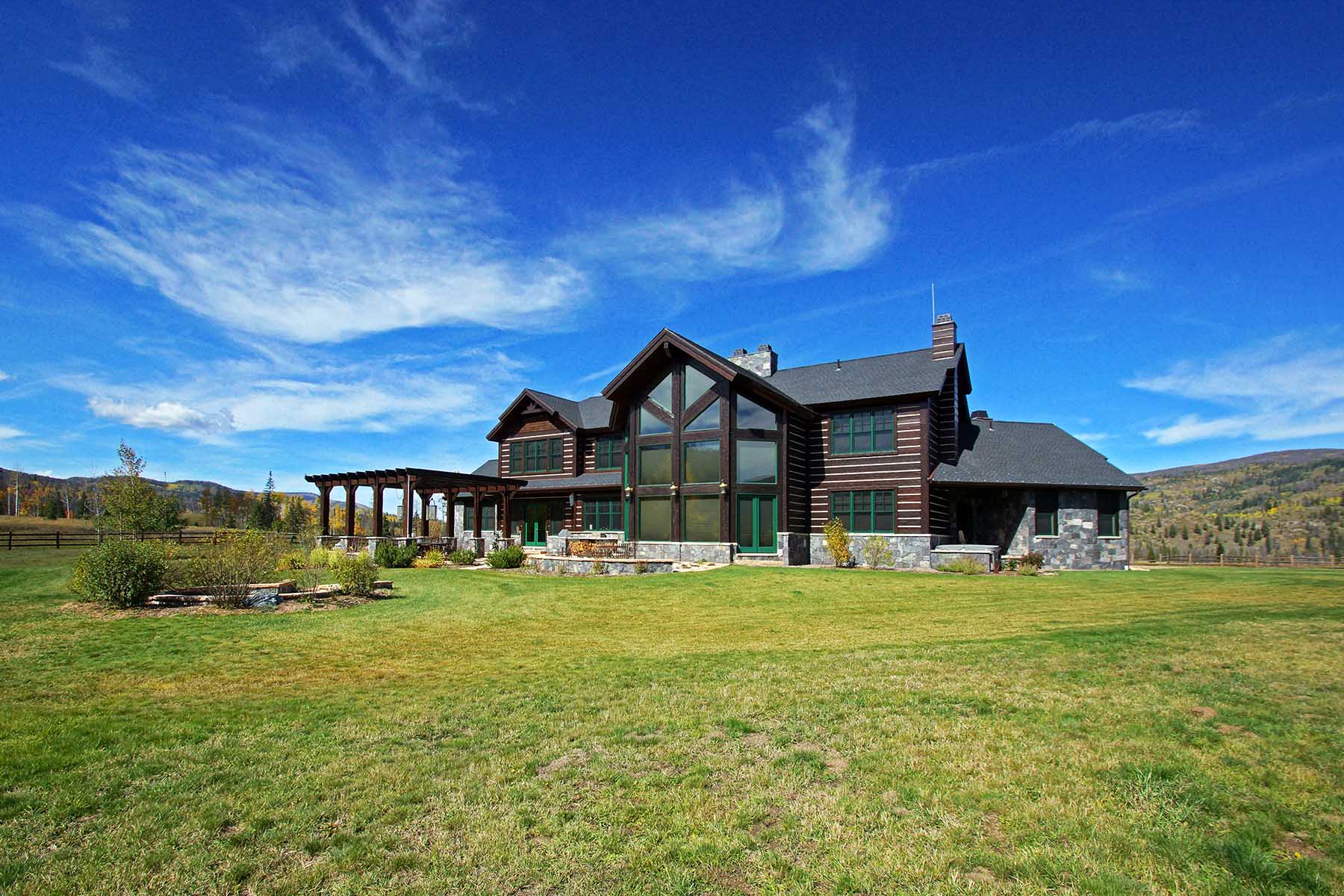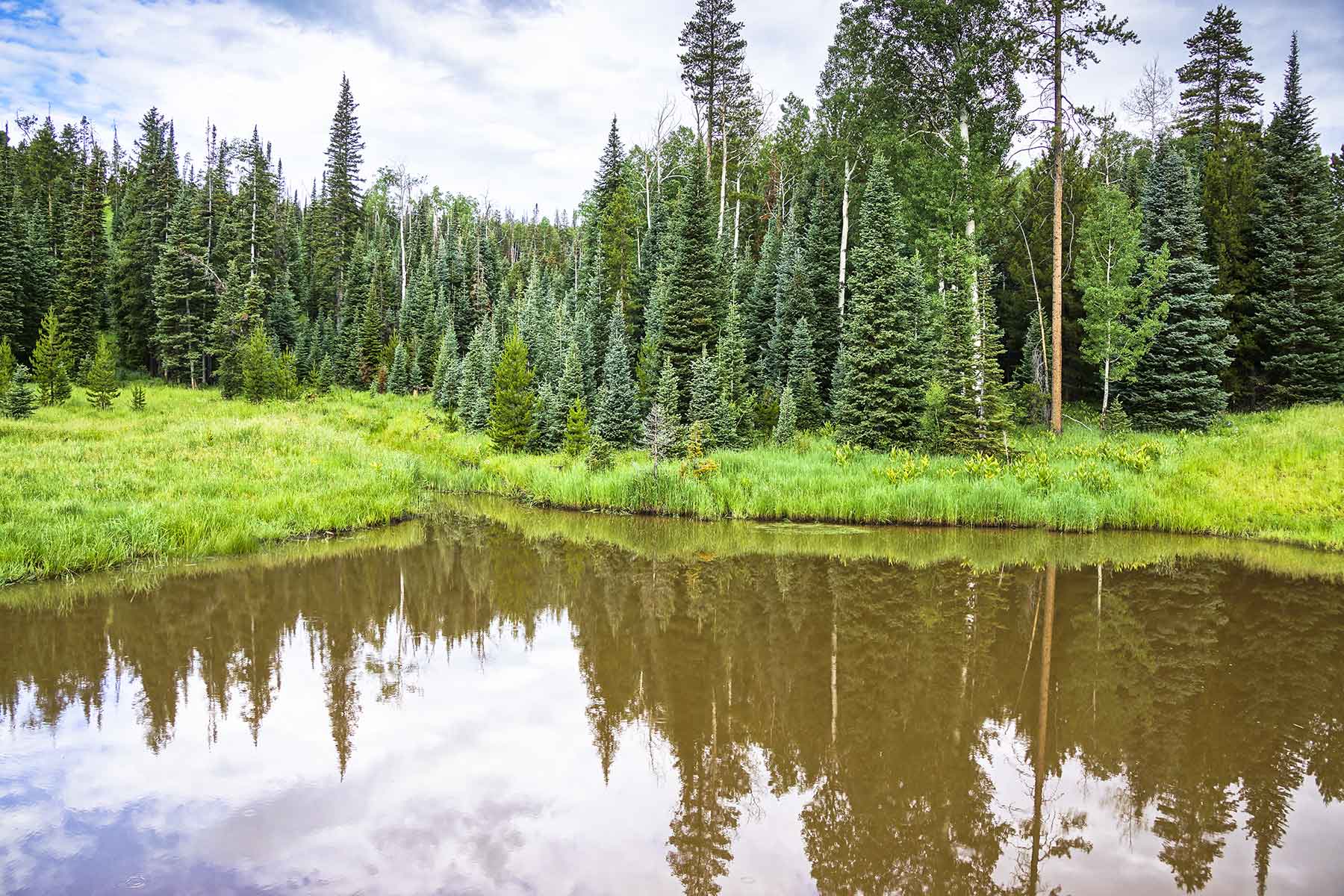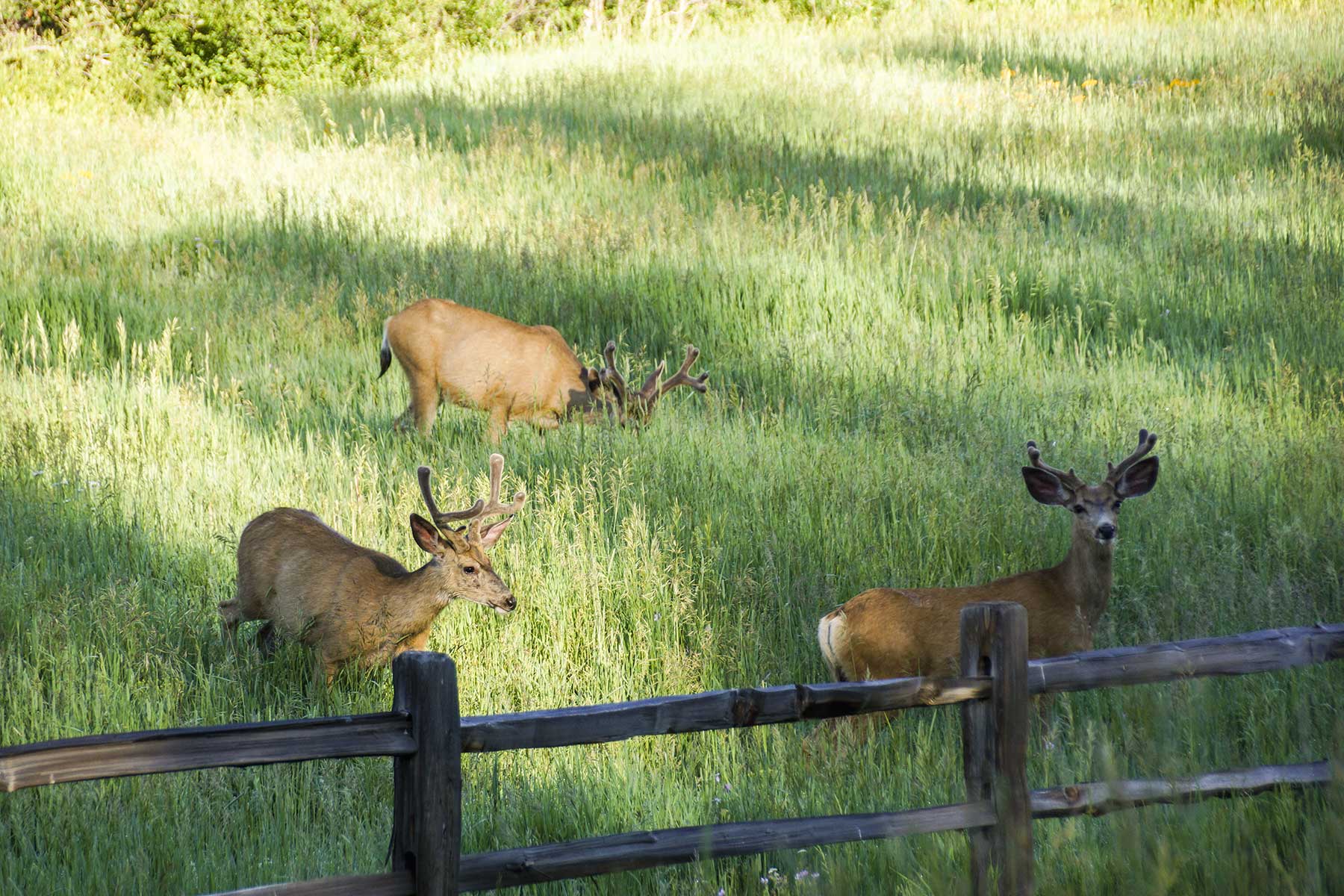 Lost Elk Ranch – Steamboat Springs, Colorado
This picturesque Colorado high country ranch is nearly surrounded by national forest and features 1,378± acres (738± acres deeded plus 640± state lease) with excellent wildlife habitat, gentle topography, water resources and recently constructed custom home, located less than 30 miles south of Steamboat Springs.
Day 9 Winner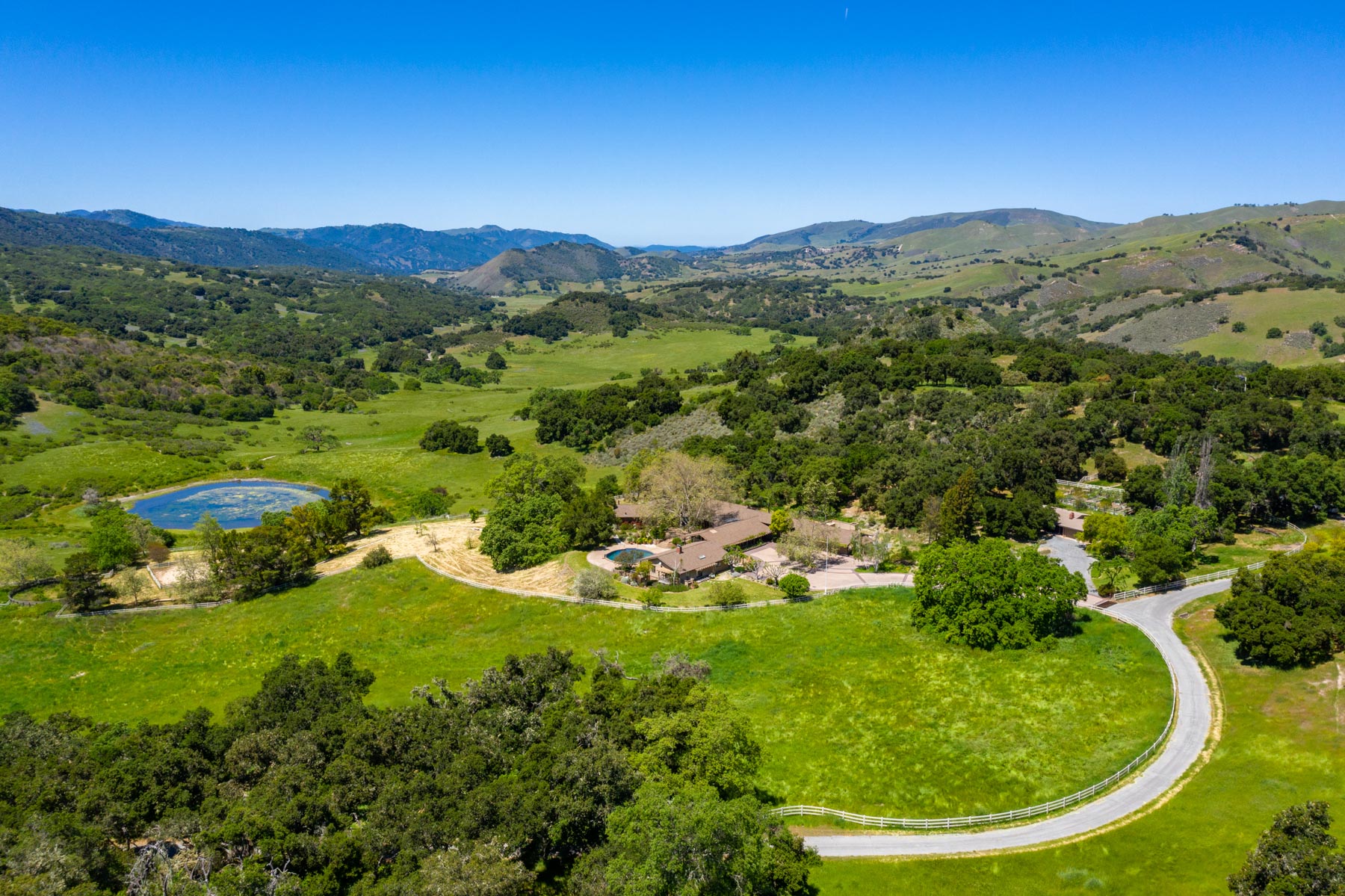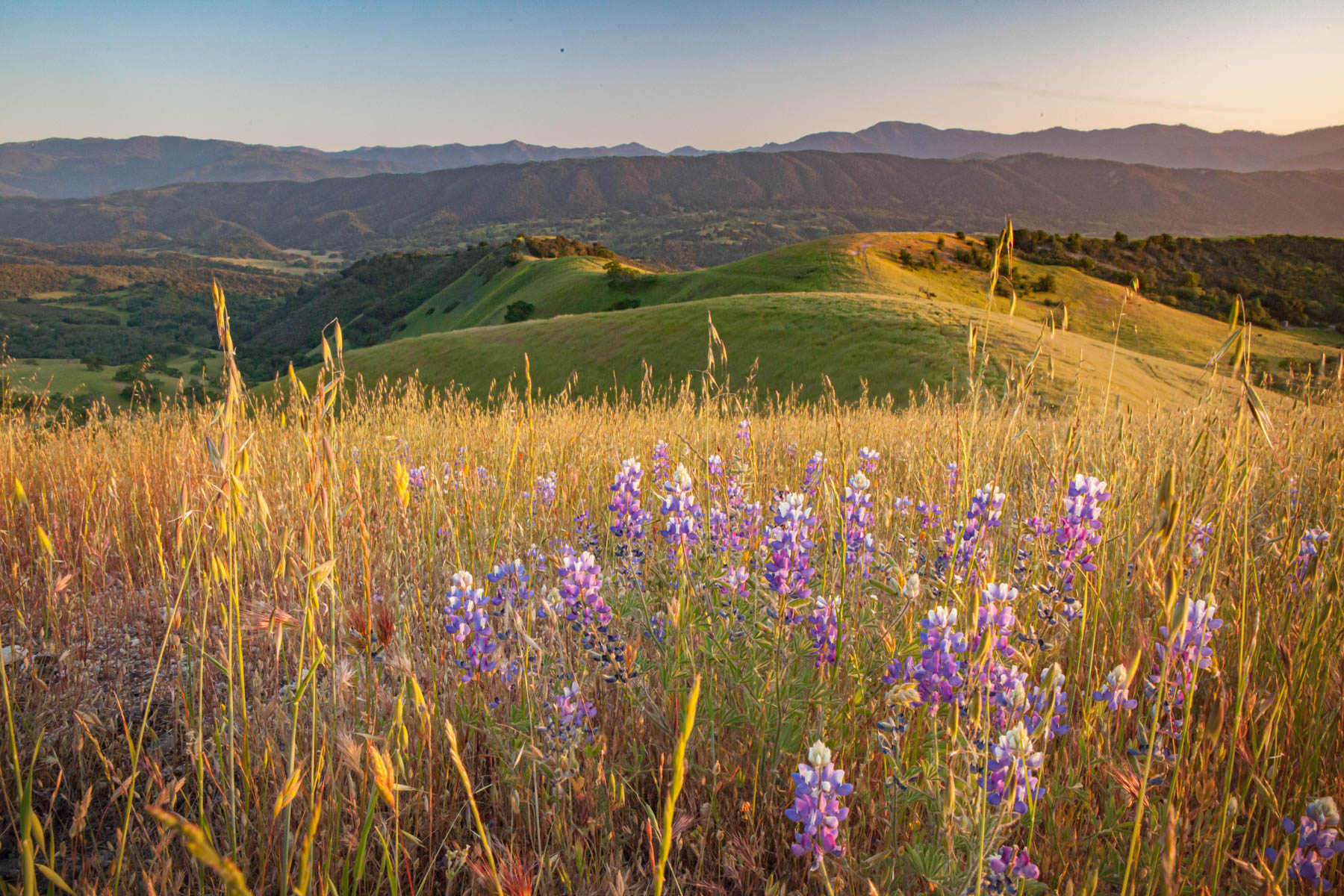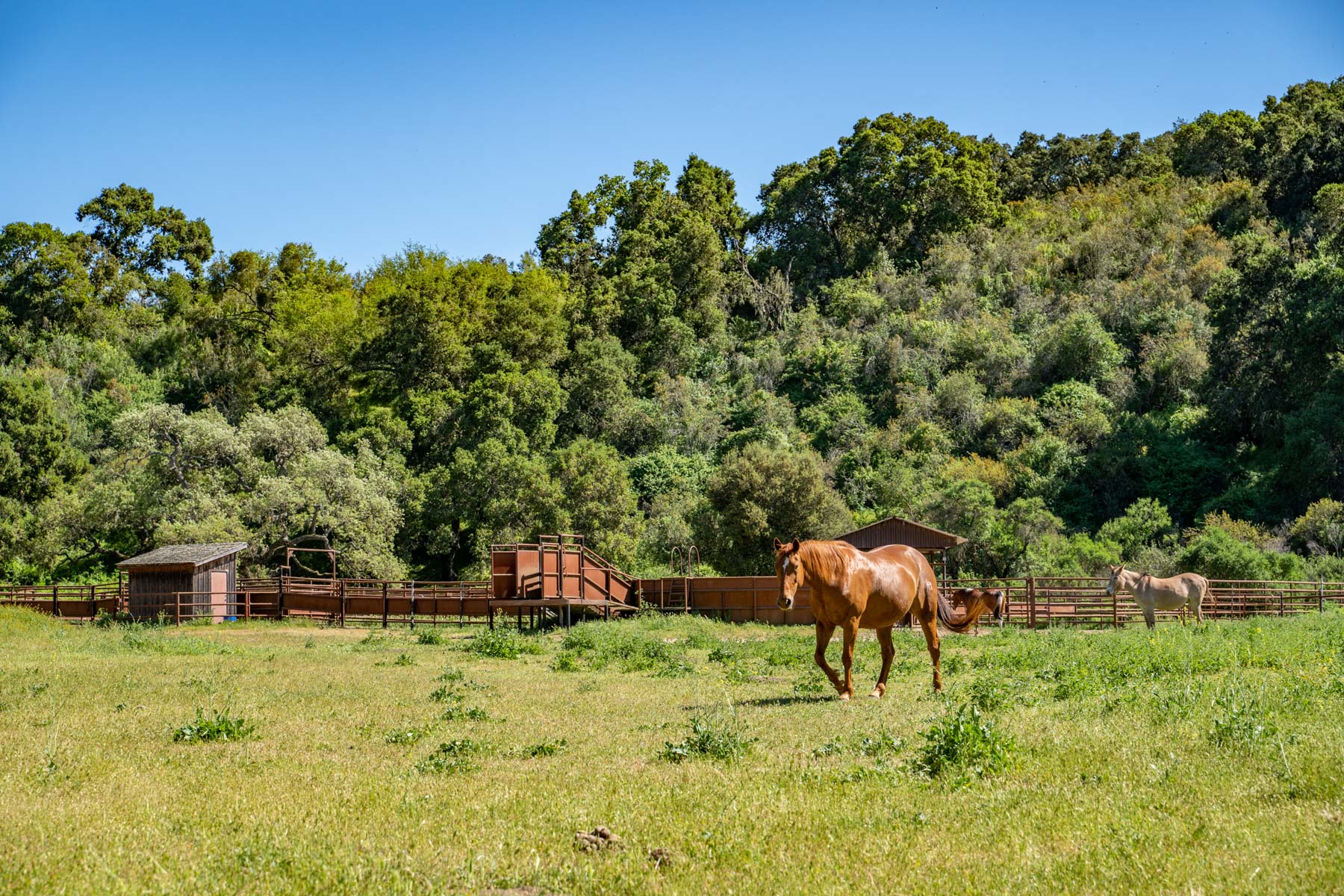 Rana Creek Ranch – Carmel Valley, California
With over 14,000 acres, Rana Creek Ranch is the largest landholding in California's famous Carmel Valley. Extensive water and operational potential, combined with endless recreation, deliver all that a ranch buyer could dream of. Less than an hour to Pebble Beach and Monterey. Strong wildlife populations.
Day 10 Winner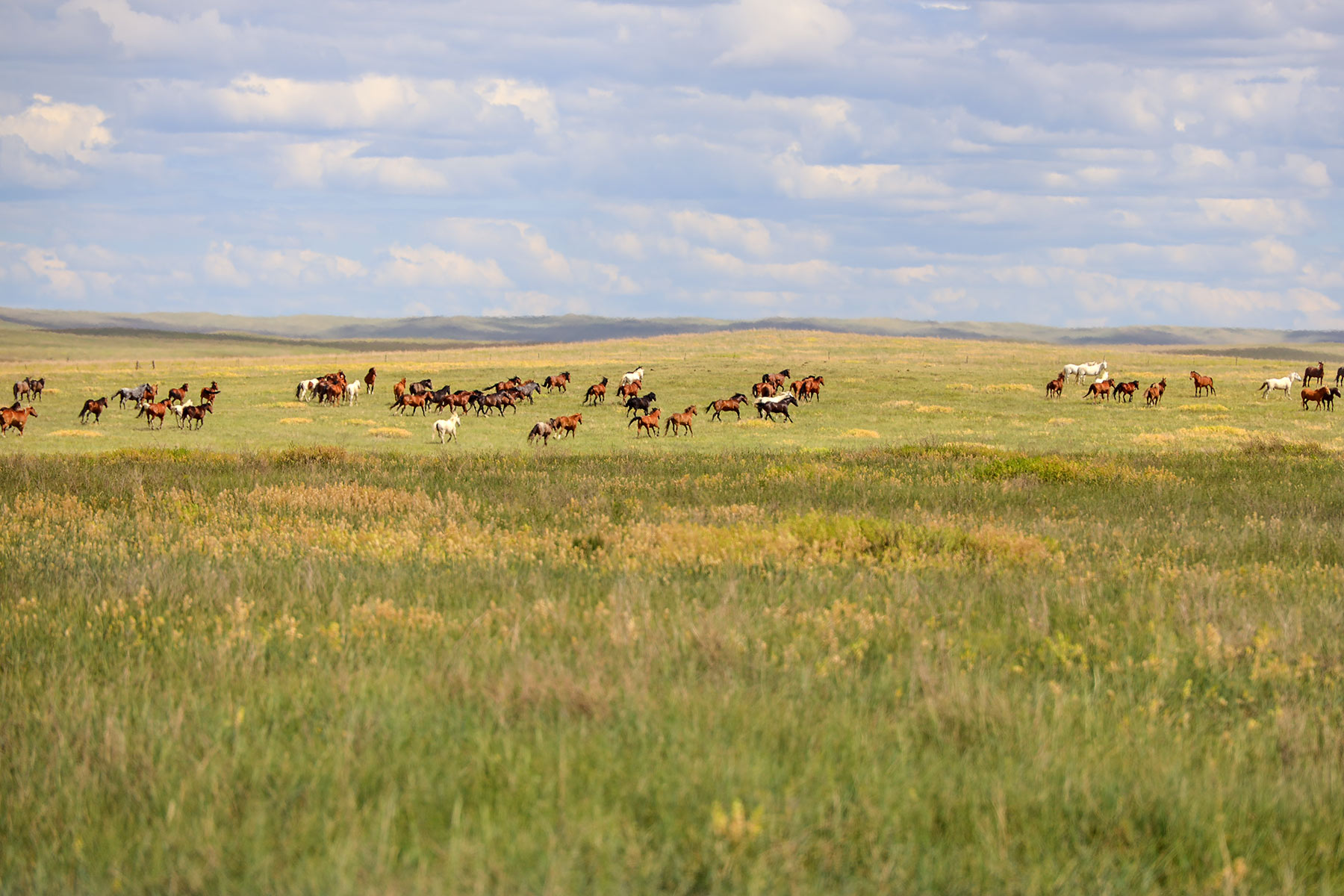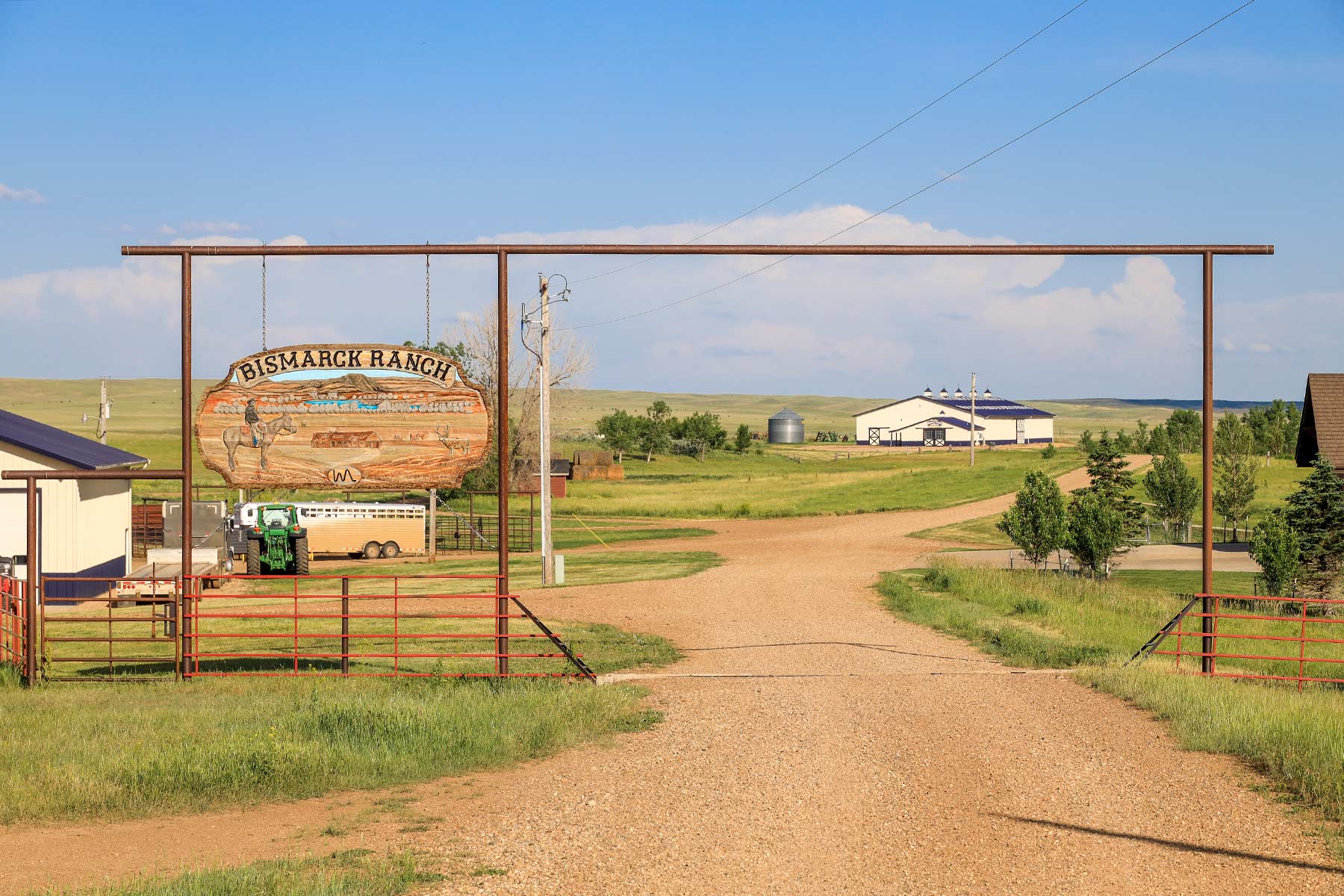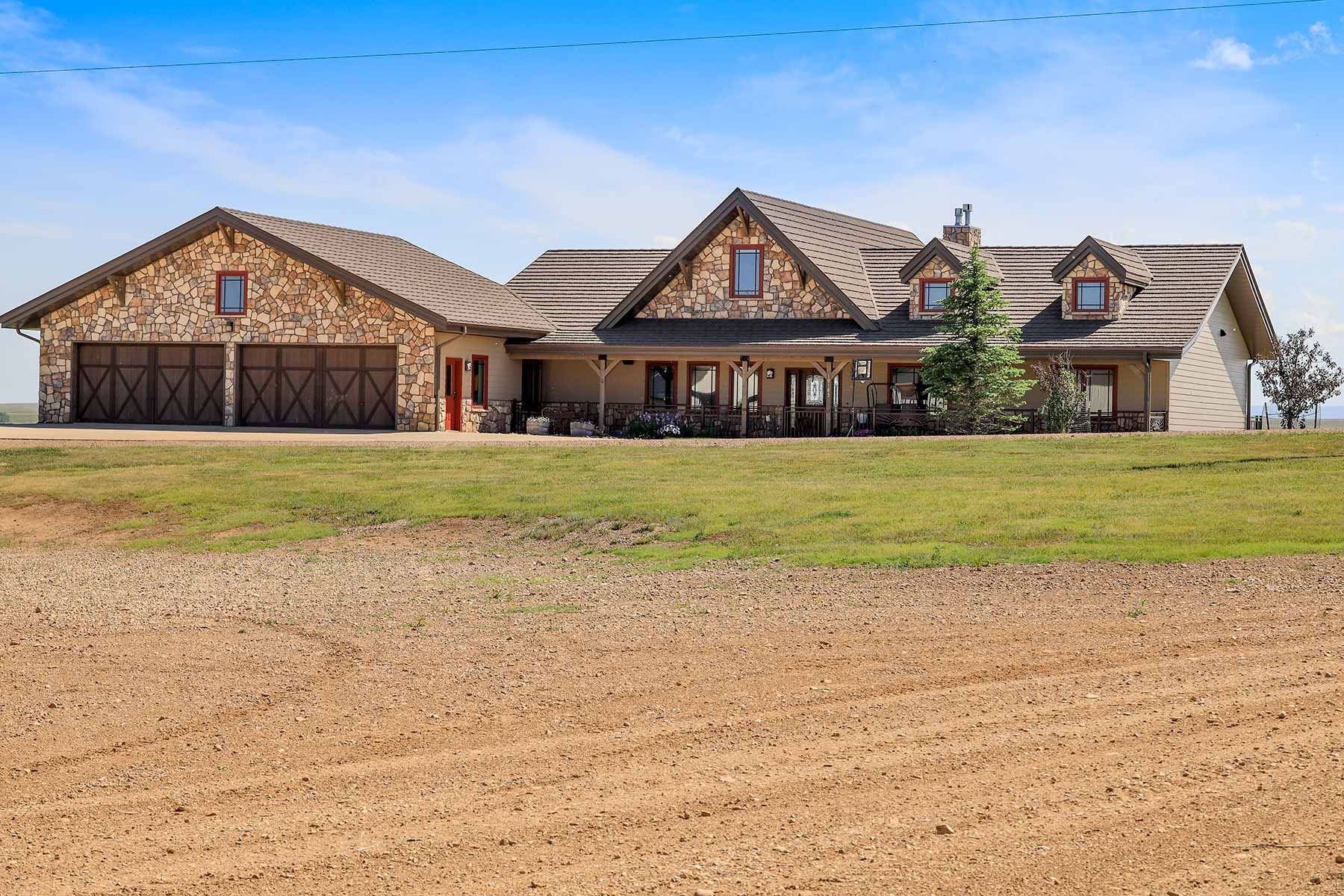 Bismarck Trail Ranch – Vale, South Dakota
At the top of luxury working ranches. Ranging from Belle Fourche River bottom and irrigated pivots to grassy-hill sides. A tremendous set of first-class improvements including two luxury homes. A high-end investment asset currently leased out for 2,500 yearlings, 1,200 pairs, and 1,000 wild horses.
Day 11 Winner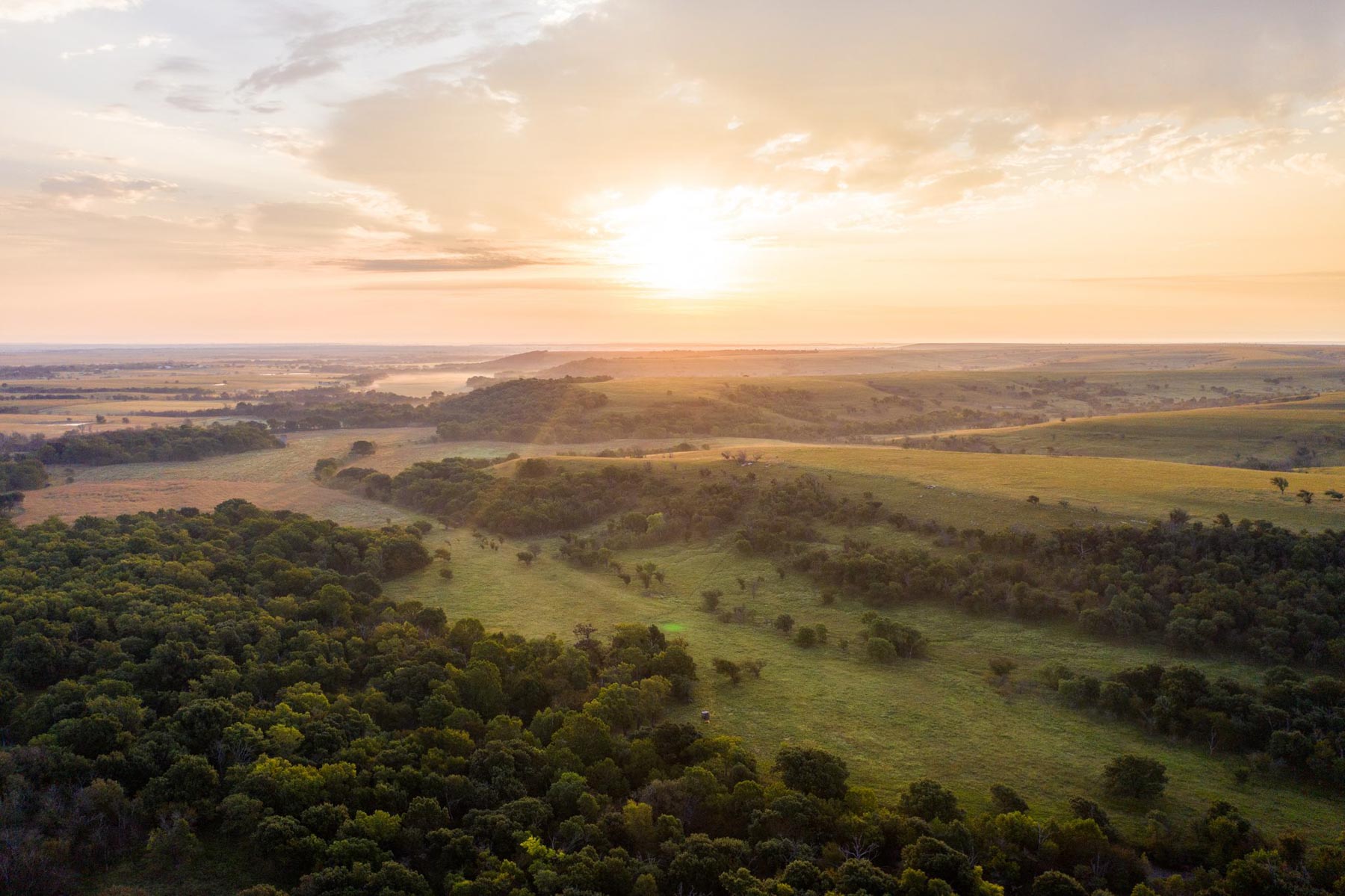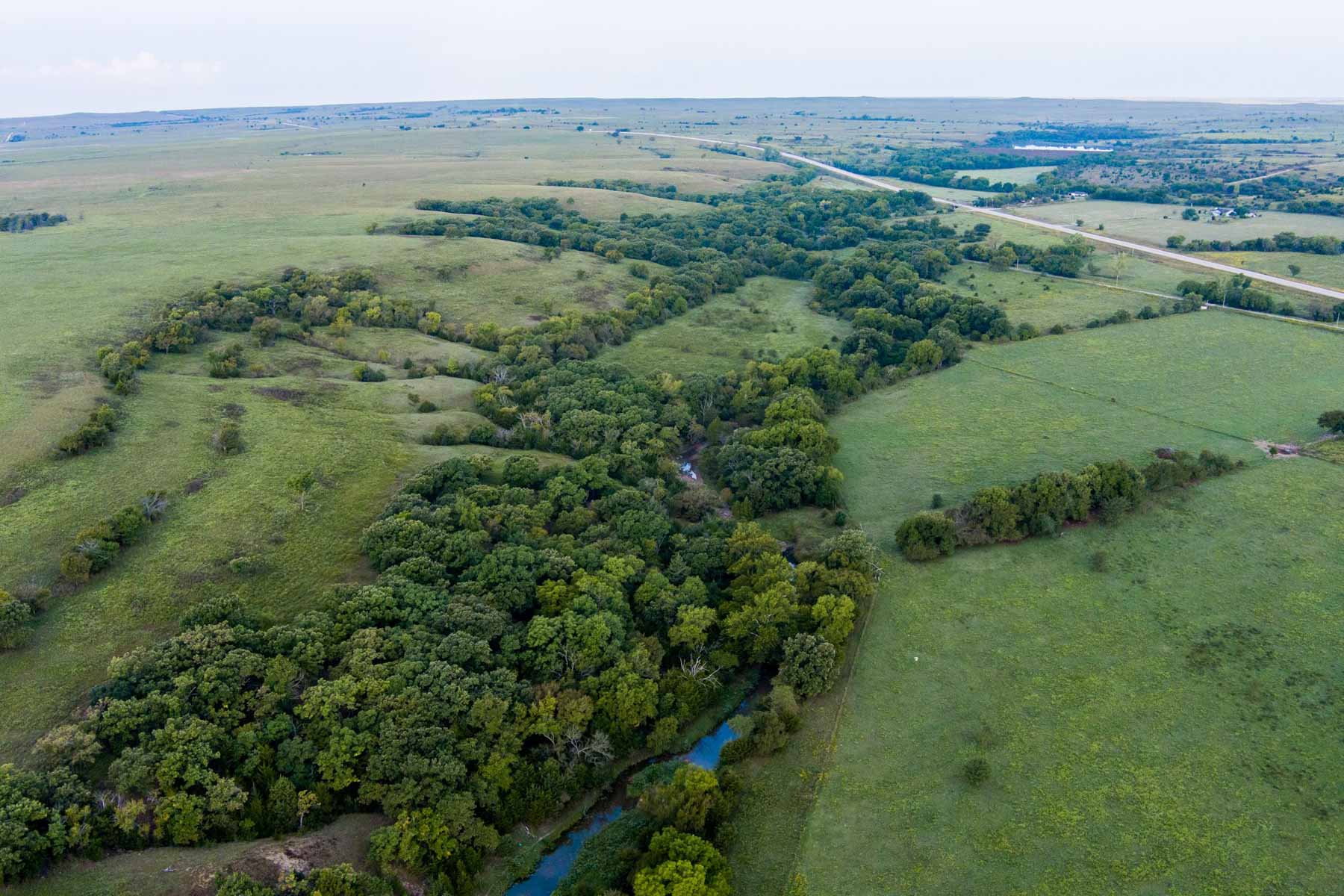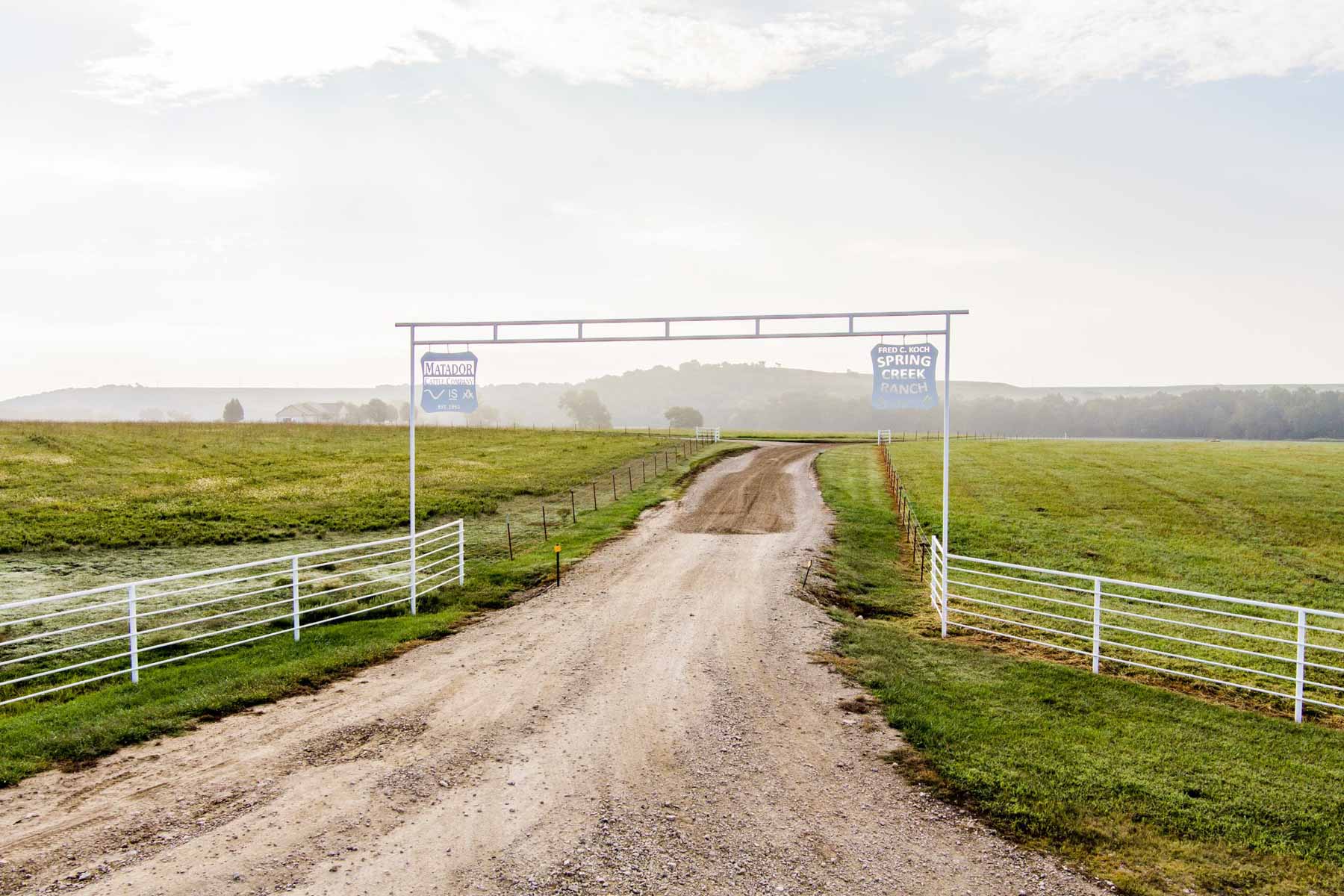 Spring Creek Ranch – Eureka, Kansas
The Spring Creek Ranch is comprised of 10,793± acres of deeded land with predominantly native tallgrasses in the heart of the widely known Kansas Flint Hills. Excellent cow/calf and stocker cattle operation ranch with trophy whitetail deer hunting.
Day 12 Winner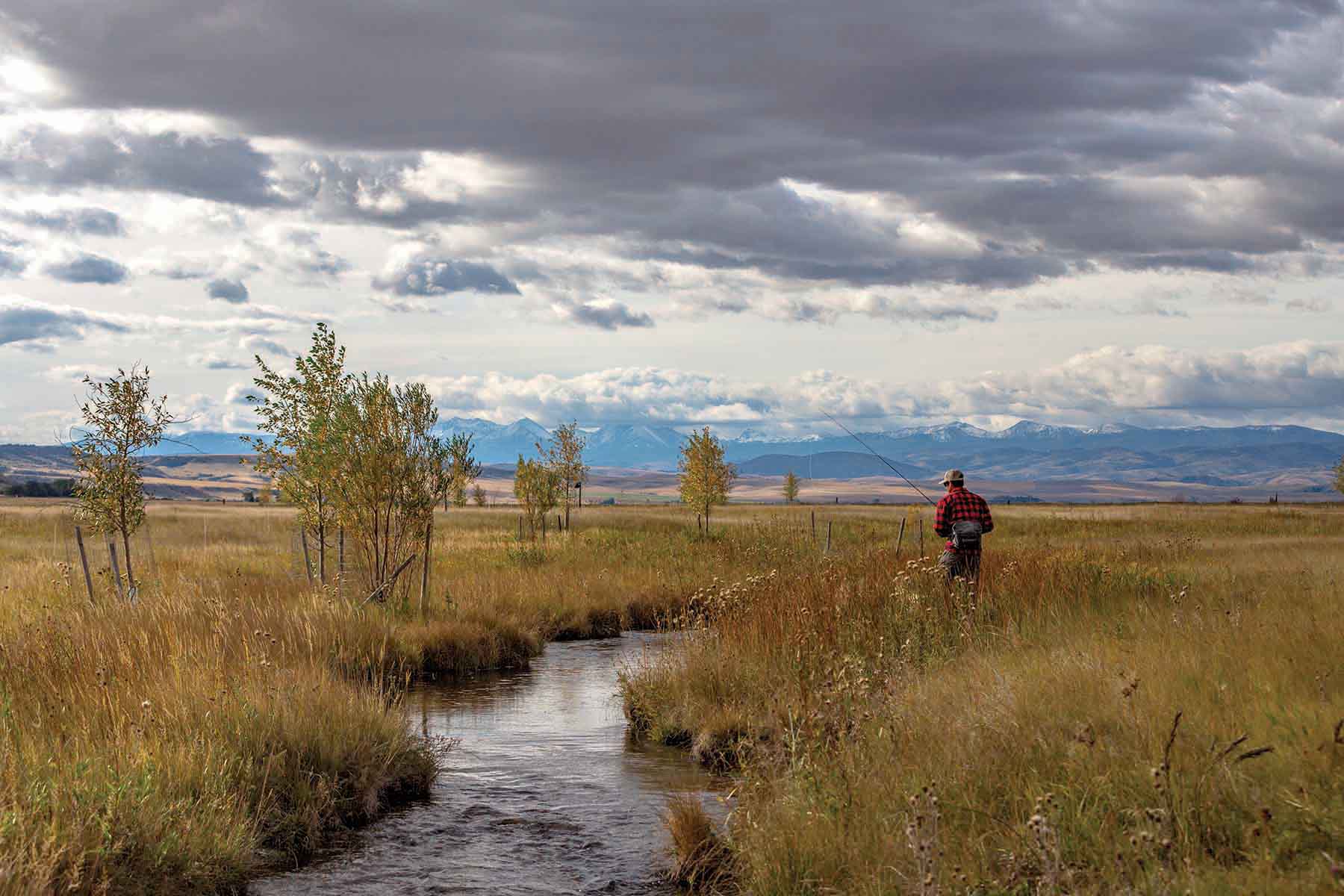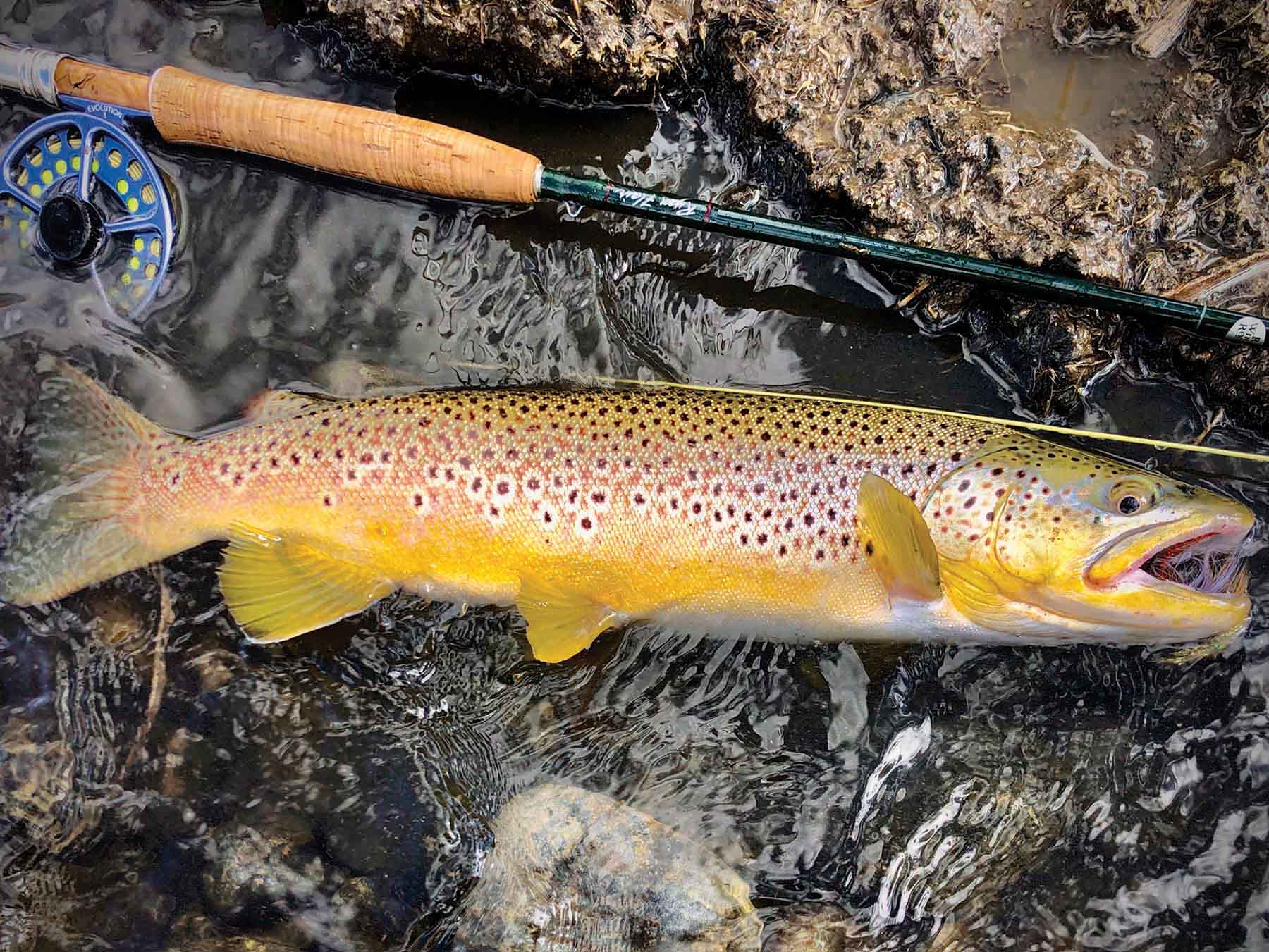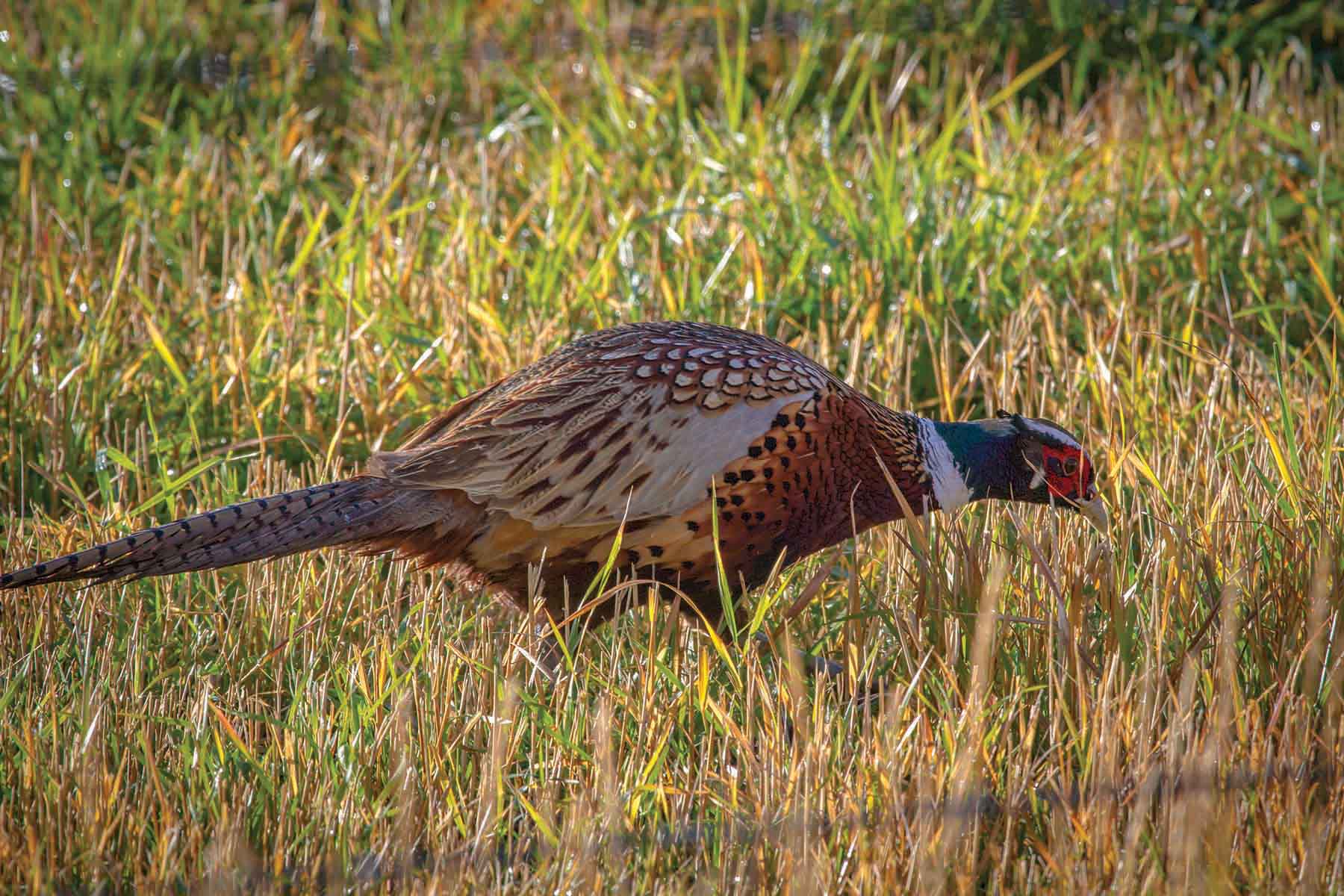 Rey Spring Creek Ranch – Three Forks, Montana
Rey Spring Creek Ranch 25 minutes outside Bozeman offering gorgeous scenery along Madison Valley. Consists of 474± acres with 2± miles of Rey Spring Creek. In addition to world-class fly fishing, the ranch offers fabulous waterfowl, upland bird, and whitetail deer hunting.