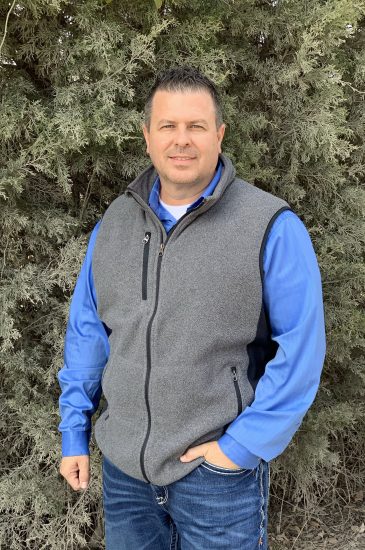 Stacy W. Jackson
Appraisals Group
Stacy grew up in deep East Texas, spending most of his childhood in a rural community of the Piney Woods where ranching and farming were a major way of life for most residents. He joined the US Navy spending several years in multiple overseas locations. After separating from the Navy, Stacy joined a national defense contractor. Later returning to a more agricultural-based profession, he began his real estate career as an appraiser with an ag-centric appraisal and brokerage firm learning the intricacies of rural property valuation and marketing. Prior to joining Hall and Hall, he was a part of Farm Credit for several years.
Stacy has earned the MAI designation from the Appraisal Institute. The Appraisal Institute is commonly acknowledged by courts of law, government agencies, financial institutions, and investors as the leading professional real estate organization in the areas of consultation and valuation, and the MAI designation has long been recognized as a mark of excellence in these fields.
Stacy has also earned the ARA (Accredited Rural Appraiser) designation from the American Society of Farm Managers and Rural Appraisers (ASFMRA). The ASFMRA is the only professional society specifically focused on education, training, and experience related to rural property. The ASFMRA holds professional distinction as the organization of The Most Trusted Rural Property Professionals.